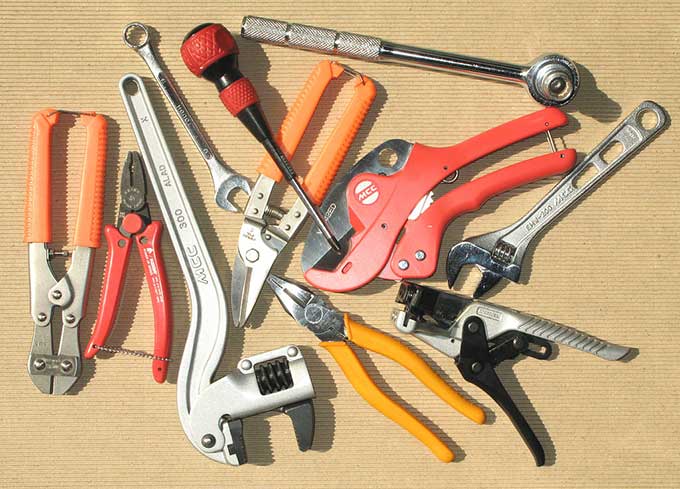 Tell us about a tool you love
We are going to award a $50 Amazon gift card to the writer of our favorite review between now and Friday, March 10, Noon PT.
Here's the form to submit your review.
Here are some guidelines for writing a review for Cool Tools:
We're looking for recommendations of things that you have used for at least six months.
A Cool Tools review should answer the following questions:
How long have you used it?
What does it enable you to do (what are the benefits, rather than the features)?
How this tool has changed your behavior?
Why do you think this tool is superior to others (and why should readers believe you)?
Where can readers buy the same one you use?
If possible, include a photo of the tool in use, that would be great.
If you are involved in the invention, creation, or distribution of a tool, please do not send us a review.
The Whole Earth Review guidelines (written by Kevin) for reviews went like this: "Write your review. Then write us a letter explaining why we should devote space to your item. Throw away your review and send us the letter." Replace "letter" with "email."
03/6/17