Cool Tools: A Catalog of Possibilities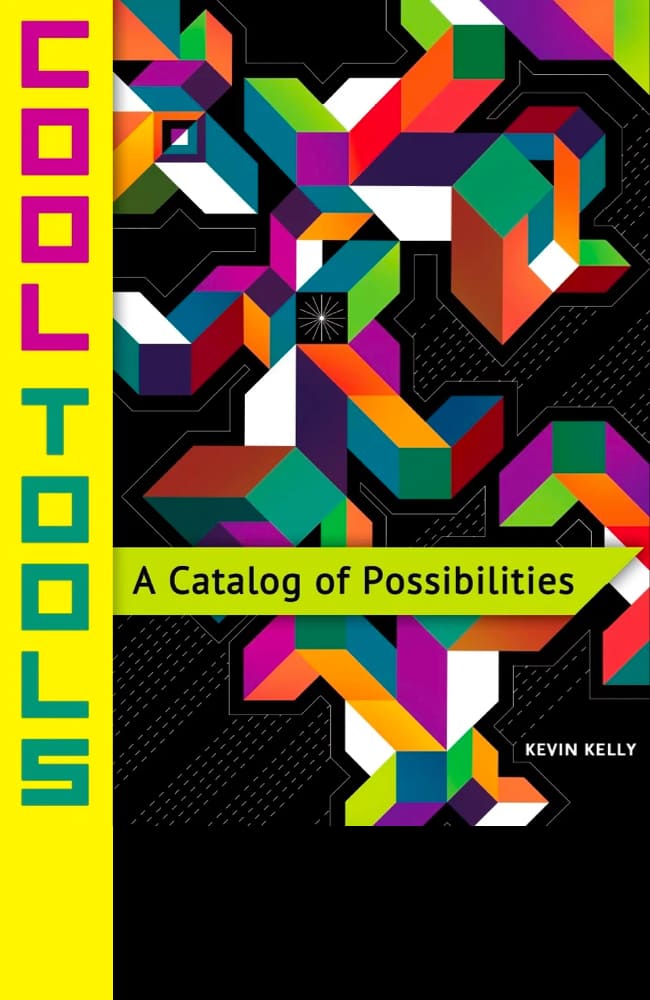 $39.99 ($28 street price)
2013, Paperback, 472 pages
11 x 14 inches
ISBN-13: 978-1940689005
Summary
Cool Tools: A Catalog of Possibilities is a highly curated selection of the best tools available for individuals and small groups. Tools include hand tools, maps, how-to books, vehicles, software, specialized devices, gizmos, websites — and anything useful. Tools are selected and presented in the book if they are the best of kind, the cheapest, or the only thing available that will do the job. This is an oversized book which reviews over 1,200 different tools, explaining why each one is great, and what its benefits are. Indirectly the book illuminates the possibilities contained in such tools and the whole catalog serves an education outside the classroom. The content in this book was derived from ten years of user reviews published at the Cool Tools website. The precursor to this book was a paperback published in 2003 titled Cool Tools.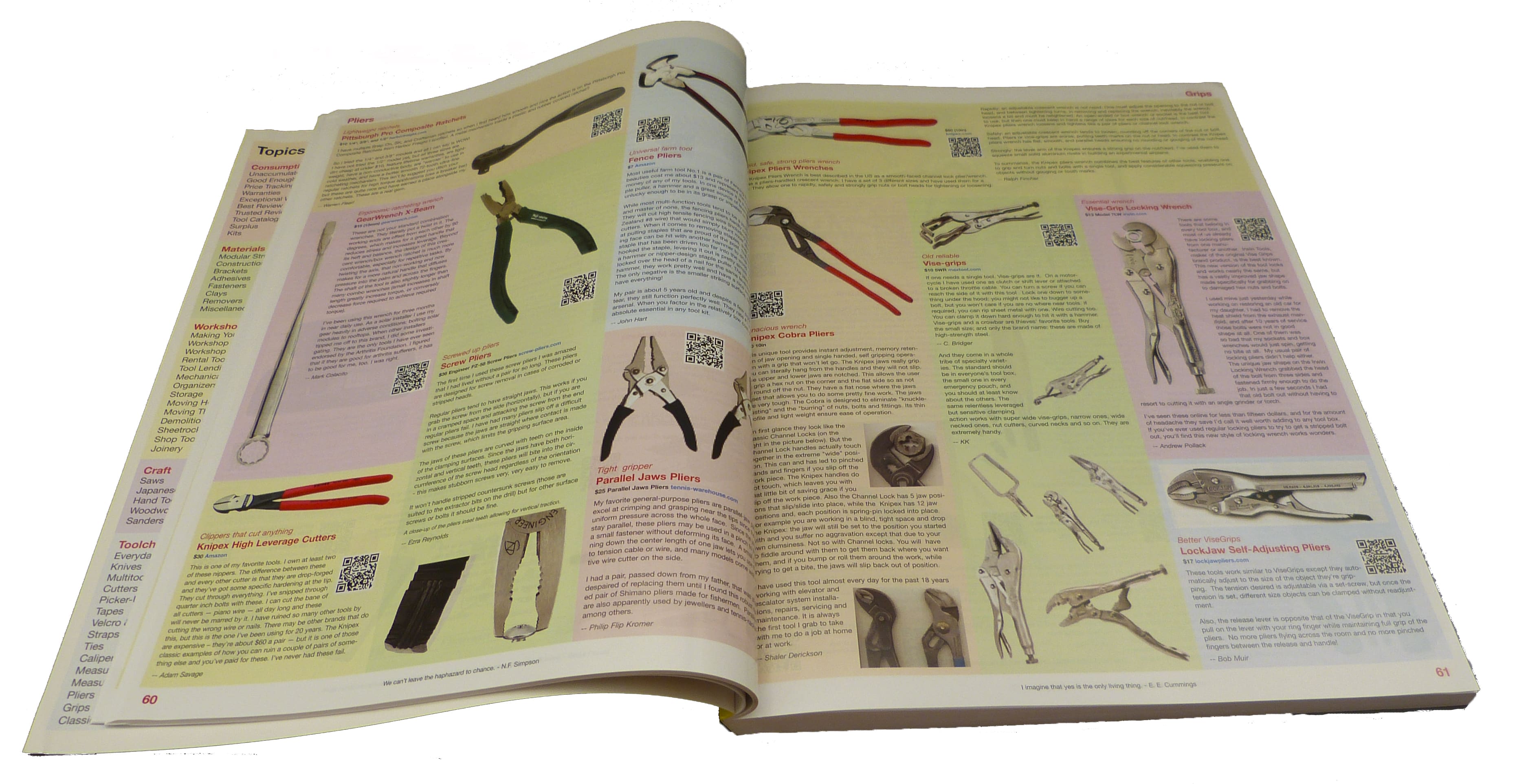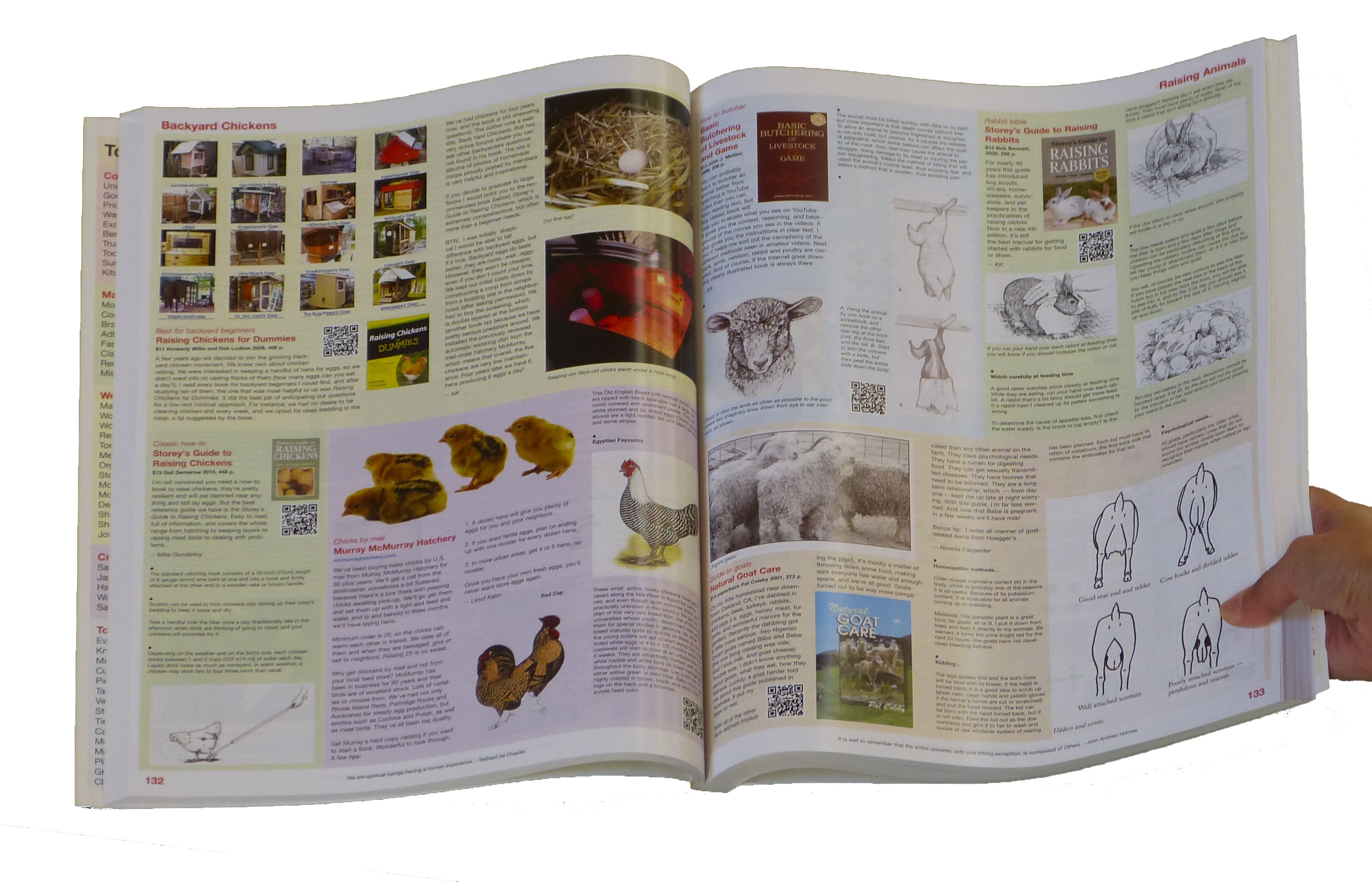 Introducing a Cool Tools: Catalog of Possibilities
"The Whole Earth Catalog was a bible for DIYers in the last century. Cool Tools is the same for this century. Here is what you can expect from this huge oversized book.
Sample Pages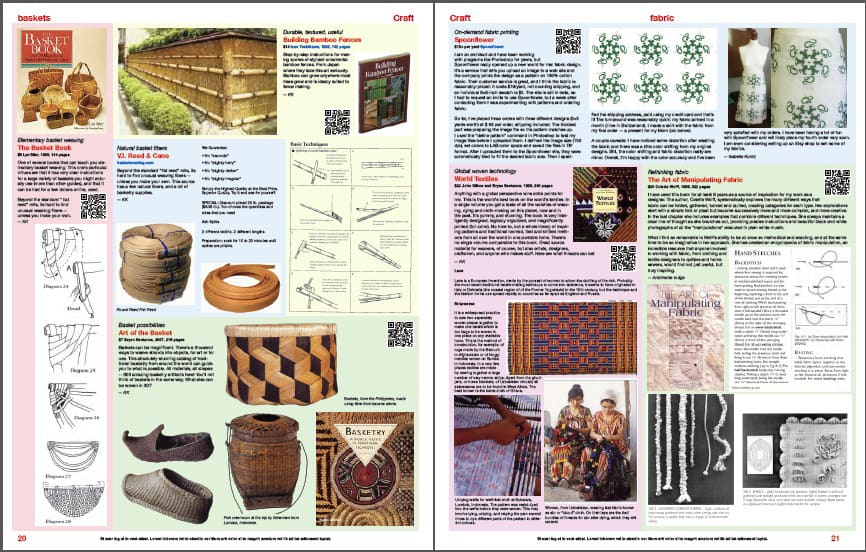 Presentations
Forbes Best of the Web Directory
Alltop – Gadgets
New York Times Blogs 101 – Technology Toys & Cool Things