About a year ago I started writing a piece on AI for Wired. I turned it in last spring, and they just published it this month. They also cut it in half. Still, the piece retains my essential points about AI:
1) We should really call it Artificial Smartness, because we don't want it conscious.
2) It will be a cloud service; you'll buy as much IQ as you need on demand.
3) There will only be 2-3 major AI providers since AI will follow network effects.
I also talk about the 3 breakthroughs that make AI finally happen now.
You can read more at Wired.
The decorative images Wired used to heavily illustrate the article are meaningless — I'm guessing they are supposed to be Brain Power as in Flower Power, but I don't really know.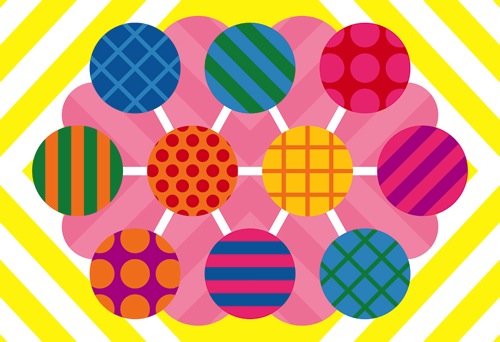 Back to Top