The Payphone Project collects stories, pictures and phone numbers of pay phones from around the world.
Among their collection are these three representative payphones.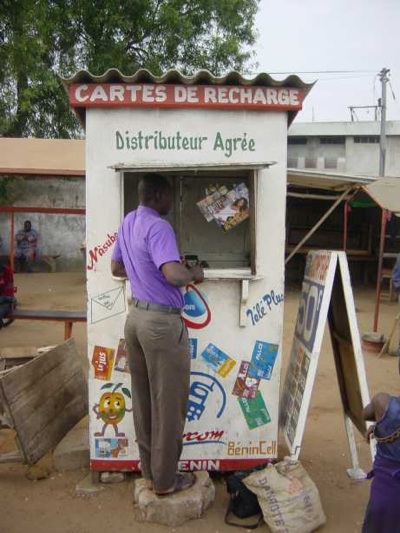 Community phone booth in Cotonou, Benin.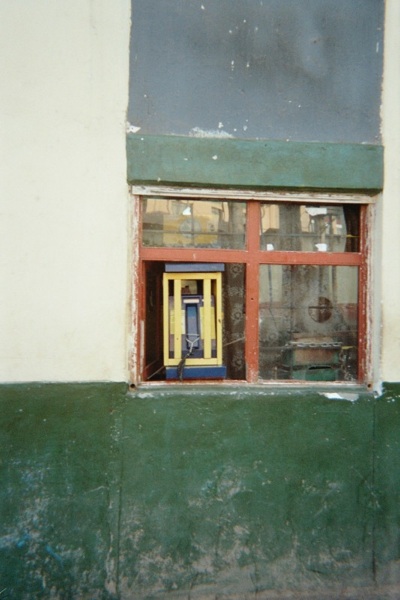 Pay phone chained to the window of a store in Cuzco, Peru.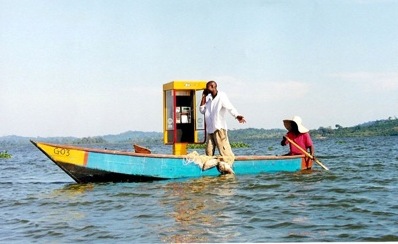 Payphone on Lake Victoria in Uganda using GSM Technology and Solar Power. Photo sent in by Craig Wheeler, Remkor Technologies South Africa.
Back to Top