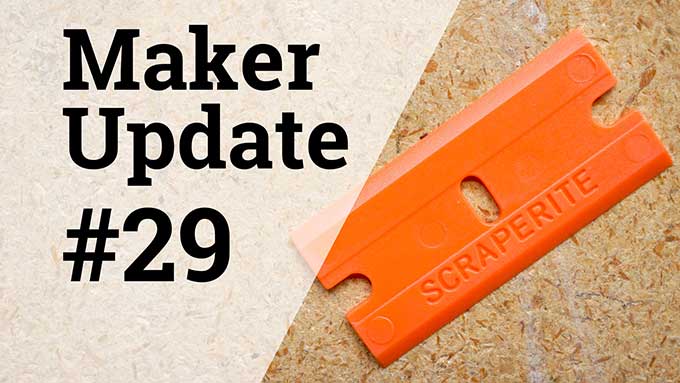 A weekly video about new maker projects, kits, and tools
Our friend Donald Bell produces and hosts a weekly video show called Maker Update. Kevin and I are both big fans of the show, so we were thrilled when Donald accepted our invitation to partner with him on the series.
Each week in Maker Update, Donald will take a closer look at one of the tools from our archive. This week, Donald checks out a plastic razor blade. It's in the video above.
Full show notes available on the Maker Project Lab blog.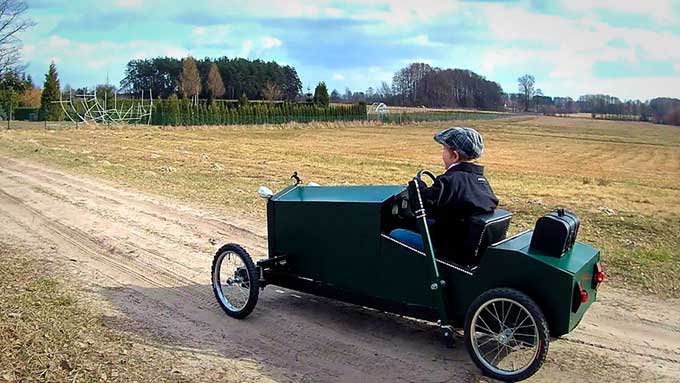 04/12/17