8 things on my holiday wishlist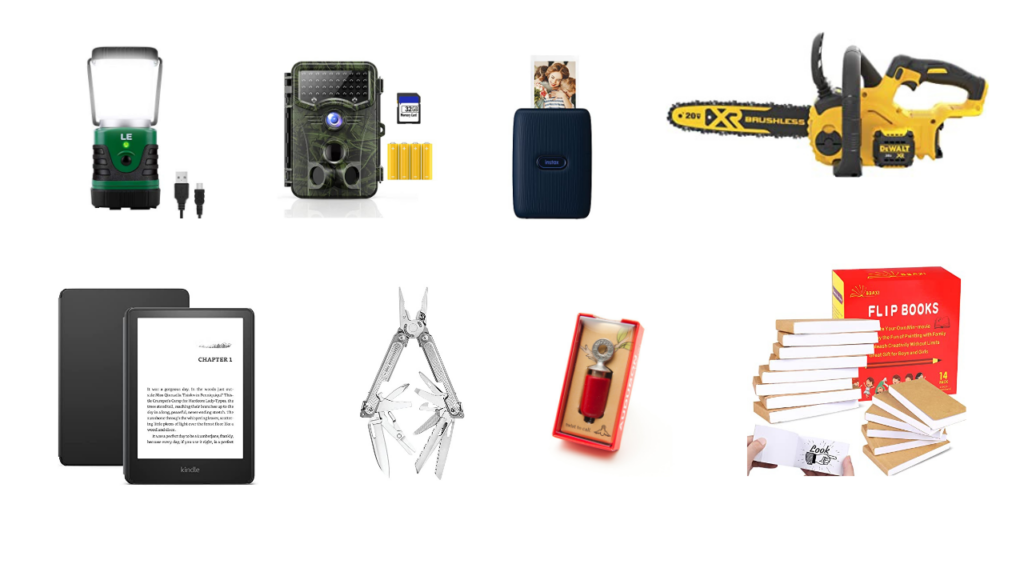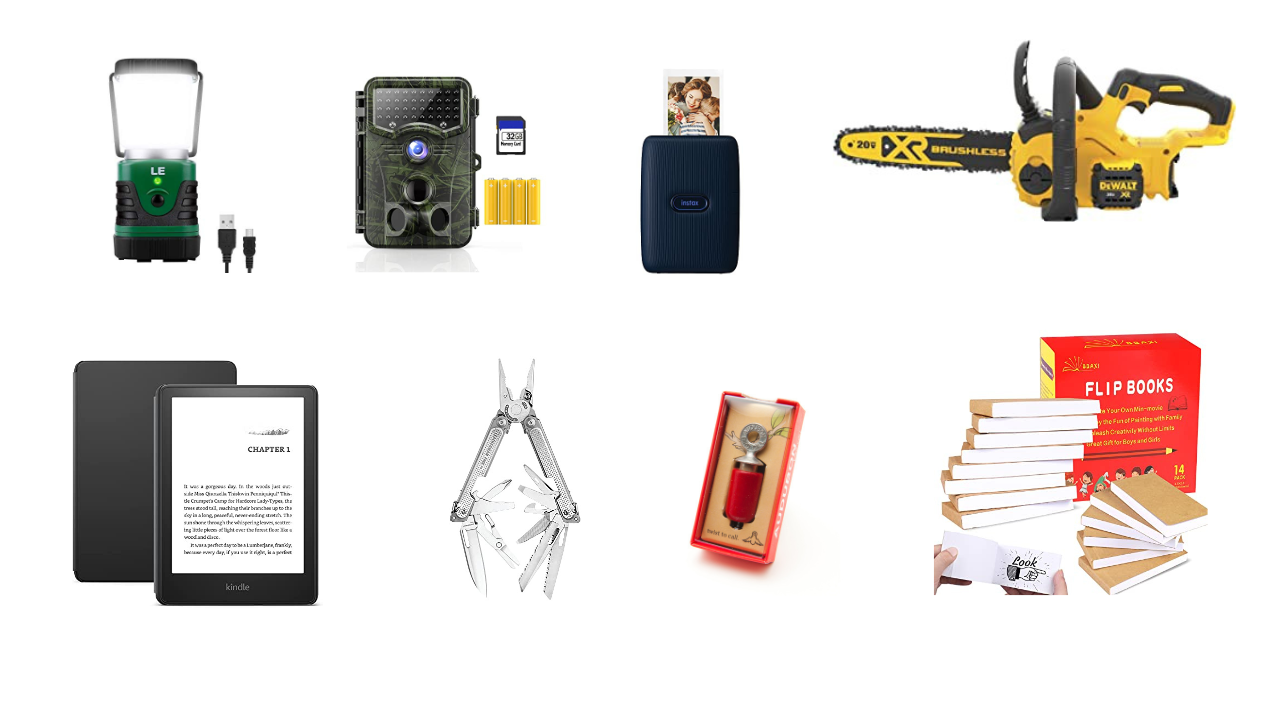 This year we are doing something different for our holiday gift lists. Instead of carefully selecting some of the best tools and gifts that we own and can personally recommend, this time we are carefully listing things we don't have but would like to get. This is a wish list. We've searched for uncommon gifts that seem wonderful, although contrary to the usual policy of this site, we don't actually have any personal experience with the items on this list. If you do, leave some comments. — Editors
---
Here's what Kevin Kelly would like for Christmas.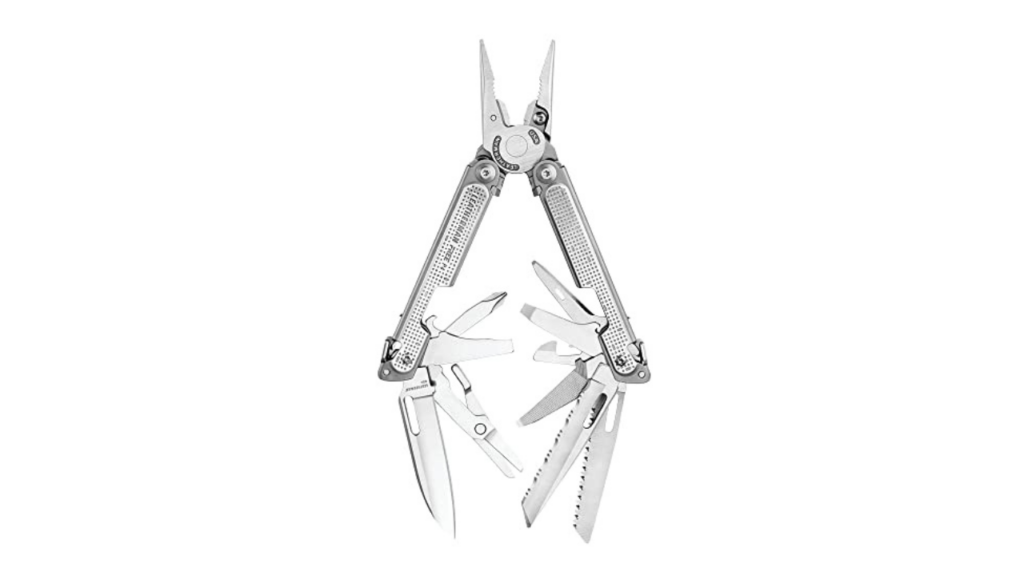 Leatherman multi-tool
Leathermans are swiss army knives with pliers – incredibly useful multi-tools. The Leatherman Free P4 has 21 bladed tools folded into it, including the pliers. It is relatively compact, but still too big to really stay in your pocket. It will be most useful on outings, field trips, and camping. It replaces a small tool chest.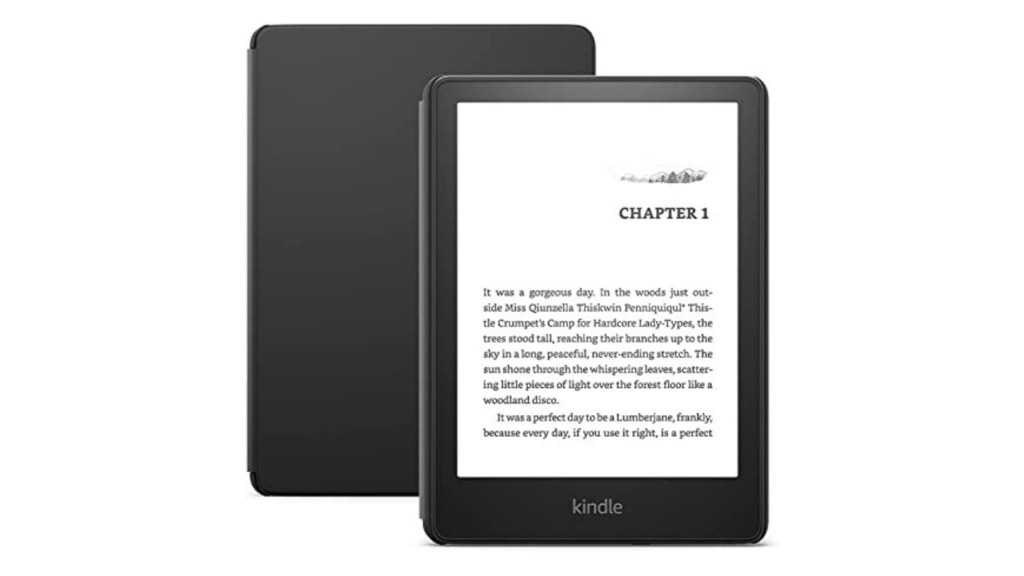 Kindle Paperwhite Kids
This 11th generation Kindle seems to be the ebook reader to get. The Amazon Kindle Paperwhite Kids edition has all the latest Kindle features including 10-week battery life, front illumination, and Bluetooth to listen to audible books. This Kid's version also has a waterproof case, access to public library books, and no ads. Time for me to upgrade.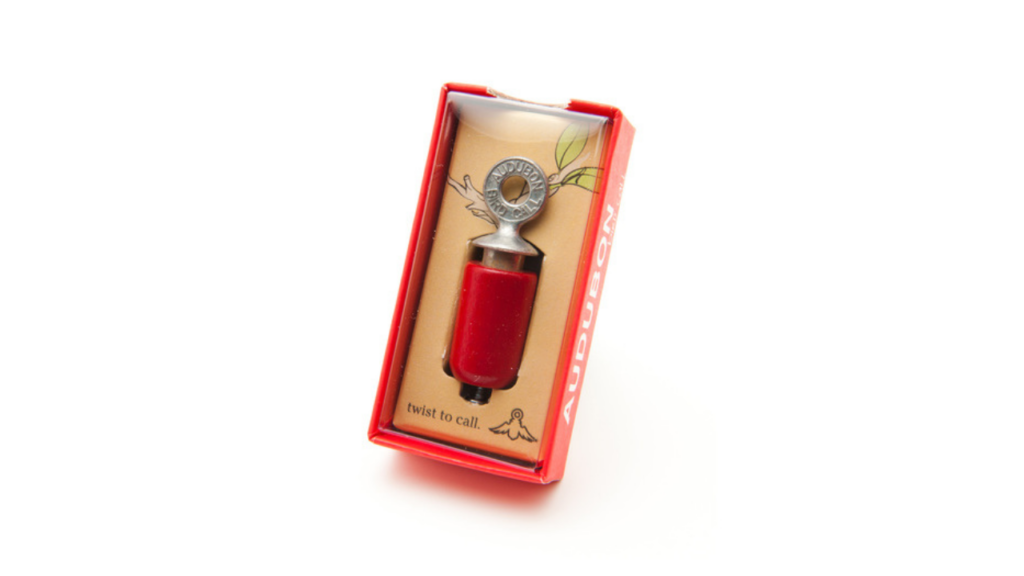 Audubon bird call
This little classic hand-powered wooden thingy, the Audubon Bird Call, will squeak when you twist it making bird-like chirps, which I am told attract birds when you are bird watching.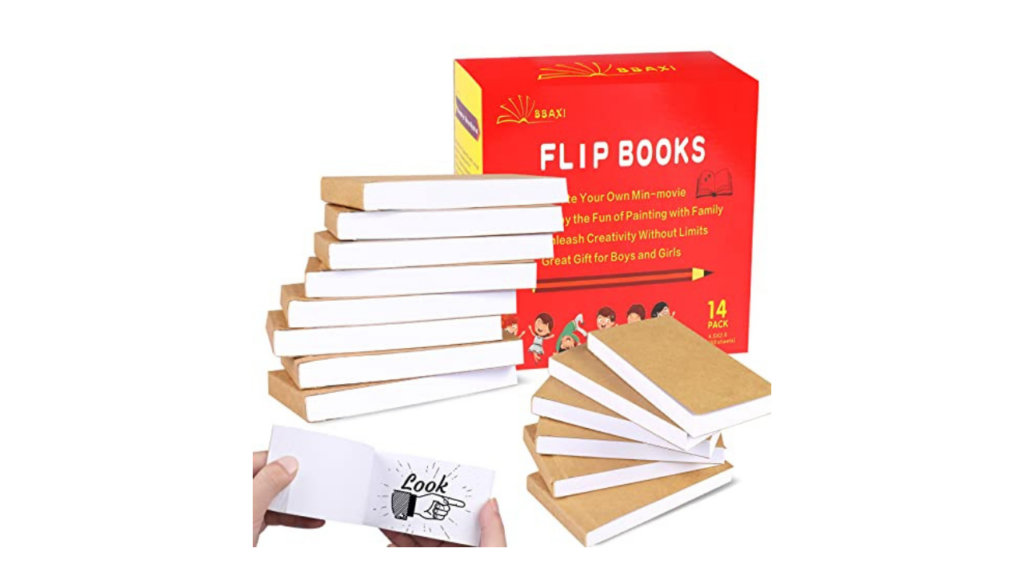 Blank flip books
Here's a dozen blank flip books ready to turn your doodles into animations. Release your inner 10-year old. Each book has 60 sheets.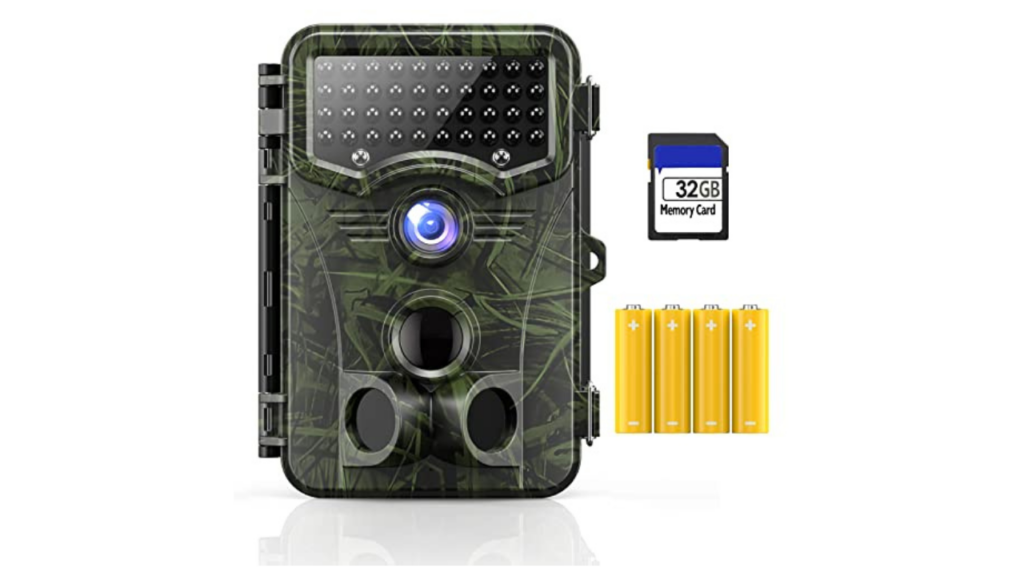 4K Trail Camera
Years ago I had film-based trail cams to try and catch a photo of the mountain lion in our neighborhood, so I need to move to digital. This Vikeri 4K trail cam has infrared night vision, as well as daylight motion sensing. Also does video, and has a screen for review – very handy.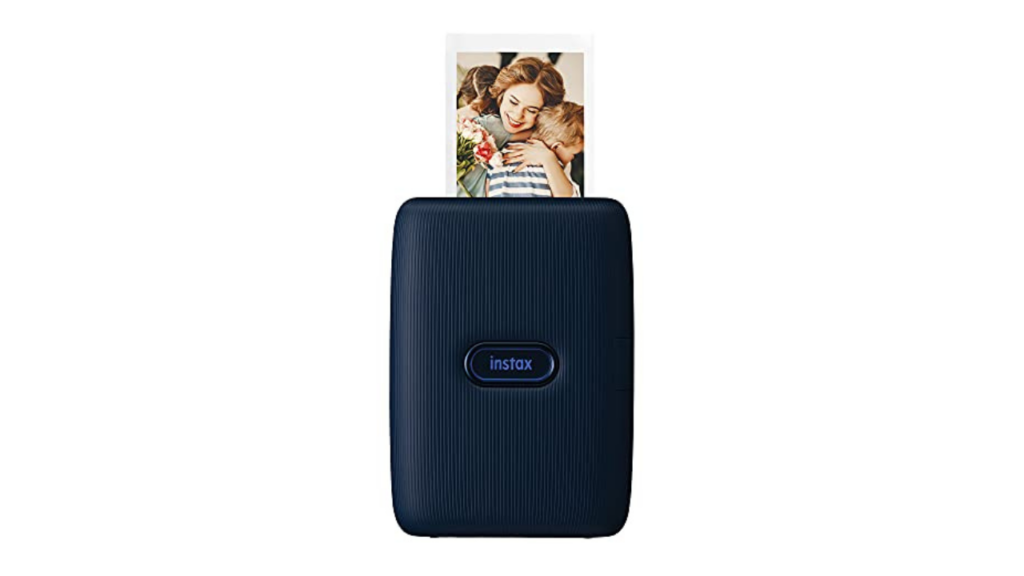 Smartphone printer
Send photos from your phone on the Fujifilm Instax Mini Printer and it will instantly print them out. The pictures are small-ish ( ), but good enough for parties, weddings, gatherings, or gifts to strangers. The print is about the size of a phone itself.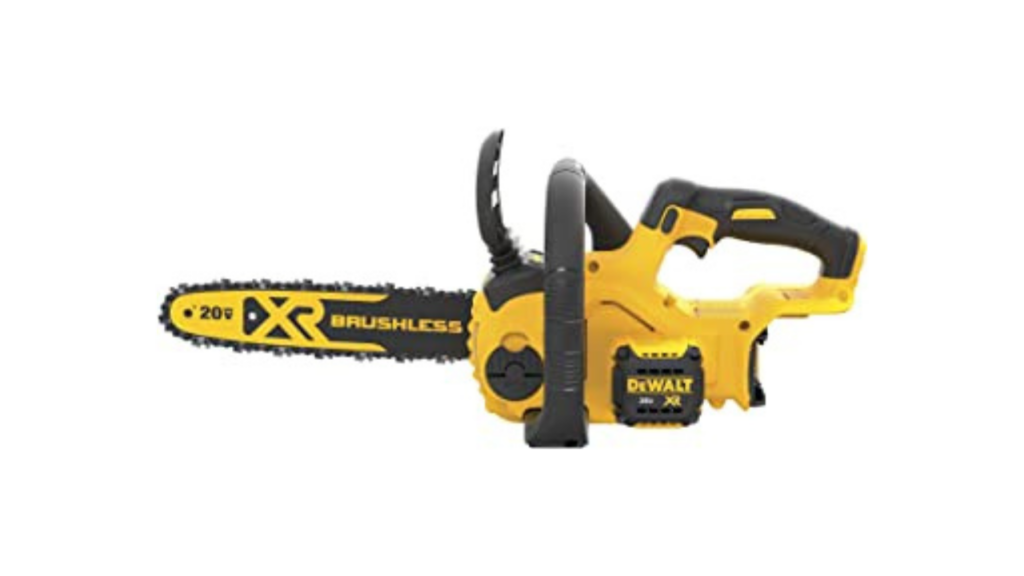 Cordless electric chain saw
All my workshop and household tools are going cordless. One significant tool remains: the chainsaw. A cordless chainsaw now makes great sense. I have the Dewalt system, so I covet the Dewalt Max XR 20v Chainsaw. It is long enough for my occasional use, which is why electric is so good. No trouble starting even with long periods dormant. Most major brands now offer cordless chainsaws.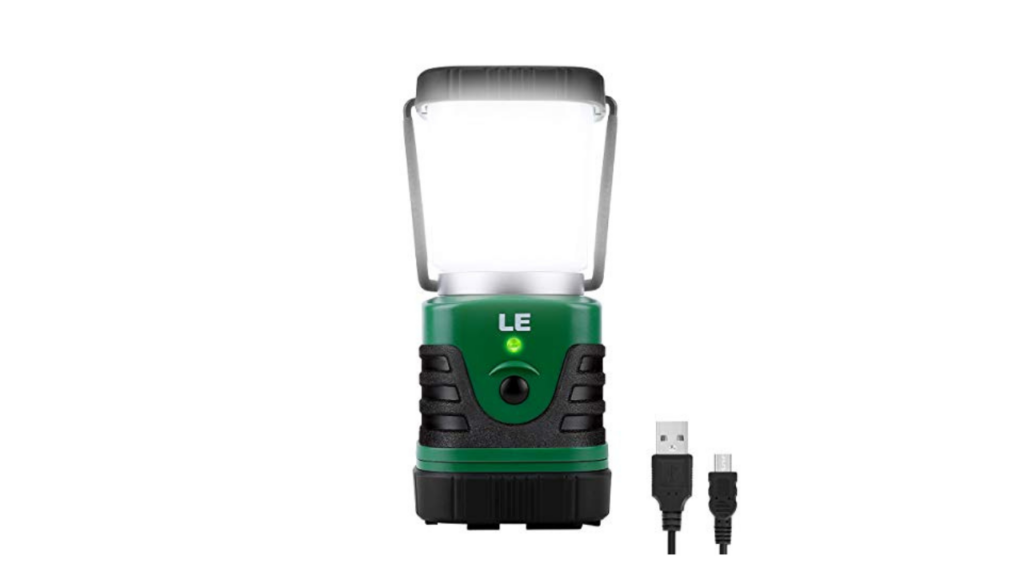 Rechargeable camping lantern
This LE 1000 lumen camping lantern is rechargeable, and also serves as a power bank to recharge your other devices. It's waterproof, and will also serve as an emergency light at home.
11/26/22