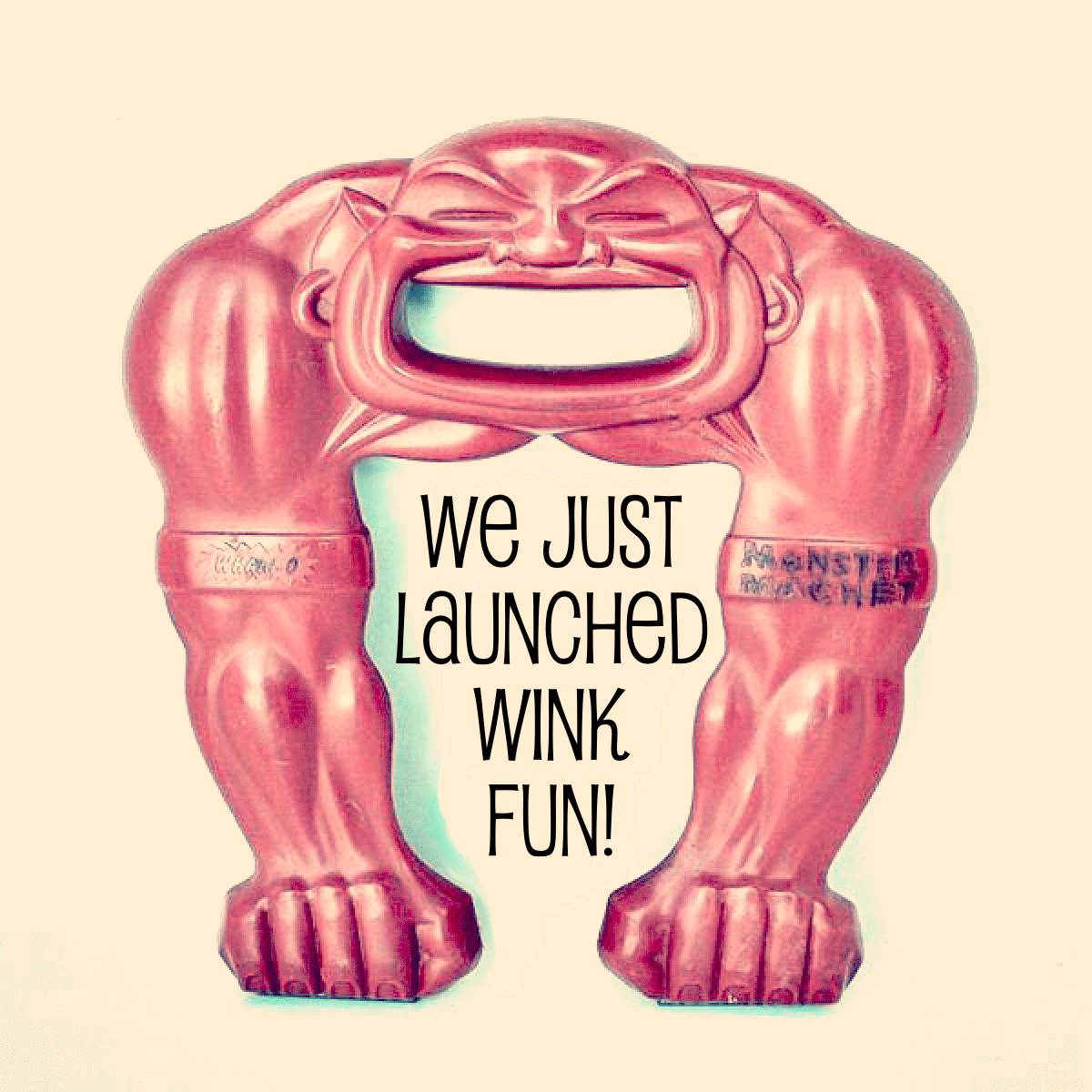 We are excited to announce the launch of Wink Fun, a new Cool Tools website that celebrates fun stuff! And we mean fun things made from atoms – not bits.
Wink Fun celebrates stuff that is fun, and we mean the kind of fun that's made from atoms – not bits. We mean putty you can bounce, slime you can squish, cards you can shuffle, forts you can build, skateboards you can race, water guns you can squirt – fun that matters, made of matter.
Every weekday Wink Fun reviews one entertaining item: the latest robot kit, a fast-moving dice game, a cool vintage board game, an astonishing magic trick, a role-playing card game, a brain-busting puzzle, a hilarious party game, extreme equipment for high-action fun, and so much more.
As part of the merriment, we're awarding a GIVEAWAY Perplexus (cool maze ball!) to a lucky reader. Simply find the word "Perplexus" that's hidden in one of the reviews and you'll be able to enter.
So pick a square, any square, click and have fun!
>For more information about us, go to our about page.