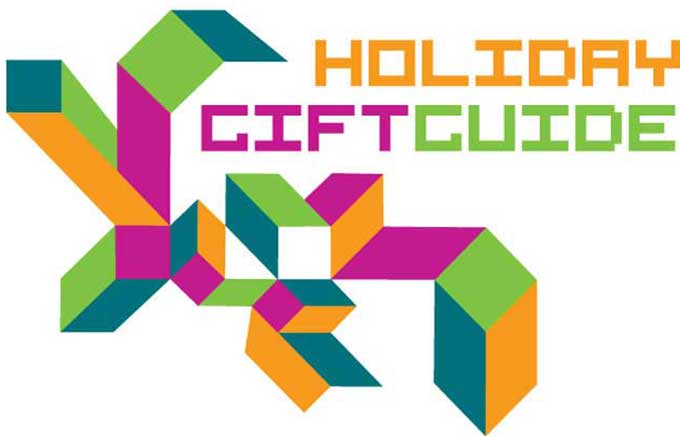 Mark's holiday picks
Like many people, this year I spent a lot of time at home with my family, and so we cooked, played games, and spent time in the backyard more than we did in previous years. Here are a few things that make home living more enjoyable and would make great gifts.
Tangkula 15 Ft Patio Double-Sided Umbrella with Base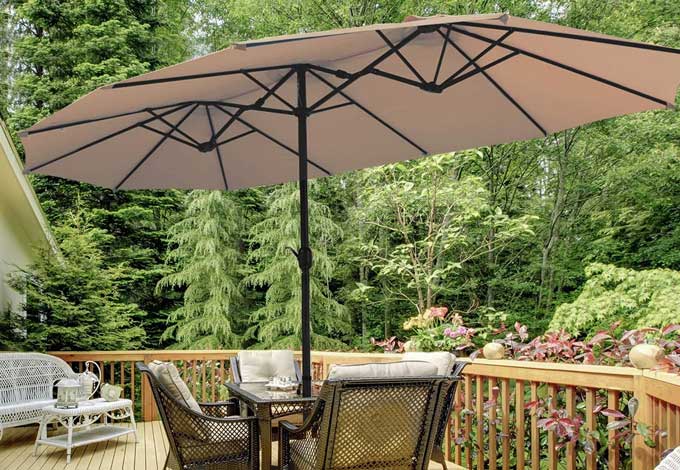 A long umbrella that covers all our patio furniture and doesn't require moving as the sun moves across the sky. A crank handle makes it easy to open and close. It comes with empty canvas bags to fill with sand and place in the base to keep it from blowing over in the wind.
---
Zavor LUX Edge, 8 Quart Programmable Electric Multi-Cooker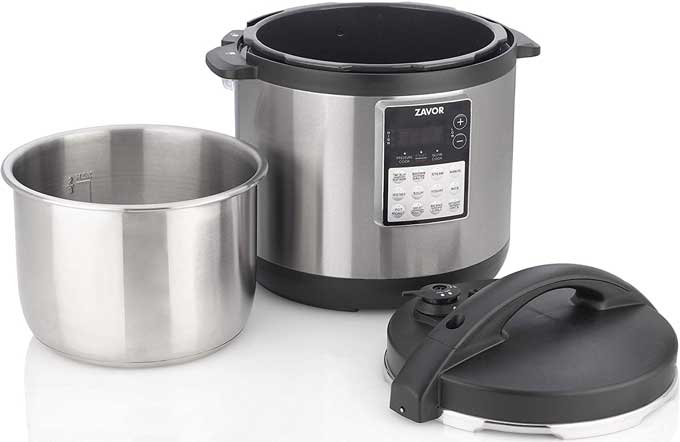 If you don't have a multi-cooker, I highly recommend getting one. They are electric pressure cooker/slow cooker/rice cookers.  I use mine almost every day to make soup, curries, chili, and pasta sauce. The Instant Pot multi-cooker is more popular, but I prefer the Zavor because it heats up more quickly than my old Instant Pot. Good Housekeeping compared a Zavor (back when it used to be called Fagor) to an Instant Pot and said: " In our lab tests, Fagor came up to pressure a whopping 15 minutes faster than the Instant Pot, which means you'd get dinner on the table that much sooner." Other than that, there isn't a big difference.
---
Toshiba 43-inch Smart 4K Fire TV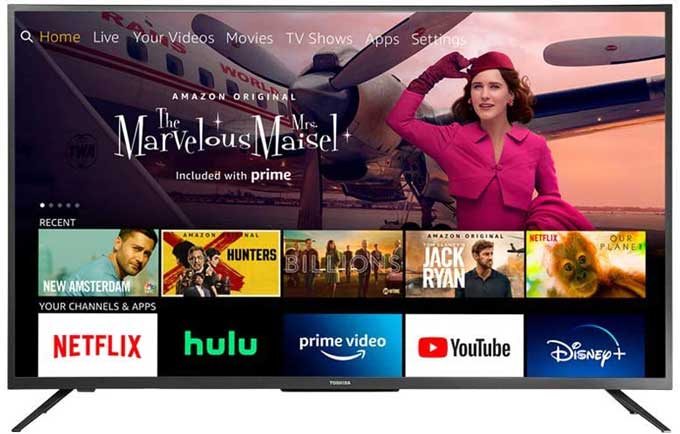 When our old TV conked out, I was surprised to find out how much cheaper, thinner, bigger, and smarter TV had gotten in the last ten years. This 43-inch Toshiba was much cheaper than the old Sony we had, and it has a 4K screen plus built-in Amazon fire, which gives us access to all our streaming subscriptions: HBO, Hulu, Netflix, Amazon Prime, Crunchy Roll, and Funimation (gulp, we sure watch a lot of TV).
---
Want more? For the past nine years, we've released a series of holiday gift guides. The selections are, for the most part, timeless. See them all here.
12/12/21