6 things on my holiday wishlist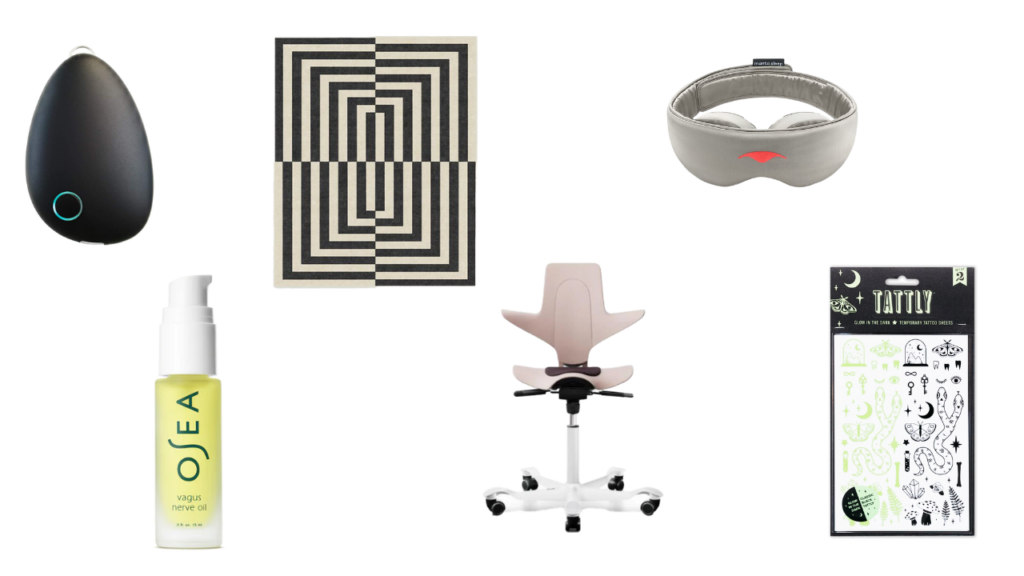 This year we are doing something different for our holiday gift lists. Instead of carefully selecting some of the best tools and gifts that we own and can personally recommend, this time we are carefully listing things we don't have but would like to get. This is a wish list. We've searched for uncommon gifts that seem wonderful, although contrary to the usual policy of this site, we don't actually have any personal experience with the items on this list. If you do, leave some comments. — Editors
---
My holiday wishlist this year is made up of things I've had my eye on all year, as well as stuff I already own but would welcome more of.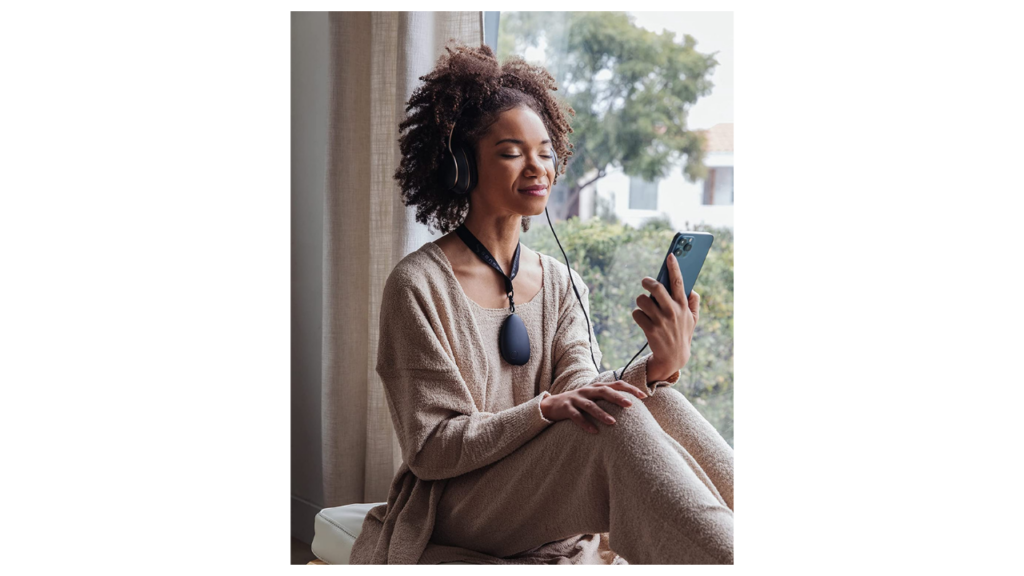 Sensate Relaxation Device
The Sensate Relaxation Device is meant to help you cope with stress and anxiety. You use it along with the Sensate meditation app and place it on your chest. It uses non-invasive sound resonance on your sternum to tone your vagus nerve and "instantly" relax you. I haven't tried it out, but I do know a clinical psychologist who swears by it.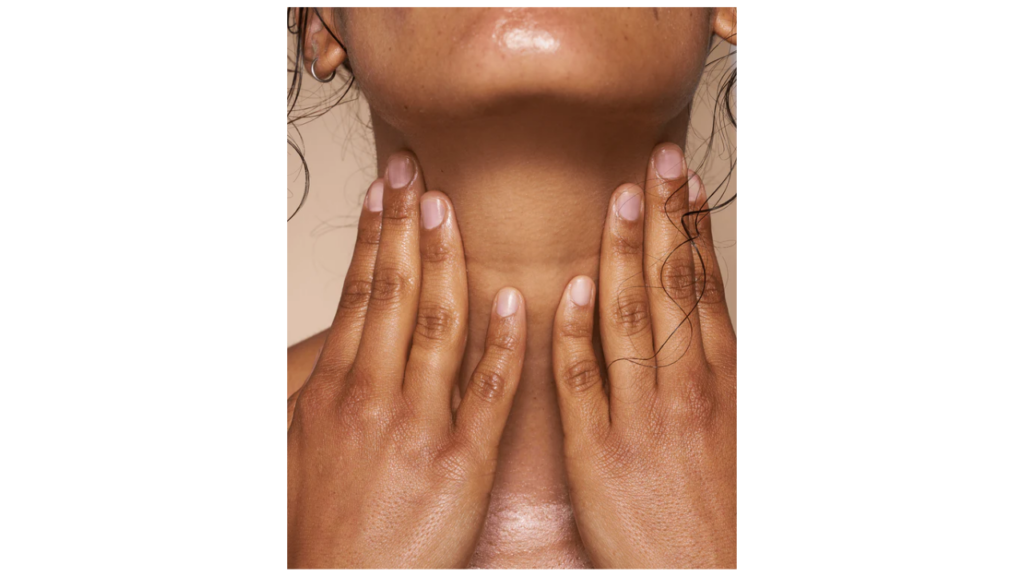 Vagus Nerve Oil
I just finished my first bottle of Osea Vagus Nerve Oil and I can testify that rubbing this oil on my neck does help to soothe my anxious nerves. I don't know exactly how it works, but it's my favorite self-care item of the moment. One 0.5fl bottle is $48, which is a little pricy in my opinion, but I would also buy these in bulk if I could. I used it liberally several times a month and one bottle lasted me 5 months.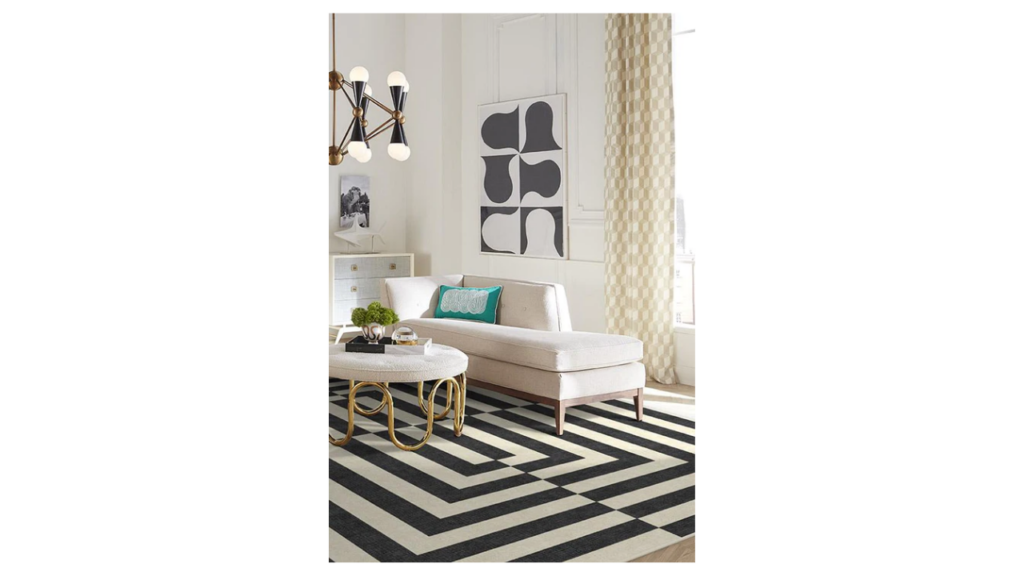 Machine-Washable Rug by Ruggable
I want a new rug for my home office and specifically, I want a rug by Ruggable. These rugs are water-resistant, stain-resistant and machine-washable. It has a rug cover that can be attached and detached and this is perfect for me, because I have a large dog who tracks dirt in and works beside me.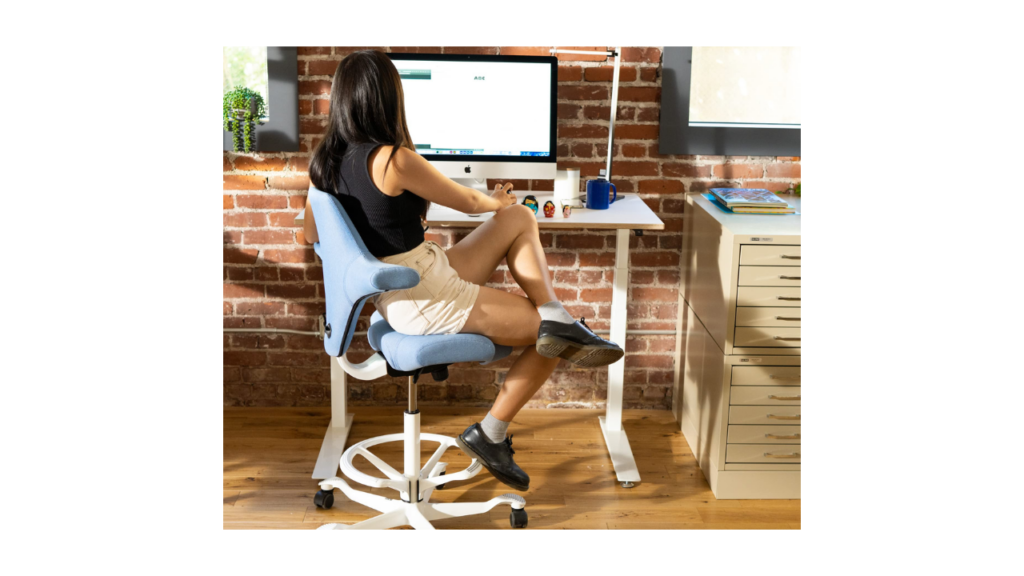 HAG Capisco Desk Chair
HAG Capisco chairs are supposedly the most versatile desk chairs made. You can lean on it, straddle it, or use it as a high chair for your standing desk. Since the majority of my day is spent on my desk, I think it's a worthy investment.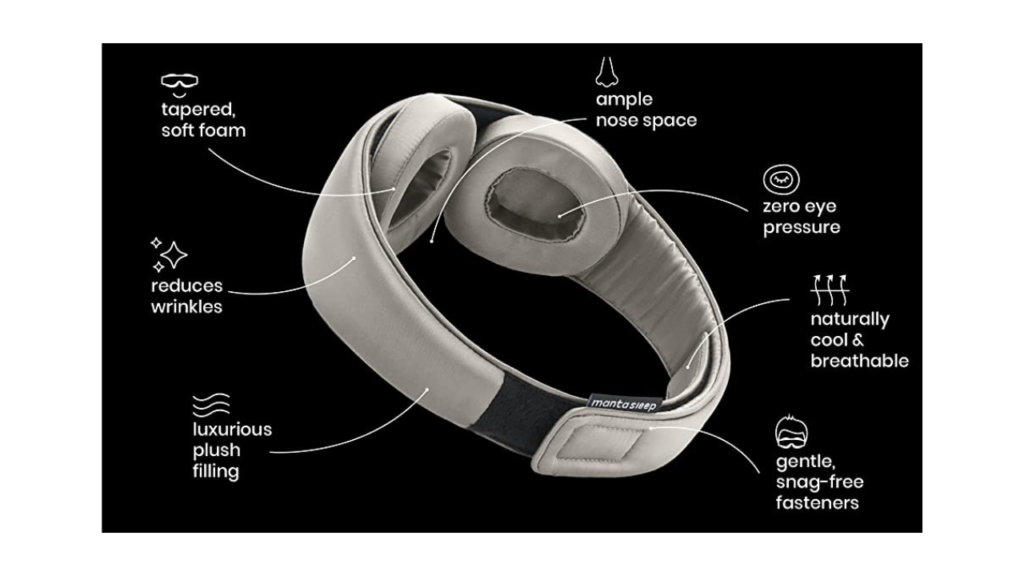 Manta Silk Mask
I already purchased this Manta Silk Mask for myself, but the reason it's on my wish list is because I would love to buy it for all my friends. It's an eye mask with adjustable eye cups so that you can ensure complete blackout and comfort. It blocks out all light without pressure or touching your eyelids. I've been giving my eyes short blackout breaks throughout the day.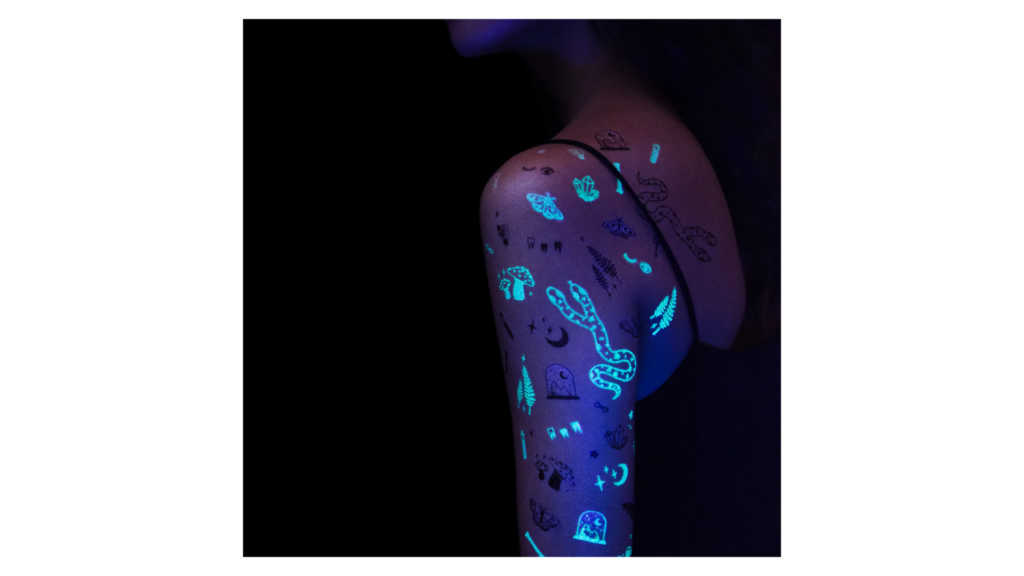 Tattly tattoos
Tattly tattoos are fake tattoos by real artists. It is wearable art for adults (and children) and it's satiating my growing desire for a new tattoo without committing to something forever. There's always new designs being added and I have my eyes on their glow-in-the-dark collection.
11/19/22