Tips
Book Freak #8: How to Negotiate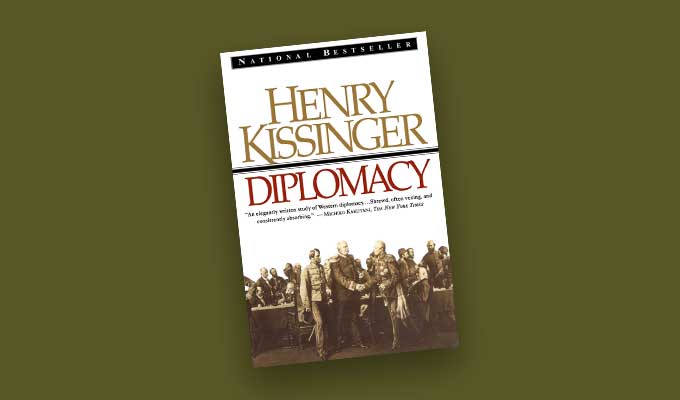 In this issue: how to be a better negotiator
Book Freak is one of four newsletters from Cool Tools Lab (our other three are the Cool Tools Newsletter, Recomendo, and What's in my bag?).
In each weekly issue of Book Freak, we offer three short pieces of advice from books. Here's the advice from our latest issue.
Listen to the other side
"It all starts with the universally applicable premise that people want to be understood and accepted. Listening is the cheapest, yet most effective concession we can make to get there. By listening intensely, a negotiator demonstrates empathy and shows a sincere desire to better understand what the other side is experiencing."
― Chris Voss, Never Split the Difference: Negotiating As If Your Life Depended On It (2016)
How to prepare for any negotiation
Focus on outcomes. What is it that you want to walk away with? Being as specific as possible also increases the likelihood of negotiation success.
Support your desired outcome with data that points to its reasonableness.
Writing down your key points in advance – and practicing them – enables you to stay focused on what's most important and avoid going off on tangents.
Err on the side of asking for more, rather than less [of what you really want].
Be willing to walk away.
― Lois P. Frankel, Nice Girls Don't Get the Corner Office: 101 Unconscious Mistakes Women Make That Sabotage Their Careers (2014)
How to make the most of victory
"The bargaining position of the victor always diminishes with time. Whatever is not exacted during the shock of defeat becomes increasingly difficult to attain later."
― Henry Kissinger, Diplomacy (1994)
06/18/19