Tips
Book Freak #40: Protect Yourself from Violence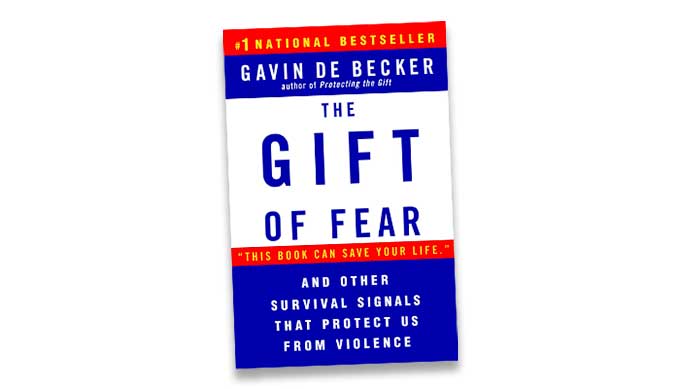 Short pieces of advice from books
Book Freak is a weekly newsletter with short pieces of advice from books. Subscribe here.
Gavin de Becker is a three-time presidential appointee whose pioneering work has changed the way our government evaluates threats to our nation's highest officials. His firm advises many of the world's most prominent media figures, corporations, and law enforcement agencies on predicting violence, and it also serves regular citizens who are victims of domestic abuse and stalking
Here are four pieces of advice from his book, The Gift of Fear.
How to notice when someone is trying to control you
"'No' is a word that must never be negotiated, because the person who chooses not to hear it is trying to control you."
Don't talk to people you don't want to talk to
"If you tell someone ten times that you don't want to talk to him, you are talking to them—nine more times than you wanted to."
Don't wait for a stranger to help you, choose someone
"A woman alone who needs assistance is actually far better off choosing someone and asking for help, as opposed to waiting for an unsolicited approach. The person you choose is nowhere near as likely to bring you hazard as is the person who chooses you."
Know when to use your dangerous defenses
"You are an animal of nature, fully endowed with hearing, sight, intellect, and dangerous defenses. You are not easy prey, so don't act like you are."
Book Freak is one our five newsletters from Cool Tools Lab (our other four are the Cool Tools Newsletter, Recomendo, Gareth's Tips, Tools, and Shop Tales, and What's in my bag?).
03/3/20