Watch the editors and friends of Cool Tools review the tools they use
Welcome to the second episode of Cool Tools' Show and Tell podcast! Last week, Camille Cloutier-Hartsell and I had a video hangout with Joshua Glenn and Oliver Hulland. We showed each other 18 different things we love, including books, kitchen tools, games, apps, and gadgets.
Since this is a show and tell, I recommend that you watch the HD resolution video here so you can see the things we talked about. But it's also available as an audio podcast subscription (Here's the iTunes subscription link). Or, you can listen to or download this episode through Soundcloud.
Here's what we reviewed this time

Toggl – Time tracking web application.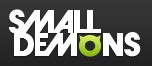 Small Demons – Find references to people, places, and things from books.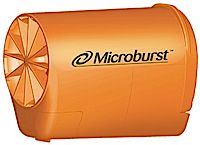 Camp-Microbust – Tiny air pump for backpackers.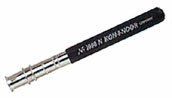 Pencil Extender – Use your pencil down to a stub.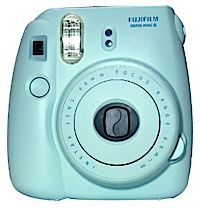 Fuji Instax Mini 8 – Surprisingly useful instant picture camera.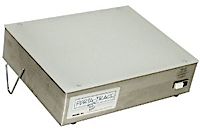 Small light box – Illuminated backlight for tracing.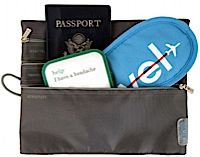 F1 Seat Pak – Seatback-friendly travel bag.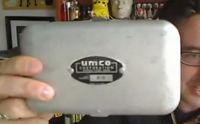 Vintage UMCO aluminum tackle box (model P-9) – Multi-compartment, two-sided. No longer being made but sometimes available on eBay.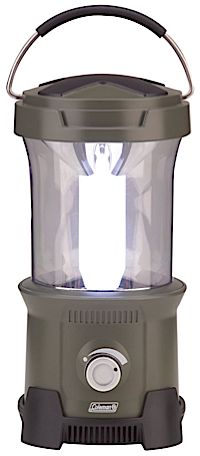 Coleman CPX6 High-Tech LED Lantern – Runs on 4 D batteries, or can use the interchangeable 6V CPX6 rechargeable battery pack (sold separately). Runs cool!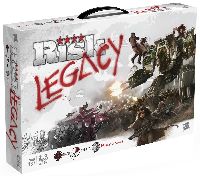 Risk: Legacy – Great new spin on the classic board game.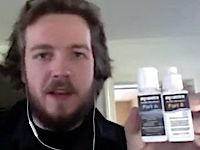 Aqua Mira – Water treatment drops for camping.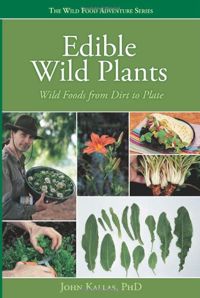 Edible Wild Plants – Excellent guidebook to foraging your meals.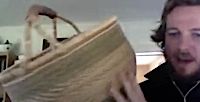 Foraging Basket – Available at World Market stores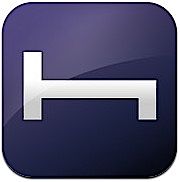 Hotel Tonight – Last minute discount hotel stays.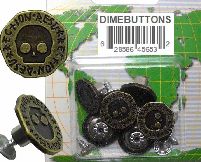 No-Sew Dungaree Buttons – Easy way to adjust the waist tightness of your blue jeans.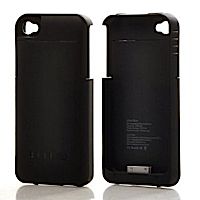 Cheap Rechargeable Battery Case for iPhone – $9 case doubles your phone's on time between charges.
04/25/13