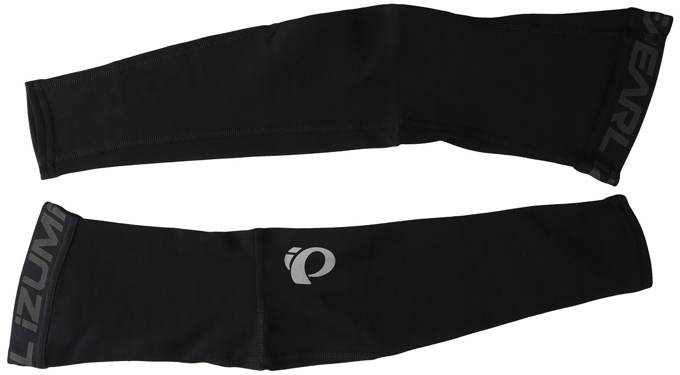 Keep your arms warm with thermal fleece fabric sleeves
Cycling arm warmers have kept me warm, and not when cycling.
When hiking in the mountains, where wind, sunlight, and overall temperature can change rapidly, it is much easier to directly slide on and off the bike sleeves without having to worry about stopping to take off and put on a backpack and/or sweatshirt.
On an airplane, much like the mountains, one never knows how hot or cold it will be and when. Given the constraints of seat belts and broad-shouldered neighbors, the bike sleeves provide a squirm-free solution for controlling your comfort in another tight situation.
I inherited a pair of Pearl Izumi arm warmers from a generous older brother. The sleeves fold up well and lightweight, and so have become permanent residents in my everyday bag.
05/11/16
Pearl Izumi Ride Elite Thermal Arm Warmer ($20 -$35)