Podcast
Jesse Genet, CEO and Founder of Lumi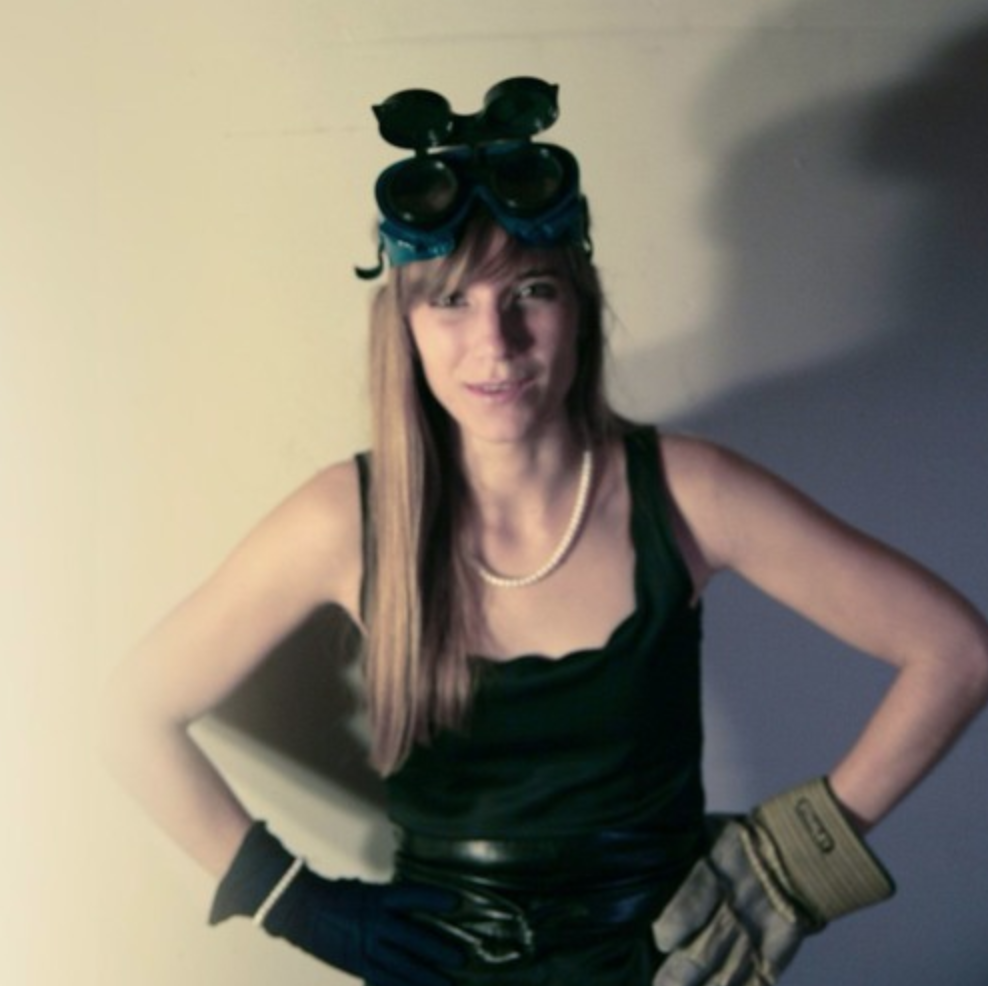 Cool Tools Show 37: Jesse Genet
Jesse Genet is the CEO and Founder of Lumi, a company that makes it easy to order custom manufactured goods online, like rubber stamps, silkscreen kits and decals. Jesse's picks this week follow the same spirit of prioritizing high quality, simple solutions and resources to enrich and support a creative lifestyle.
Subscribe to the Cool Tools Podcast on iTunes | RSS | Transcript | Download MP3 | See all the Cool Tools Show posts on a single page
Show Notes:
Rubber Stamps $20 and up.
"Most people don't have a daily interaction with a rubber stamp anymore since the proliferation of other printing methods that are so easy, but I have been bowled over by how amazing they are and versatile and also how many different manufacturing processes there are to make a rubber stamp."
"Paul Graham is the founder of Y Combinator along with his wife Jessica Livingston. I think that his collection of essays online are excellent. One of my favorites was "How to Get Startup Ideas." It addresses the notion that people sit down and they say "I'm going to think about a company idea today." They sit down and sketch out ideas and then they pick one, whereas in reality most of the time it's like a really meandering path. It's a lot more about observation than picking something."
"I just don't like shoes that much unless they are meant to look pretty or meant to just protect my feet. I found these Iguaneye shoes because they just form around your foot and they're extremely minimal. They will just grab your front toe and grab the back of your heel but they aren't a sandal."
Prosper Price varies.
"They essentially do unsecured personal loans to people. I thought it was fascinating because I ended up qualifying for a great loan… The interest rate was reasonable. No prepayment penalty."
Edgemade Free
"…Stephan, my co-founder, has a podcast called Edgemade. He interviews startup founders who have some kind of hardware product. At Lumi we don't actually make hardware but we make physical products and we've always been fascinated by the challenges of getting them out onto the market (because it's very hard) and also by the crazy people who decide to undertake that as a full time thing."
09/14/15