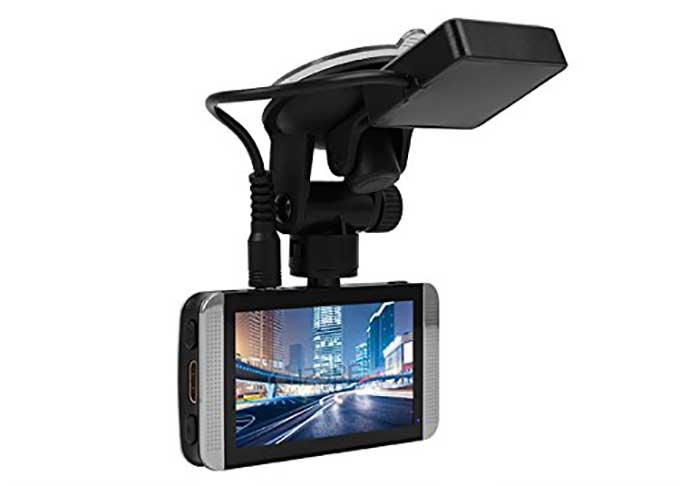 Reliable dashboard cam
I've been driving for 45 years and have not had an accident yet. Not everyone else on the road is so careful. For insurance purposes I installed a dash cam in my vehicle. I went with the KD Links X1 because it records in full-HD (1920 x 1080) at 30 frames per second, which means the quality of the video is clear enough to read license plates and pick out many other details. The cam records in an infinite loop of 90 minutes (broken up into files 3 minutes long) on a mini-SD card. (You need to remove or lock a file by pressing a button if you want to save it.) I still have not been involved in a accident, but I have been testing the cam by checking files and inspecting them on my computer. The unit has a GPS function so it also records the speed of travel and route (which you can turn off it you want). The quality of the video is remarkable, even at night.
Installation was pretty quick. It mounts via a suction cup on the inside windshield. The unit requires a DC power ("lighter") outlet, which needs to be within arm's reach of the place you put the camera. The power cord is 12 feet long and there are YouTube videos showing how to cleverly hide the cable in most cars. I was surprised how well it disappeared. The dashcam unit will turn on/off when you start/stop your car if your DC outlet is only hot when the car is on, so it is worth checking that to be sure before purchasing. The cam makes a little beep on start up, and it can be swung around to record inside the vehicle as well.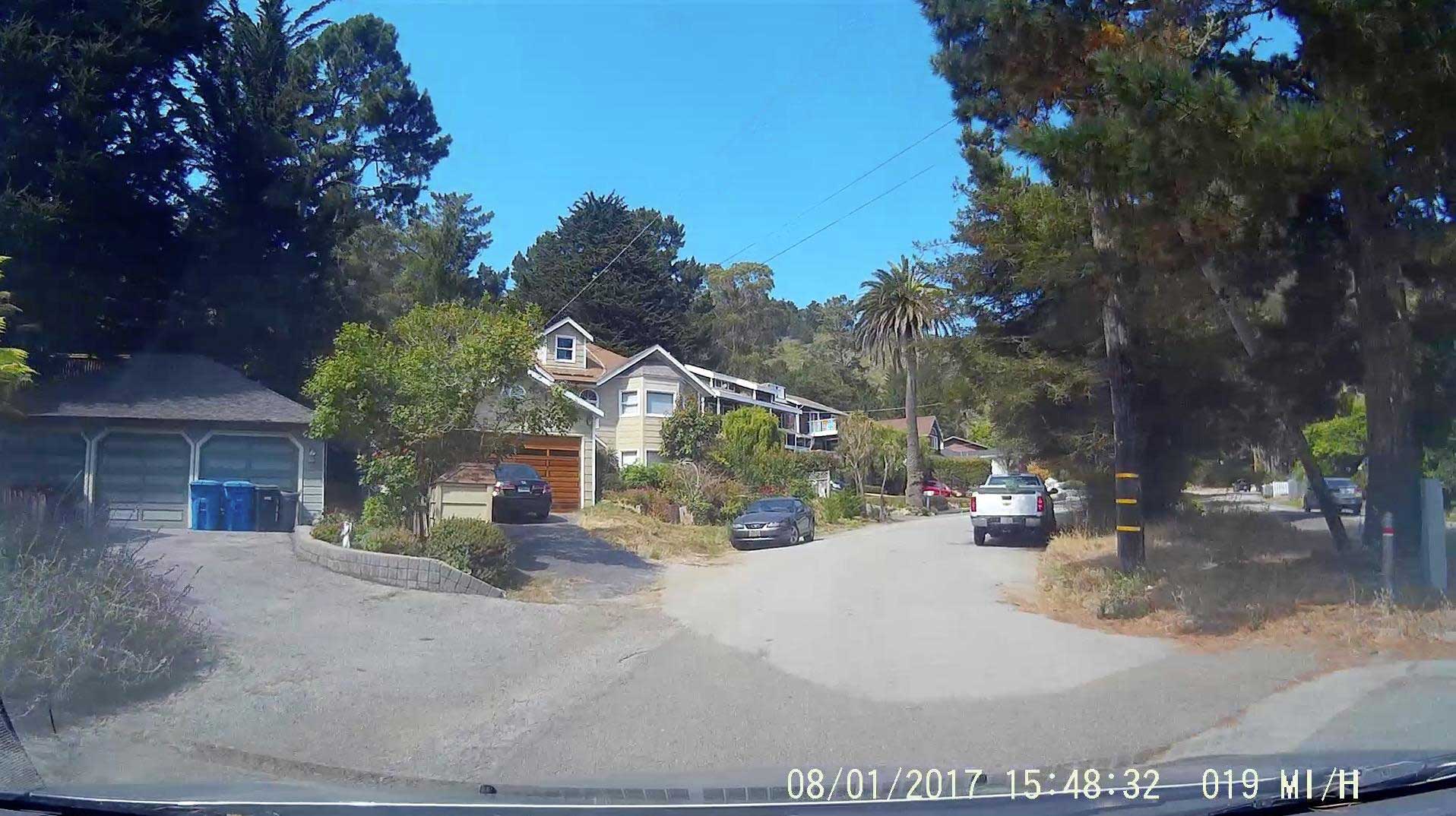 08/29/17
KDLINKS X1Dashboard Camera Recorder ($170)