Cool Tools Show 233: Len Cullum
Our guest this week is Len Cullum. Len is a woodworker living in Seattle, Washington, where he specializes in building Japanese style garden structures, architectural elements, and furniture. A perpetual student of craft, he's also an occasional teacher and writer of how-to articles.
Subscribe to the Cool Tools Show on iTunes | RSS | Transcript | See all the Cool Tools Show posts on a single page
Show notes: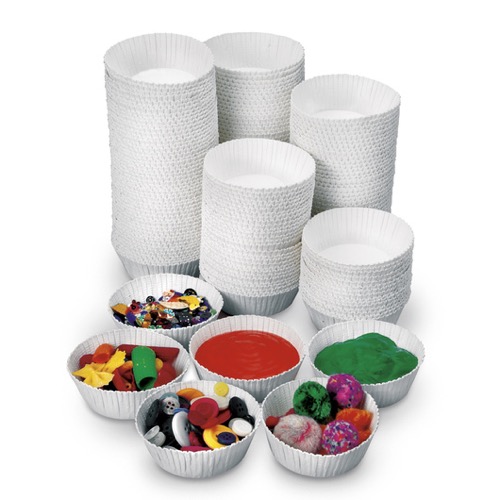 Stancup Disposable Art Cups ($10, 100pk)
These are small, low walled paper cups that I use while gluing, finishing, holding small parts. I've been using them for years, and while I'm not sure I'd call them indispensable, it's kind of a drag if I run out of them. Anytime I need to control a bunch of little screws or do any sort of glue or finish, they're just the ideal thing.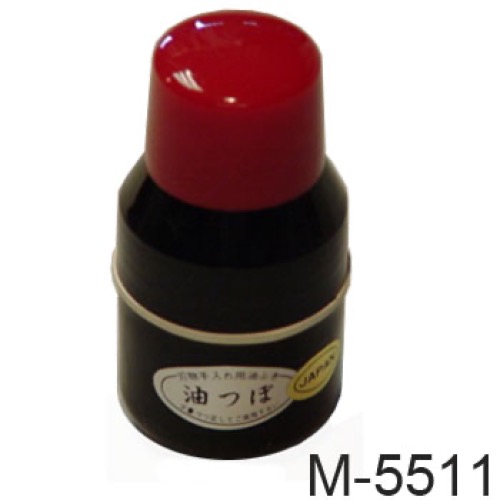 Camellia Oil Applicator ($14)
Because all of my chisels and planes are high carbon steel and iron, they are susceptible to rust, it's important to oil them after sharpening. This goes for some of my hand made kitchen knives too. The go-to for Japanese tools is camellia oil. For years I bought it in small spray or squeeze bottles. They worked okay, but trying to keep sprayed oil from ending up on the wrong thing was always a hassle. A couple of years ago while wandering around Hida Tool in Berkley, I saw this little applicator on the shelf. I'd seen it on the website for years, but never with the top removed. Under the lid is a big felt dauber, and the refillable base is full of oil. It's like using a sharpie to apply oil. It is so great. More than anything I use it on my kitchen knives.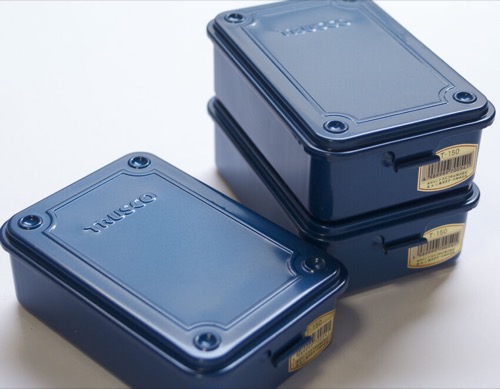 Trusco T-150 Storage Box ($15)
I first discovered the Tusco toolboxes when I was in Kyoto and wandered into a contractors supply shop. As I looked around I spotted this stack of cardboard boxes with some something blue showing out the ends. I slid one out and in my hand was this beautifully made little blue box. It seemed like something you'd find in your grandfather's garage, stoutly made, well painted simple, but it was brand new. Figuring it was probably pretty expensive, I put it back, but then noticed the price ¥880 ($8.20). I thought it had to be a mistake, but when I awkwardly asked the shopkeeper, he confirmed it. I couldn't believe it, so I bought four of them. I use them for random storage and to house all of the driver bits for my drill. You can find them in the states now, but they cost a bit more with shipping. Still totally worth it.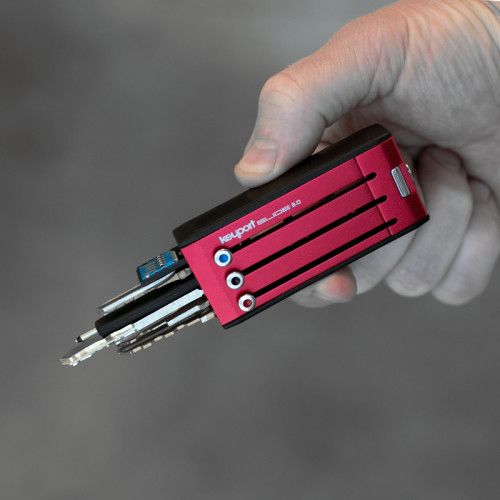 Keyport Slide 3.0 6-Port ($49)
I picked up my first Keyport Slide in I think 2012. I was riding a motorcycle and found the rattle of a key ring to be kind of annoying and cumbersome. I read about the slide and it seemed like a good solution.You push a little button and slide the key forward and it comes out the end, and slide it back in. I haven't looked back since. I'm on my third one, getting a new one with each iteration, and I'll never look back. I love it.
Also mentioned: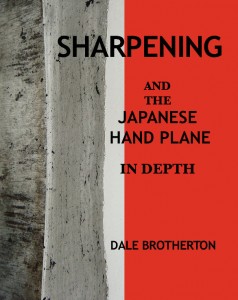 Sharpening and the Japanese Hand Plane ($27)
We have hired professional editors to help create our weekly podcasts and video reviews. Please consider supporting us on Patreon. We have great rewards for people who contribute! If you would like to make a one-time donation, you can do so using this link: https://paypal.me/cooltools.– MF
07/3/20