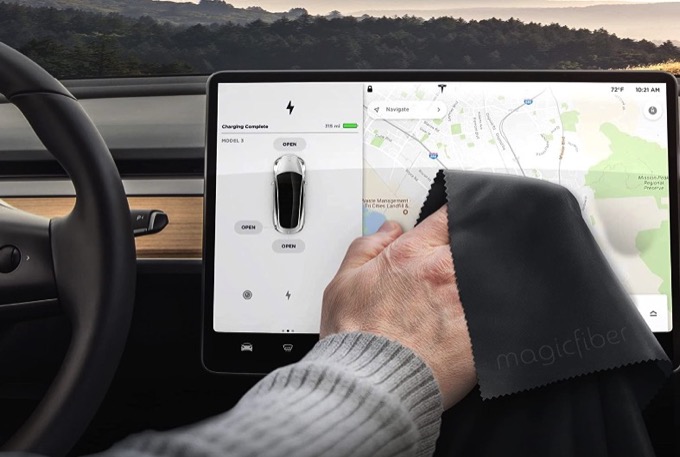 Extra large microfiber cleaning cloth for TV, eyeglasses, screens, windows, and mirrors
As a long-time glasses wearer, I've often found myself cleaning my lenses with the bottom of my shirt. However, there are times when this method simply isn't enough, especially when my glasses become dirtier due to rain or work. Before discovering my new solution, I used to rely on an assortment of "free" postcard-sized cleaning cloths, which would often leave me fumbling for a clean corner, especially when I needed to use some spray to aid in cleaning.
That all changed when I ordered these extra-large sized cleaning cloths. Now, I can clean my glasses in just 10 seconds. These cloths have been a fantastic time saver and have significantly reduced the frustration that comes with keeping my glasses clean.
03/17/23
MagicFiber Extra Large Microfiber Cleaning Cloth