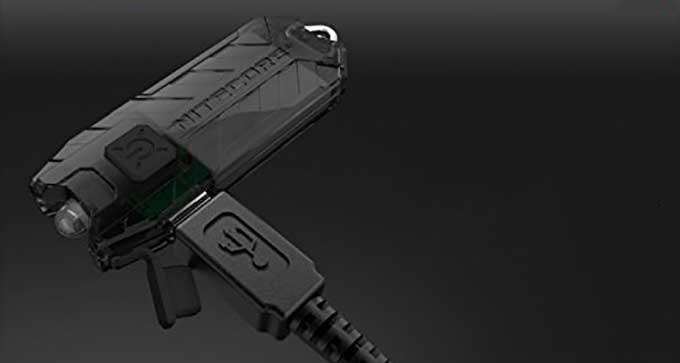 USB rechargeable mini flashlights
Nitecore makes a range of USB rechargeable keychain lights. I keep their 45 lumen (max) model on my keychain and use it at least a couple of times a week. Under $10.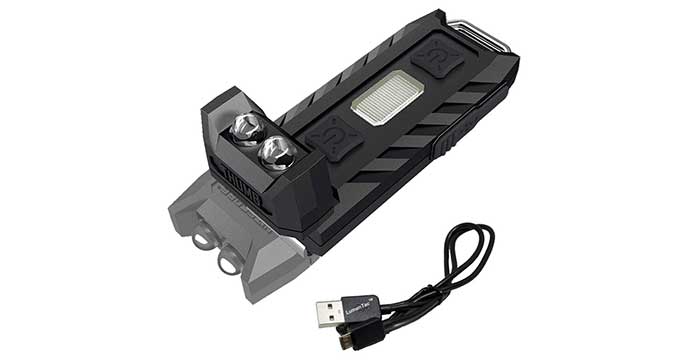 I use their 85 lumen model (above), with a built-in clip, attached to a hat, for hands-free light for evening outside or out-building tasks, e.g., splitting firewood. About $20.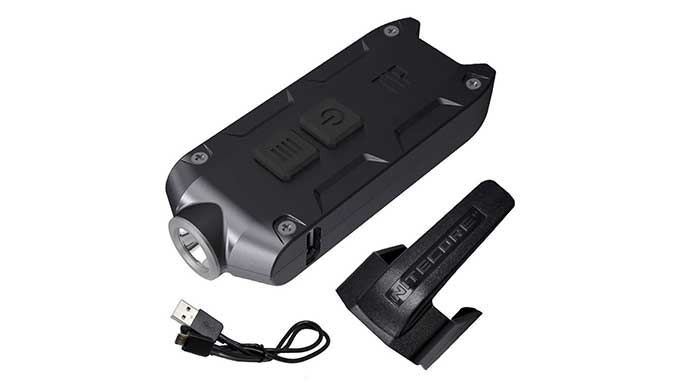 I had one of the TIP 2017 Upgrade model (above), but gave it to a friend, who raves about how bright a light it puts out (360 lumens) for such a small light. About $30.
12/11/18