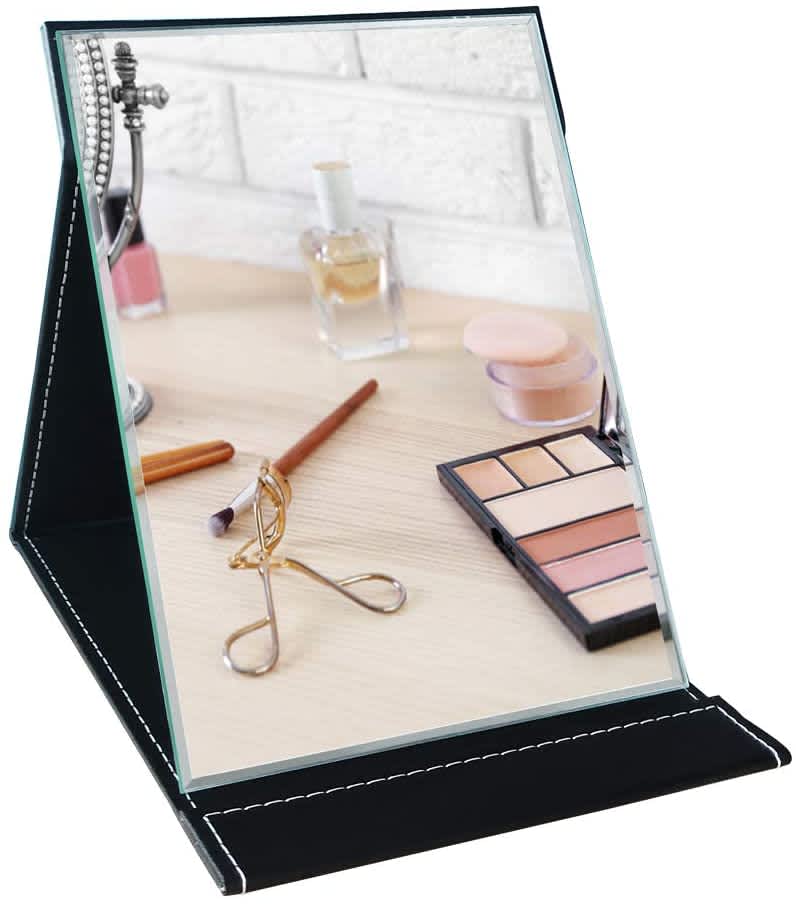 Recomendo: issue no. 234
Sign up here to get Recomendo a week early in your inbox.
Meal planning made easy
I've been subscribing to Plan to Eat for about a year, and have found it useful for storing recipes and generating shopping lists. When I'm at a website that has a recipe I like, I just click on the Plan to Eat bookmarklet in my browser bar to automatically import the recipe to my collection. I can add recipes to a calendar, and print a shopping list with everything I need. — MF
Picturing the afterlife
There is a lot going on in Pixar's new movie Soul. It's definitely worth watching (Disney+), and is best watched more than once to appreciate its many insights. The categories Soul covers — imagining the afterlife in detail, including beings of light, celestial birthing rings, tunnels to the beyond, astral travel, and short circuiting the system — are also the topics of a very long graphic novel I co-produced and published in book form, called The Silver Cord. Fans of Soul, the movie, will probably be fans of The Silver Cord, the book. — KK
Packable mirror
This slim and portable mirror ($15) always comes in handy on trips, especially when only one bathroom is available for everyone or when I am getting ready and relegated to a room with no mirror. It has an adjustable stand and folds into its own protective cover so it won't get crushed. It's so slim and weighs only one pound which makes it easy to always pack it. — CD
52 things Tom Whitwell learned in 2020
I was inspired, surprised, and entertained by Tom Whitwell's list of 52 things he learned in 2019. He now has a similar list for 2020. Here are some of my favorites. — MF
Well-thought-out email structure
This "YouShouldKnow" shared by u/the-lah on reddit outlines the best way to convey what is essential when writing an email. I've pasted it below in its entirety. — CD
Dear Person I am Writing To,
This is an optional sentence introducing who I am and work for, included if the addressee has never corresponded with me before. The second optional sentence reminds the person where we met, if relevant. This sentence states the purpose of the email.
This optional paragraph describes in more detail what's needed. This sentence discusses relevant information like how soon an answer is needed, what kind of answer is needed, and any information that the other person might find useful. If there's a lot of information, it's a good idea to separate this paragraph into two or three paragraphs to avoid having a Wall of Text.
If a description paragraph was used, close with a restatement of the initial request, in case the addressee ignored the opening paragraph.
This sentence is just a platitude (usually thanking them for their time) because people think I am standoffish, unreasonably demanding, or cold if it's not included.
Closing salutation, Signature

Ponderings
This past year I collected a set of quotes I like to ponder. — KK
If you want to go fast, go alone. If you want to go far, go together. — Robin Jones Gunn
A foreign accent is a sign of bravery. — Amy Chua
To know what you're going to draw, you have to begin drawing. — Picasso
The reward for good work is more work. — Tom Sachs
The invention of the ship was also the invention of the shipwreck. — Paul Virilio
If all I'd ever wanted to do was make money, I'd probably be really poor by now. — Brian Eno
Sell your cleverness and buy bewilderment. — Rumi
On average, bad things happen fast and good things happen slow. — Stewart Brand
What I cannot create, I do not understand. — Richard Feynman
Find out who you are and do it on purpose. — Dolly Parton
01/10/21