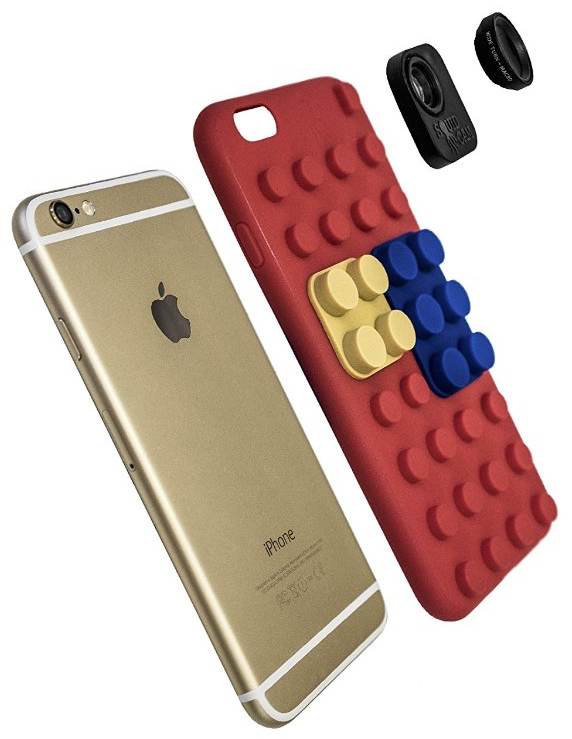 Portable detachable lens system for smartphones
SquidCam is a case and lens system designed for iPhone (compatible with iPhone 4-6 and iPod). The system features four lenses – Fisheye, Wide Angle, 10x Macro, and 15x Macro. Lenses attached to the case via Lego-inspired "studs" along the back side of the case. Colored silicone blocks are also included for unique customization.
The simple and unique design helps me capture a wide range of photographic opportunities, including macro images of local wildflowers, and fisheye images of concerts at the iconic Red Rocks Amphitheatre and mountain biking photos in Moab, UT.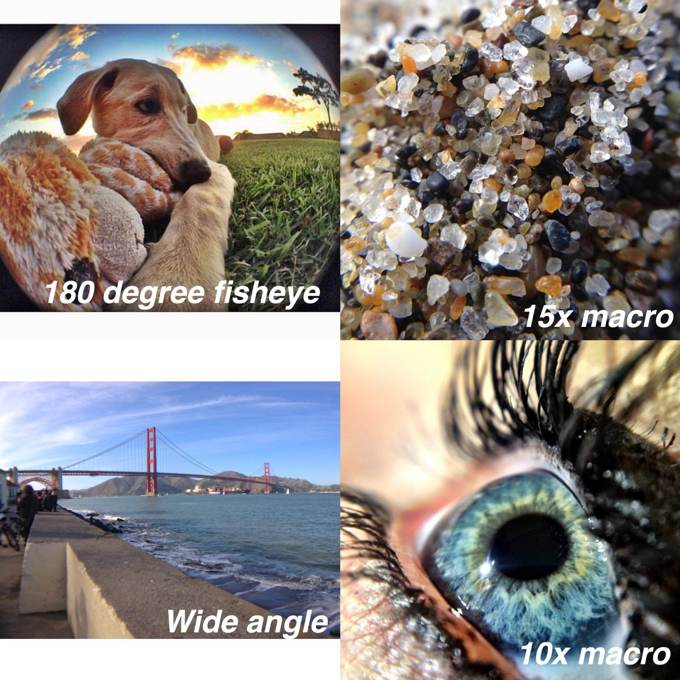 04/11/16
Squidcam Lens Fisheye Macro Wide Angle iPhone Lens Case ($70)