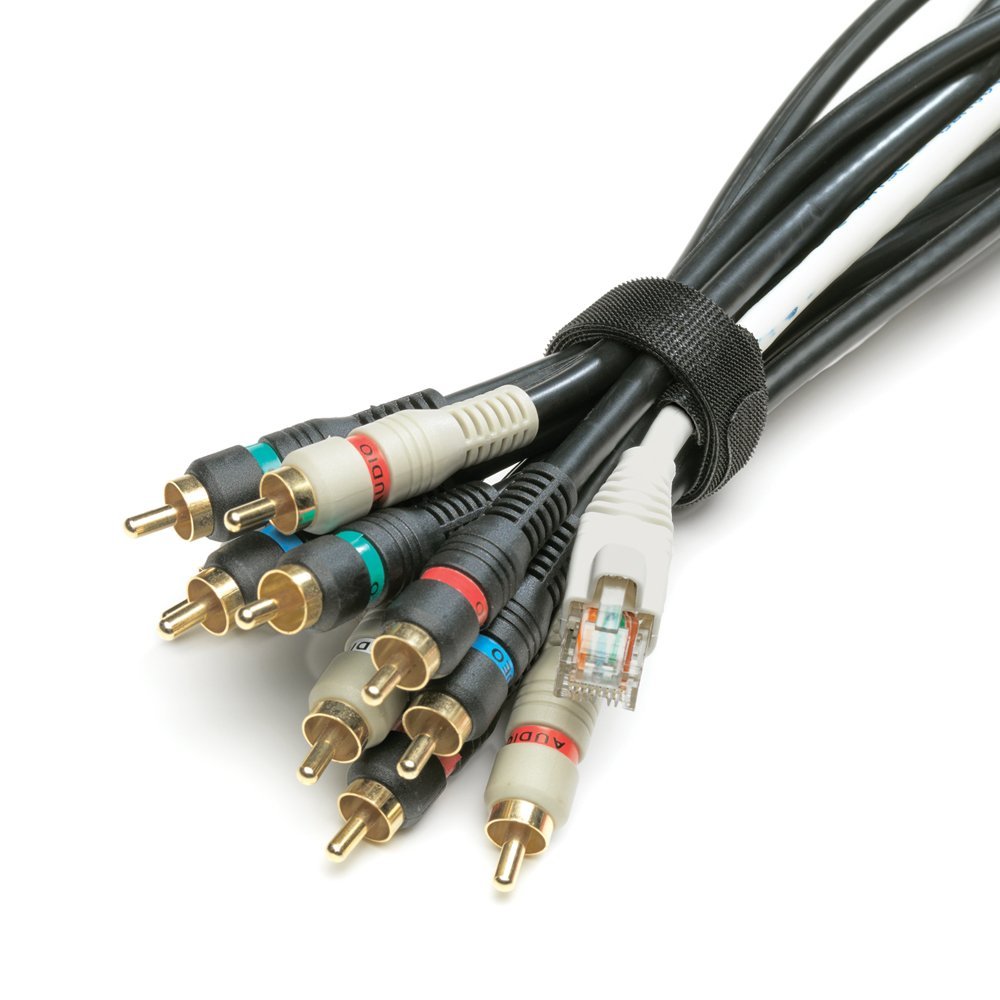 Adjustable, reusable hook & loop ties
I have been using Velcro One-Wrap Thin Ties for about a year now and I can tell you, there is not a better product for wrapping up your headphone cords, computer cables, and anything else you can think of. I have tried several different products similar to this and these are by far the best.
I bought 100 of them for $5 on Amazon, and at first I thought 100 was a little excessive, but I am so glad I can use these anywhere I can think. The ties are so thin yet strong and the velcro holds very well. I have had other non-velcro brand ties and the velcro holds, but the "fuzzy" part is way too fuzzy. These are so thin and not fuzzy. The velcro holds strong. I also like that they have round edges. If you want to use these for small wires, just cut the tie since you won't need the full 8 inches. 4 inches is more than enough to tie up a pair of standard headphones.
07/27/16
Velcro Brand One-Wrap Thin Ties (100 for $7)