issue #156
Sign up here to get What's in my NOW? a week early in your inbox.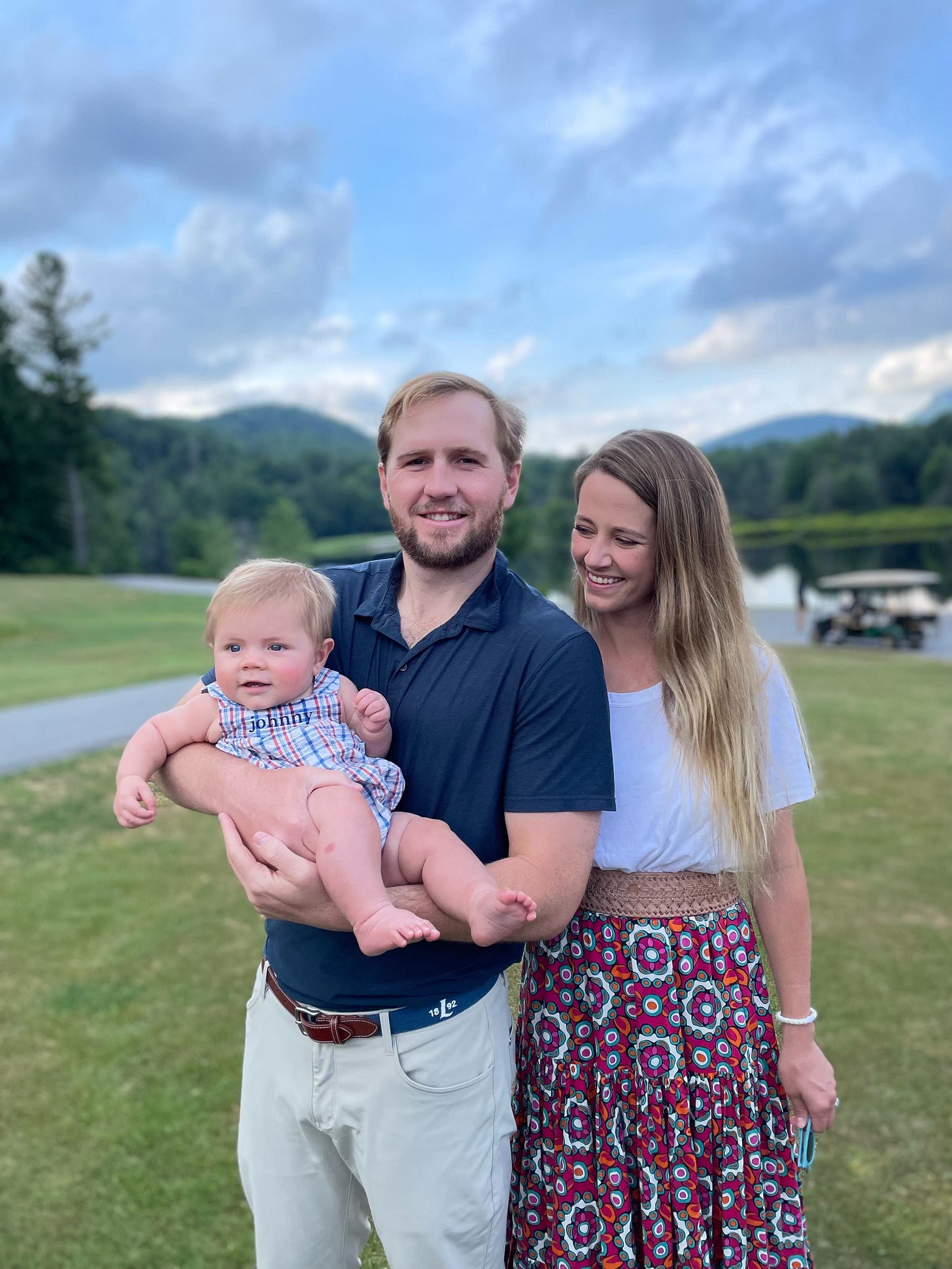 A new dad on a mission to find the best hot sauces in the world. I work on Call of Duty esports by day and my newsletter which curates top millennial recommendations, Rambull, by night. — Rob Belk
---
PHYSICAL
Jambys | A gamechanger for your loungewear and sleep routines. My wife and I have a matching pair and wear them regularly. Incredibly soft but also functional with pockets.
Yellow Bird Blue Agave Sriracha | I consider myself a hot sauce connoisseur. This is my favorite hot sauce at the moment, sitting comfortably atop our fridge's starting line-up of Cholula, Truff, Crystal, and Trader Joe's Peri Peri. While I seem to put it on everything, I especially like Yellowbird on Asian dishes.
Shinola Journal | As much as I fight it with Notion and other digital tools, I am a pen and paper guy. I have gone through multiple Shinola journals as I love the brand aesthetic and quality. Throughout the years they have captured everything from my to-do lists, business ideas, and prayers.
DIGITAL
Remove.bg | This is a very simple yet very effective digital tool for removing the background on an image. This tool would have saved me hours in my early consulting days working on PowerPoint presentations. Simply drop in an image and it will remove any unnecessary whitespace. It feels like I have a use for it several times a week with my day job and with my newsletter.
Spotify, 'Productive Work' Playlist | Over 75 hours of luscious EDM and lo-fi beats that has been my go to playlist for years. It is extremely versatile, I can use it for deep work, decompressing, or workouts. I highly recommend you give it a listen even if EDM isn't your favorite category.https://open.spotify.com/embed/playlist/3ZpX7ZhqADKCsMha26gHT6
INVISIBLE
Ruthless Elimination of Hurry | How many of us find ourselves constantly changing lanes on the road or changing lanes in the grocery store checkout line in order to save a few seconds? To what end. I was recently exposed to the idea of eliminating "hurry" from my life and have been working on its application. Very tough for a type-A personality like myself but also very effective when I realize that I am in a hurry for no reason and I can use that realization to slow down.
05/24/23