issue #160
Sign up here to get What's in my NOW? a week early in your inbox.
Skyli Shields is a current nursing student and working as an intern in the Intensive Care Unit at a major hospital in the area. She enjoys all things related to the arts, spending time outdoors, and can often be seen with a book in hand.
Her most current art project has been inspired by Barbara Page's book, Bookmarks. The goal is to make illustrated library cards for each book read during 2023. She finds it to be a creative way to reflect back on books and looks forward to see how the collection will grow in the distant future.
---
PHYSICAL
Takenoko Board Game
Over these last few months, my sister and I have been getting back into the groove of playing board games on my off-days from work. Daytime heat has been intense, but shady evenings spent playing board games on the deck has made being outdoors more enjoyable. Our latest find was Takenoko, an adorable strategy game of irrigating, growing, and eating bamboo to earn points by completing objectives. I love the idyllic descriptions, and the satisfying graphics of the game itself.

Cactus & Guava Body Icing
Ever since I was young, putting on lotion or any type of skin product was a real discomfort. The feeling of any sort of oil or any discomfort of feeling an "extra layer" on my skin gave me the icks. Even now, I'm still extremely picky about the lotions I use. This lotion, however, is moisturizing, smells like a strawberry Starburst, and doesn't leave me wanting to wash my hands immediately after applying.

Bluetooth Keyboard
When my computer started deteriorating, I decided to give the iPad and keyboard combo a go. Digitally handwriting notes/diagrams and having a convenient portable device to read, take pictures, and access all my files easily seemed like a good option. I sampled using an iPad Pro with Apple's Magic keyboard but quickly realized I needed the convenience of easily detaching the iPad for handwriting purposes while keeping the device protected. Thus the invention of a bluetooth keyboard has met my expectations for my workflow.
---
DIGITAL
Puzzle Society
Word games have always been a favorite pastime; I grew up carrying around a pen and puzzle book for any free moment I got. In the search of finding a digital companion, Puzzle Society has provided a daily dose of word and number games. My particular favorites at the moment are the Daily Commuter Crossword and a word unscrambling game, Thruline. My sister and I compete daily and keep each other updated on our game stats over text.
Freeform
I love Apple's "whiteboard" app, Freeform, for rewriting notes and making one page digital summaries. Various design elements from text, handwriting, images, drawings, etc. can be combined, making it easier to see the bigger picture laid out on a single canvas. The layout of the tools have a clean interface and make it easy to move single or multiple elements around as needed.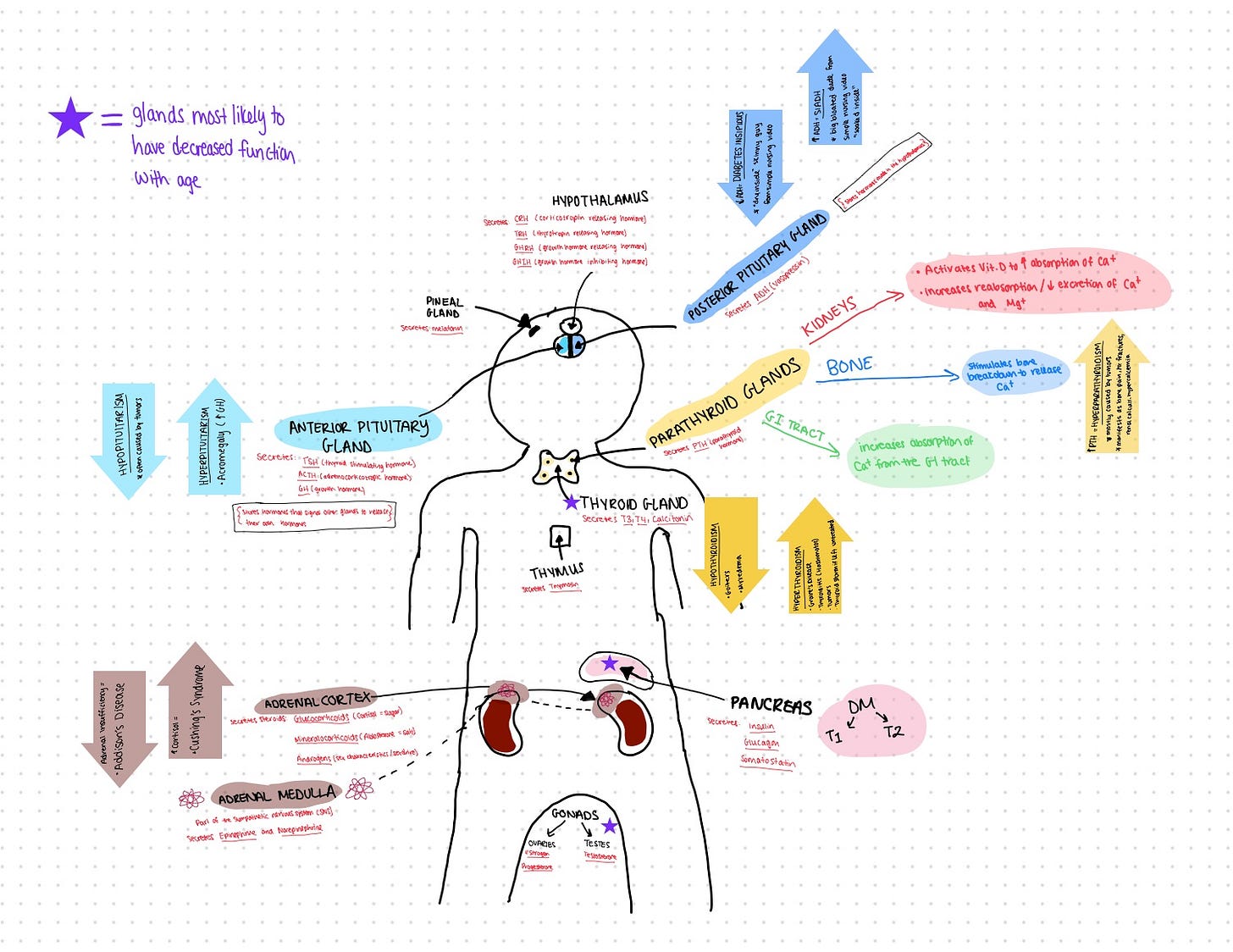 ---
INVISIBLE
"If we ever got into an argument or she hurt me, how would I prefer that she made it up to me? I appreciated that question because she recognized my individuality and that how she likes to be loved is not necessarily the same as mine."
I saw this on either Reddit or in a newsletter, but the level of consideration and respect for one's feelings and individuality is something I definitely want to put into practice in all of my relationships, not just when dealing with a partner. Conflicts or disagreements doesn't default to a failed partnership, but knowing how to forecast and being open to work together before a problem happens is the best thing a companion could ask for.
---
What's in your NOW?
We want to know what's in your now — a list of 6 things that are significant to you now — 3 physical, 2 digital and 1 invisible.
If you're interested in contributing an issue, use this form to submit: https://forms.gle/Pf9BMuombeg1gCid9
If we run your submission in our newsletter and blog, we'll paypal you $25.
08/9/23