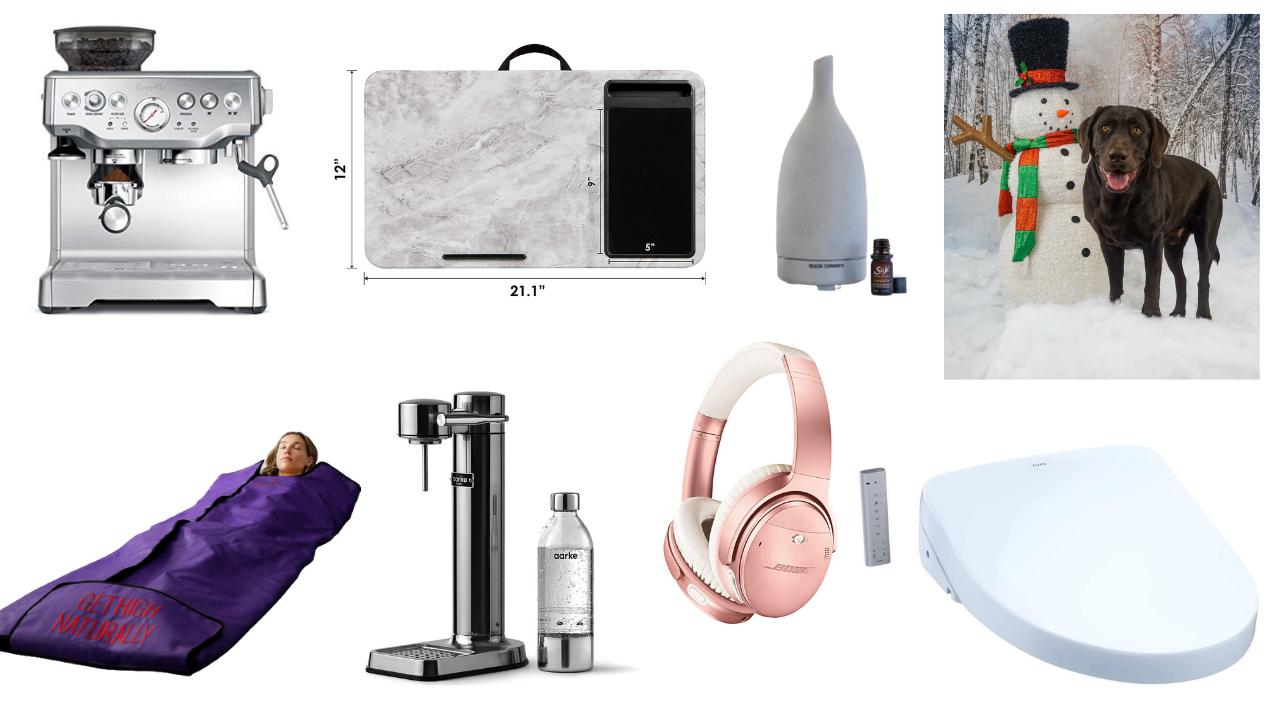 How I kept myself happy this year
This year all aspects of my life (work, social, health, etc.) where confined to exist under one small house roof. These are the things that made me happy and kept me sane.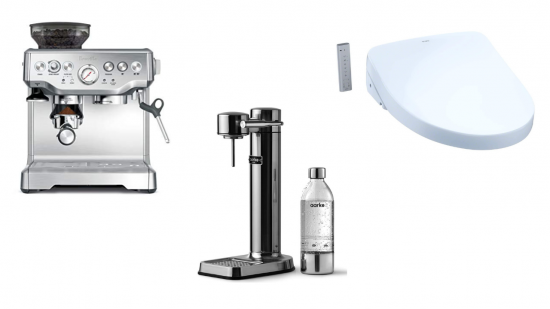 HOME:
This year I learned how to make my home more comfortable than it ever was before. Little luxuries of Starbucks cappuccinos and LaCroix sparkling waters have now become household amenities thanks to my Breville Barista Express and the Aarke Carbonator.
We were able to conserve toilet paper this year solely because of our TOTO Electronic Bidet Seat, which is probably the most lavish thing we own — with a heated seat, warm water spray, deodorizer, night light, and even a warm air dryer.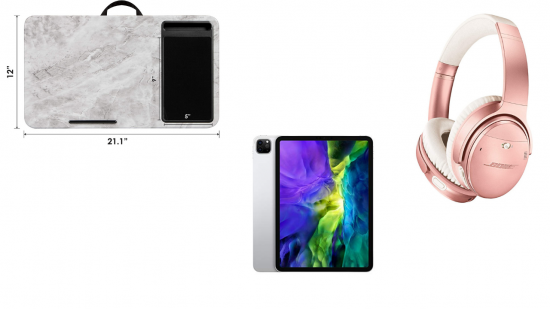 WORK:
For my home/work life balance: my laptop desk, iPad Pro and noise-cancelling headphones help me create a mini-workstation wherever I am — backyard, basement, living room. Here's a Recomendo Short where I show off my LapGear Lap Desk.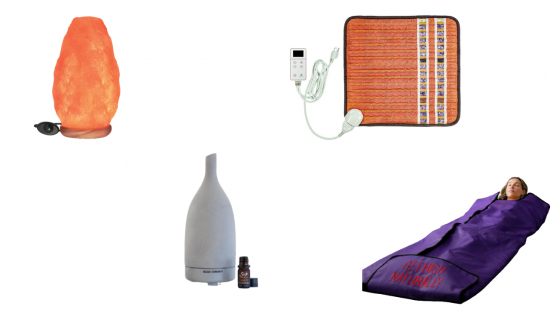 RELAXATION:
To help me transition from working to just "being home," I created a "relaxing" corner of my room/office. It consists of a Himalayan Salt Lamp, a Saje oil diffuser and a heating pad. For deep relaxation, I use the Higher Dose Infrared Sauna Blanket.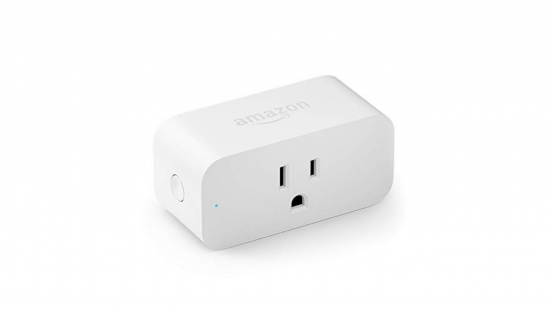 RELATIONSHIP:
My husband doesn't know this but our marriage benefited a lot, and is still benefiting, from this one little purchase — the Amazon Smart Plug. Now he is free to fall asleep with his bedside lamp on without being forcefully woken up to turn it off. I can just quietly say, "Echo, turn the light off," and no one is bothered.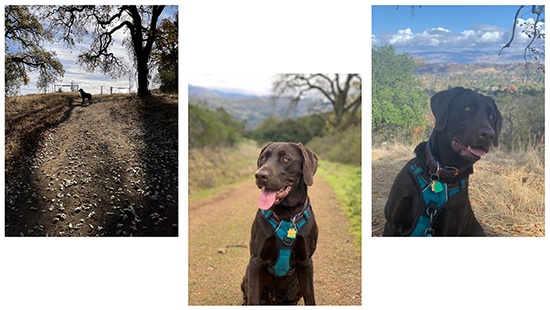 EXERCISE:
My favorite activity this year was hiking with my dog Pablo. Thanks to my AllTrails app I'm able to find new trails that allow dogs, and sometimes if we're lucky I can let him roam off leash. Watching him roam freely makes me so happy.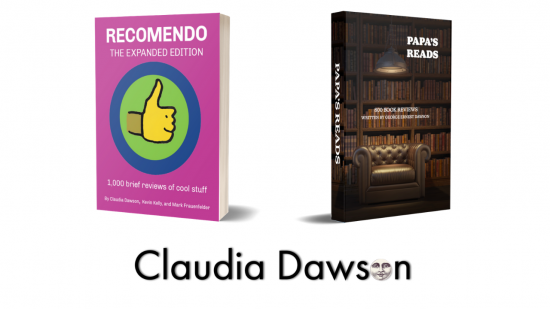 CREATIVITY:
This year, I finally created a digital space for myself: claudiadawson.blog. So far, I've just been sharing poems, self-care visuals, quotes and helpful advice I come across. Also this year, I produced the new and expanded Recomendo book, as well as a book I made for my family called Papa's Reads. Papa's Reads is a 661-page book of 800 book reviews written by my father-in-law George Dawson, who passed in September. Losing him left a huge, silent void in our lives, but being able to hear his voice through what he loved doing most — reading and rating books — was a beautiful gift he left for us.
12/19/20