Podcast
Aaron Lammer, Longform Co-founder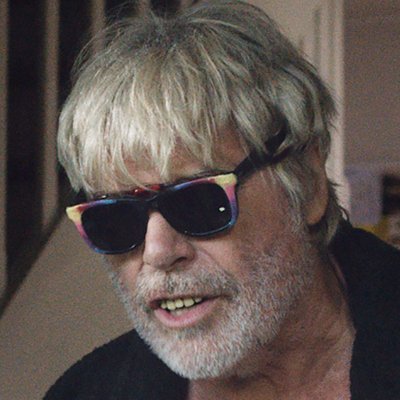 Cool Tools Show 155: Aaron Lammer
Our guest this week is Aaron Lammer. Aaron is the co-host of the Longform Podcast, which has interviewed non-fiction writers weekly for over half a decade. He has been writing songs with the music project Francis and the Lights since college and lives in Brooklyn.
Subscribe to the Cool Tools Show on iTunes | RSS | Transcript | Download MP3 | See all the Cool Tools Show posts on a single page
Show notes: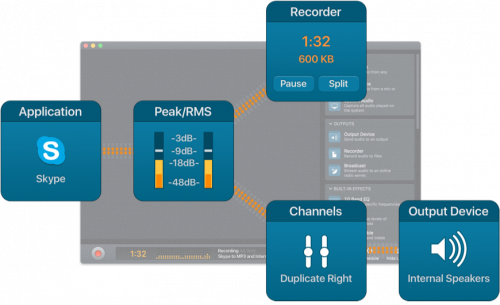 Audio Hijack Mac Application (Free Trial or $59 License)
Audio Hijack is like a router for audio inside your computer. You can record just about about any application's audio output, or just record the system audio itself. If I want to grab some audio from a Youtube video I'll just hit record and then hit play. It makes audio — not just what you have as files but any audio you can even play — available with a copy paste workflow.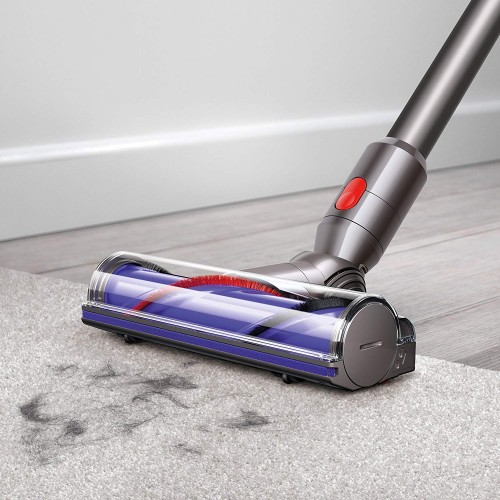 Dyson V7 Cordless Vacuum Cleaner ($241)
I bought this vacuum last year and it's the first consumer product since the iPhone that I've felt was so essential that I'd pay basically whatever they asked for it. Also, it wall mounts very securely in a way that I wished everything I hang up daily just clipped into place.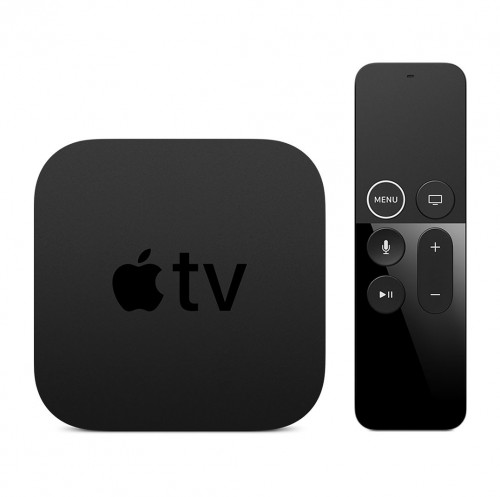 Apple TV ($180)
I use Airplay constantly. It really appeals to me as a technology and Apple TV is at the center of my living room. I've maintained a big stash of mp3s and movies for a long period of my life and have gone through a gazillion ways of playing them back, Apple TV is where I landed. I also like the app Beamer for sending movies to Apple TV. I've been sending my Apple TV sound to my Airpods recently after my family goes to sleep.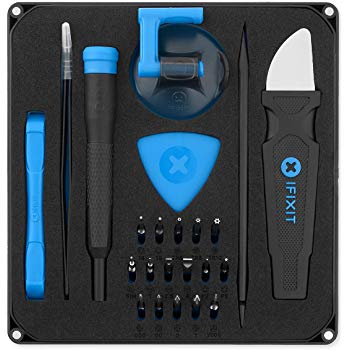 iFixIt Essential Electronics Toolkit ($20)
I was going to list this little synthesizer I have called the OP-1 but they're not selling them right, so when mine broke I had to open it up and put in a replacement headphone jack. I bought this little toolkit from iFixIt that had the part and a handful of tools, the most useful of which is the "spudger." I've ended up using this kit several times since then, including repairing a Minidisc player last week in order to get one audio file off a decade old Minidisc.
Also mentioned:
Coin Talk podcast
Come ride the crypto rollercoaster with hosts Aaron Lammer and Jay Kang (and guests) as they laugh their way through the week in Bitcoin and beyond.
Stoner podcast
A podcast where creative people talk about their experiences with marijuana.
We have hired professional editors to help create our weekly podcasts and video reviews. So far, Cool Tools listeners have pledged $394 a month. Please consider supporting us on Patreon. We have great rewards for people who contribute! If you would like to make a one-time donation, you can do so using this link: https://paypal.me/cooltools.– MF
12/28/18