Favorite gift ideas from the founder of Cool Tools
The editors of Cool Tools have curated a number of gift suggestions selected from the pages of Cool Tools: A Catalog of Possibilities (which itself makes a great gift), and from the website. This week: Kevin's picks.
---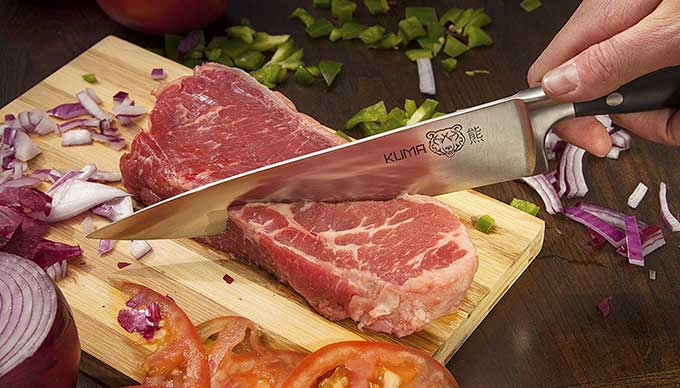 Everyone can use a perfectly balanced, lifelong kitchen knife. It's an ideal gift. One I like to gift is the Kuma Chef Knife ($25) which gets rave reviews from kitchen knife aficionados who normally review two-hundred dollar knives, yet the Kuma only costs $25. It's ergonomically optimized for your hand, easy to keep razor sharp, and will last generations. These days it's the one I always grab. When I lift mine, I smile.
---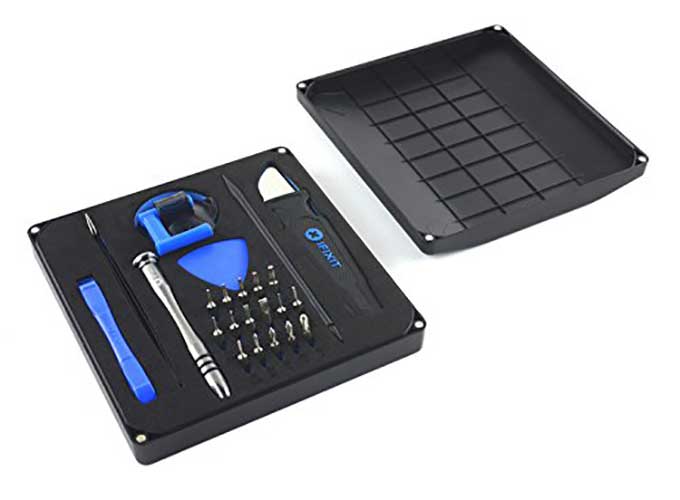 I give IFixit Toolkits ($20) as gifts for the tech adventurous.
---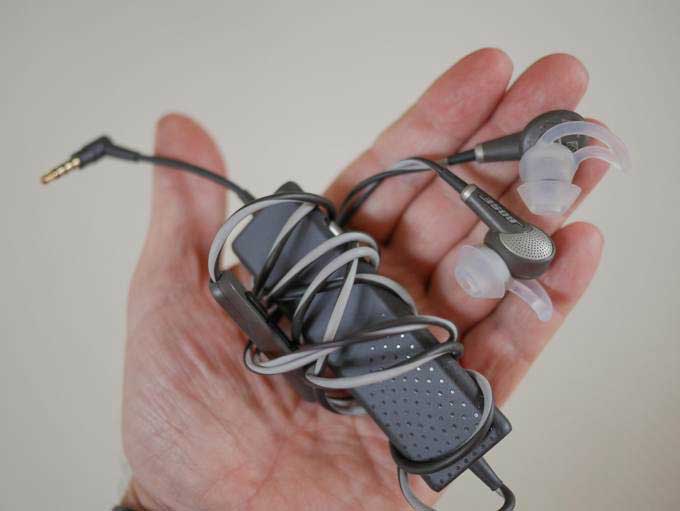 Bose QuietComfort 20 Headphones ($250) are expensive, but they really work and are super portable.
---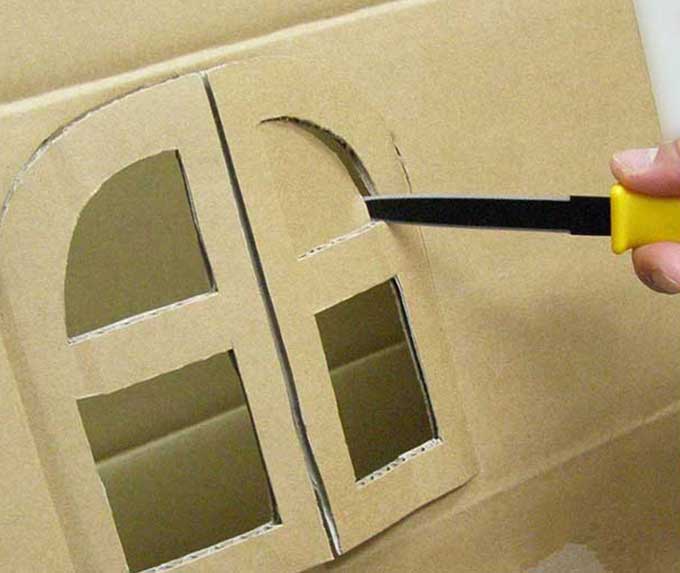 This Cardboard cutter ($8) is a kid-safe knife for cutting corrugated cardboard
---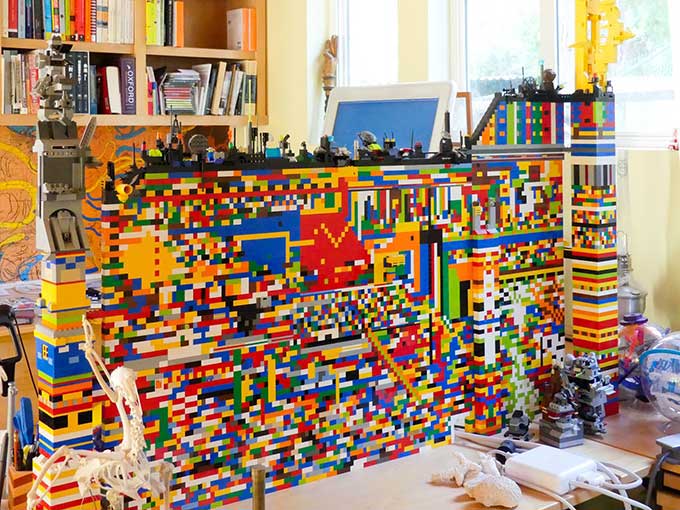 I found a whole army of knock-off Legos from China available on Amazon. They cost about 2.5 cents per piece.
---
Want more? Check out our other
2017 gift guide
picks, as well as our
2016 Gift Guide
,
2015 Gift Guide
,
2014 Gift Guide
and our
2103 Gift Guide
11/16/17