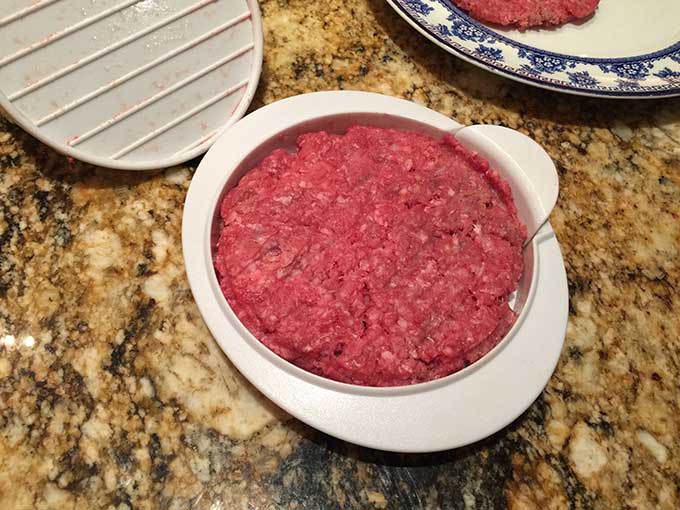 Perfectly shaped burger patties
Note: if you share Alton Brown's dislike for unitaskers (kitchen tools that do just one thing), then this tool is not for you. You're welcome to either stop reading now or have yourself a heyday in the comments section complaining about unitaskers in general and this one in particular.
My mother has been using this hamburger press for years, and after trying it myself, I can see why. It does one thing: quickly and easily mold hamburger meat into a circular patty of uniform thickness. The burgers cook evenly and clean-up is fast.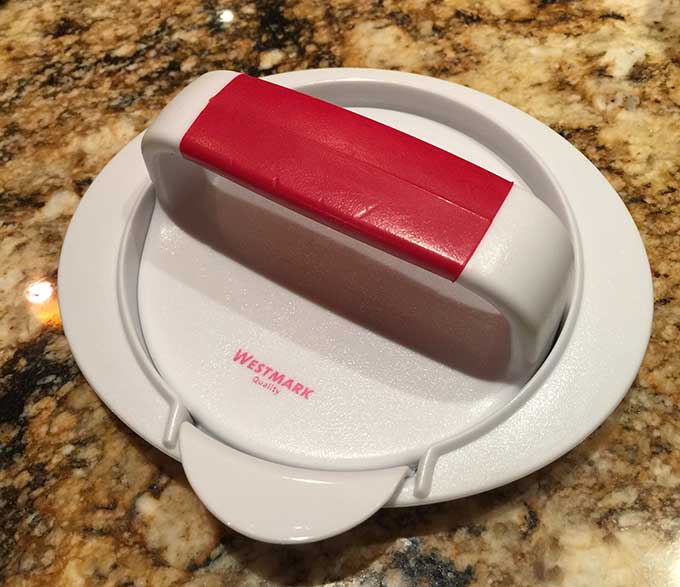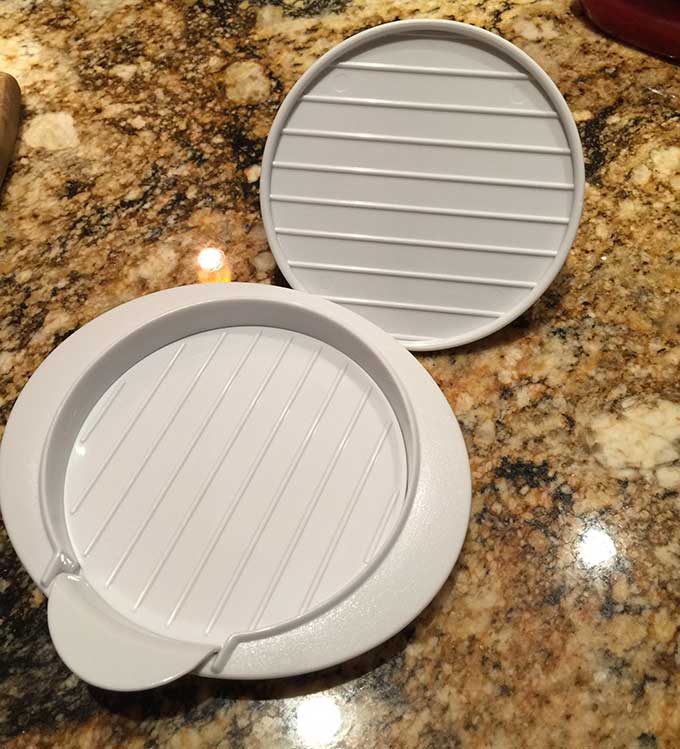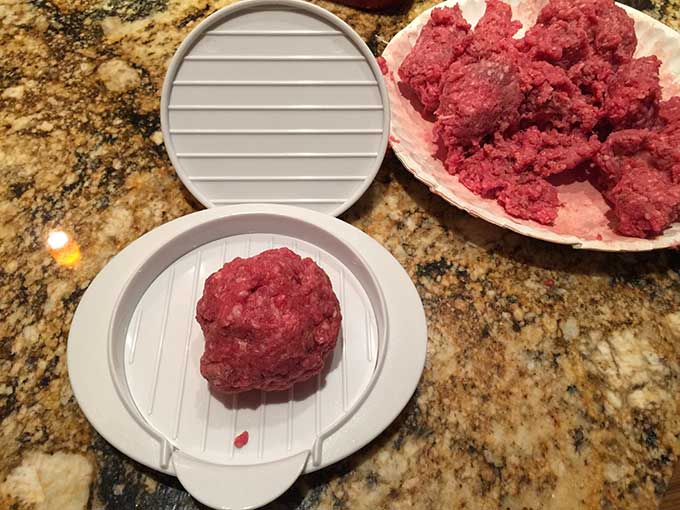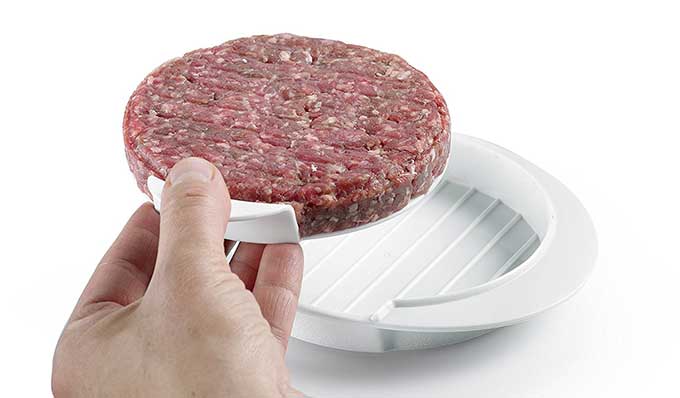 (Above: I forgot to take a photo of the patty lifter, so I found one to show it)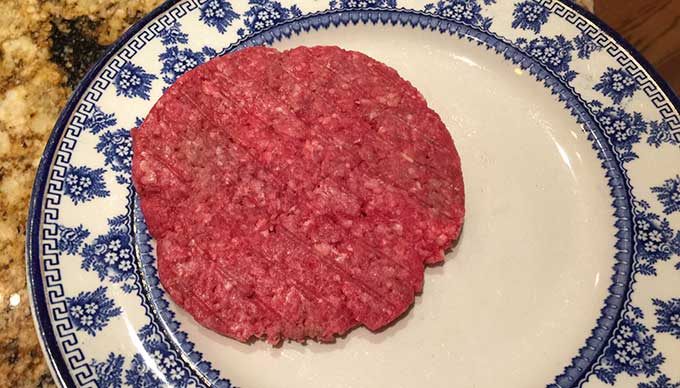 10/15/21