Podcast
Jesse Genet, Co-founder of Lumi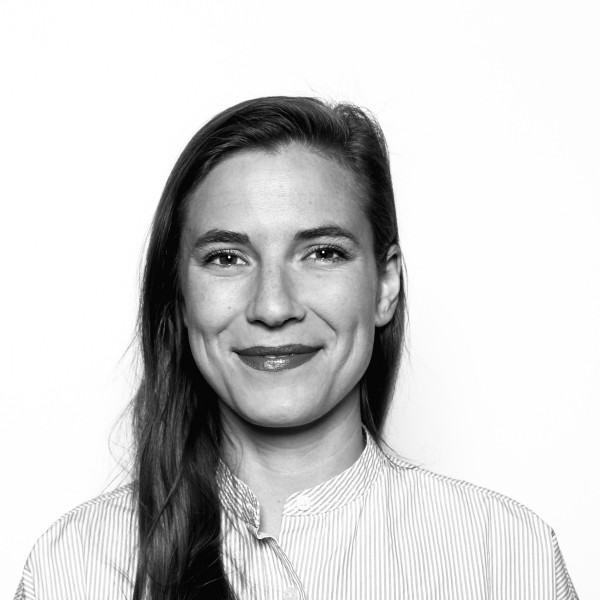 Cool Tools Show 199: Jesse Genet
Our guest this week is Jesse Genet. Jesse is the co-founder and CEO of Lumi, which helps e-commerce brands manage their custom packaging. Before that, she was the creator of a DIY product called Inkodye, which launched on Kickstarter. She's been an entrepreneur for 10 years and lives in Los Angeles.
Subscribe to the Cool Tools Show on iTunes | RSS | Transcript | Download MP3 | See all the Cool Tools Show posts on a single page
Show notes: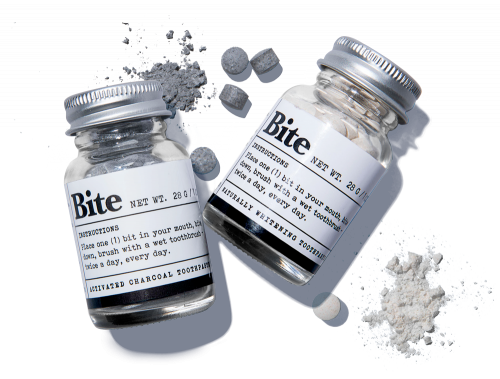 Bite Toothpaste Bits ($30/4 mo. supply)
I love a company reinventing our rituals, I also enjoy the plastic free movement questioning why so many liquids and goops are shipped around the world in boxes. All of us are used to toothpaste being in a tube; that form factor feels sort of unquestioned, in way. This company created these little tablets that come in a glass vial, as opposed to a tube. So much more efficient in terms of how they ship and how much space they take up. You just put one in your mouth with a little bit of water and chew on it as you brush, and it gives you the same experience. You've got that same level of grit and mintiness, or whatever you want. They've got a couple different versions. I find them to be really amazing for travel, because it can't explode in your bag. TSA doesn't hassle you about it. This has been a fun one to use and to also practice changing habits.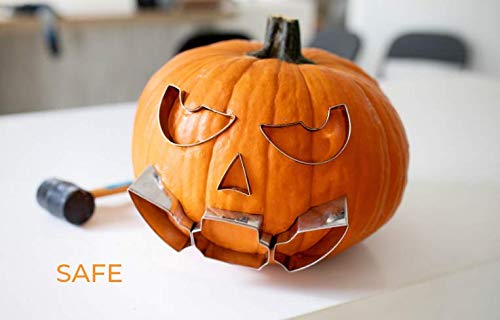 Pumpkin Punchers ($16, out of stock)
Pumpkin Punchers are not part of my daily ritual in the same that Bite Toothpaste Bits is. But this falls into the category of products that I sometimes discover as an adult where I really question all of the decisions that my parents made growing up. I don't know of everyone's experience of pumpkin carving, but this is a pumpkin carving tool, and if anyone else was like me, your parents handed you this really dull, serrated blade and were like, "You can make a jack-o-lantern," and you're like, "I don't know, can I? I have tiny hands, and this is a dull blade, and I'm cutting a gourd." And so basically Pumpkin Punchers are cookie cutters, but they're in the shape of jack-o-lantern face shapes that you might want, and you just put them over the pumpkin and then you pound them in. And it's something that I've enjoyed using, because now we can take people who are younger, and they can actually make jack-o-lanterns that they're proud of.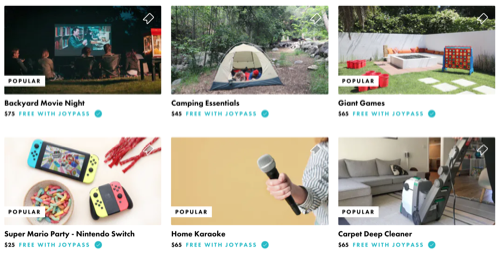 Joymode
Joymode is an online service. You can rent objects that are for experiences in your life. So to make it concrete, you can rent a bunch of big pool floaties and have a pool party, but you're just renting them. And you subscribe to Joymode monthly, and you can rent as many experiences as you want in that month. It's in certain markets, so you have to check if it's available in your city. I'll have a party and I'll want to have giant Jenga, but I do not need to own giant Jenga. I live in downtown LA; there is no place to then store my giant Jenga. They literally call them "experiences," so a crawfish boil is an experience, and it comes not just with the pot, but it comes with the bibs and other accessories you might want. And they literally drop off those items at your house, and then you usually have them for a two or three day rental period, and then they pick that stuff back up. Gamechanger for me because I love to do impromptu activities but can avoid random amazon purchases I regret later.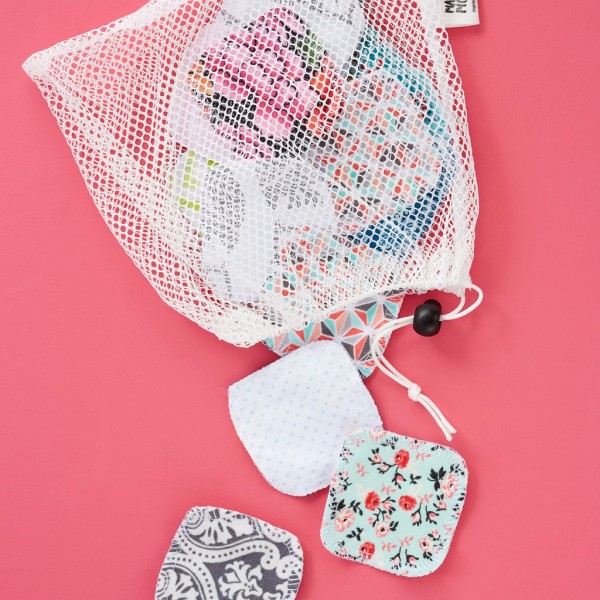 Mesh Laundry Bag and Facial Rounds Set ($26)
This is facial rounds that are machine washable, and the brand I picked here is Marley's Monsters version of that, but effectively replacing your cotton ball-style rounds people use to wash their face and do things for personal hygiene. With these machine washable ones, they're actually better quality than those ones that we buy from the drug store and throw out constantly, and so it's a twofer, where I actually enjoy using them a lot more, and I never have to buy more of them because I can just throw them in my washing machine.
Also mentioned: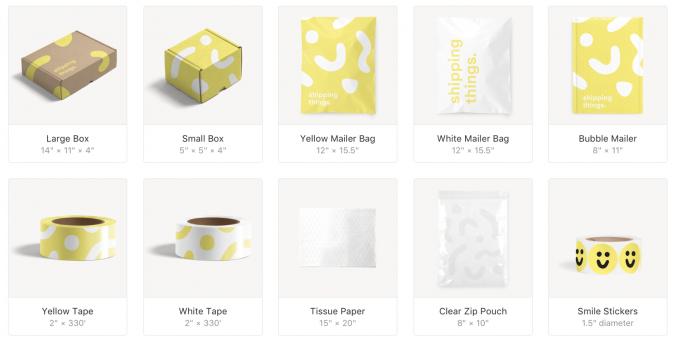 Lumi Box Company
People might assume because we sell packaging I want the world to use more packaging, but it's the opposite. I do have a heart, and that's not how I think about it. The more efficient package utilization gets, the better off we all are. And the reality is, the world is using and insane amount of packaging as it stands; it behooves us all to optimize it, so I that's really at the core of Lumi.
Lumi Youtube channel
There isn't great holistic information about packaging out there, and that's one of the reasons we put a lot of effort into some of our content. I did a series of videos called Shipping Things, where I would break down more concepts holistically. Like, an overview of everything you ought to know if you're considering a poly-mailer, which is those plastic bags, as opposed to boxes. Or all the alternatives to printed boxes. Like, you could do printed tape instead, which is way cheaper than printing the box itself. So I did these overview shows that really help you understand what your options are, and a lot of the options for when you're doing a Kickstarter and you might not have the budget for custom printed boxes. Honestly, if I could think of another resource that was really good, I would point people to that, but we couldn't find one, and it's one of the reasons we created some of our stuff.
We have hired professional editors to help create our weekly podcasts and video reviews. So far, Cool Tools listeners have pledged $390 a month. Please consider supporting us on Patreon. We have great rewards for people who contribute! If you would like to make a one-time donation, you can do so using this link: https://paypal.me/cooltools.– MF
11/8/19