Podcast
Julie Sokolow, Film Director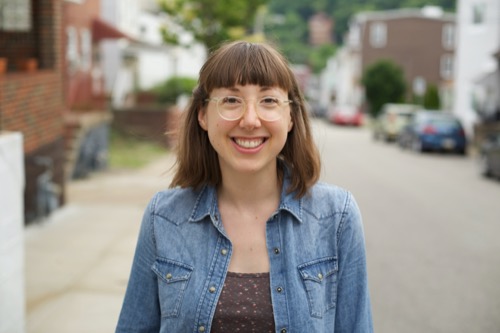 Cool Tools Show 254: Julie Sokolow
Our guest this week is Julie Sokolow. Julie is the director of the new documentary Barefoot: The Mark Baumer Story. The film profiles an activist who walked barefoot across America to protest climate change. She's also the director of the feature documentaries Woman on Fire and Aspie Seeks Love. You can find her on Twitter @juliesokolow and Facebook and Instagram @julie.sokolow.
Subscribe to the Cool Tools Show on iTunes | RSS | Transcript | See all the Cool Tools Show posts on a single page
Show notes: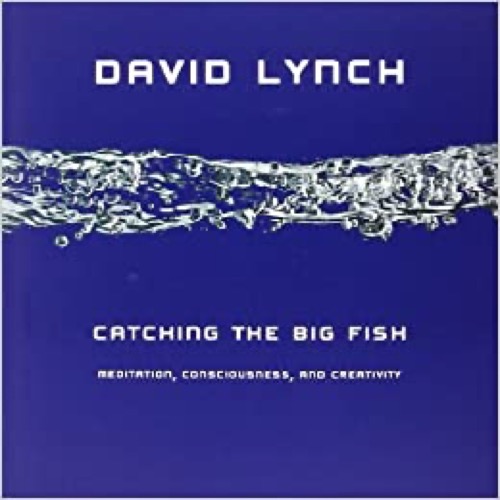 Transcendental Meditation + Catching the Big Fish + Transcendence
I'm a big fan of David Lynch and always sought to learn more about his creative process. I was so intrigued when he started to write about Transcendental Meditation. I read his book Catching the Big Fish, and followed it up with Dr. Norman E. Rosenthal's book Transcendence. Both claimed that by meditating for 20 minutes twice a day, one could significantly improve one's mental health and increase creativity. I learned TM about seven years ago and it's helped me overcome anxieties that were holding me back. I love the sense of calm, confidence, and connectedness it gives me. I can't think of a cooler tool than a mantra!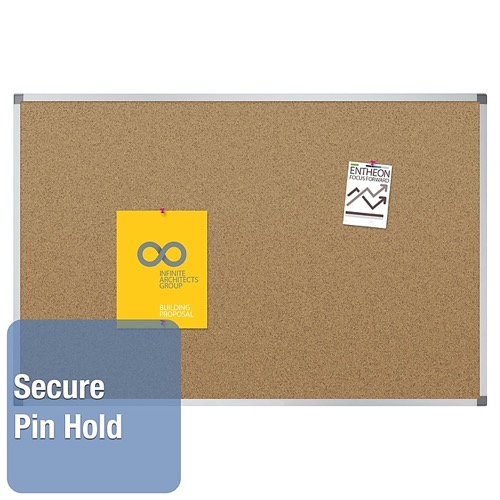 3' by 2' Cork Board ($25)
The first time I edited a feature-length documentary, I had no clue what I was doing. I felt completely overwhelmed by mountains of footage and no sense of how to organize it all. The end result was alright, but I needed a better system. For my second documentary, my producer got me a giant cork board and advised me to map out the story structure. Wow, what a help! I loved writing brief scene descriptions on notecards and rearranging the scenes on the cork board. It gave me a sense of control and a much-needed bird's-eye view of the story I was trying to tell. I would recommend a massive cork board to anyone working on a big project. You have to break things down into manageable chunks (chapters, scenes, whatever). Also, standing at the cork board gets me away from the computer, even if it's just for five minutes.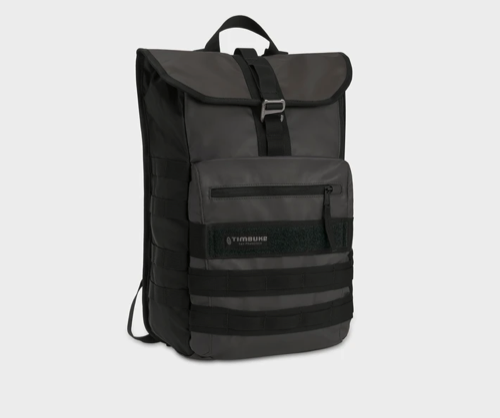 Timbuk2 Backpacks (varies)
I'm a city dweller and I tend to carry a backpack with me wherever I go. Back in the day, I used to buy flimsy bags that would fall apart in a year. Then, I discovered Timbuk2 backpacks, which are insanely durable. I've had the Spire for four years and it still looks brand new. It's comfortable, waterproof, and has tons of pockets. I use it for lugging around anything from a 15 inch laptop to a bunch of groceries. Last year, I bought the lightweight and attractive Tuck Pack, which is perfect for the gym. The main compartment is spacious and easily houses sneakers plus a change of clothes. The water bottle pocket is perfect for a 20oz HydroFlask. I'm not using these bags as much during the pandemic, but I still like to preach the gospel of Timbuk2.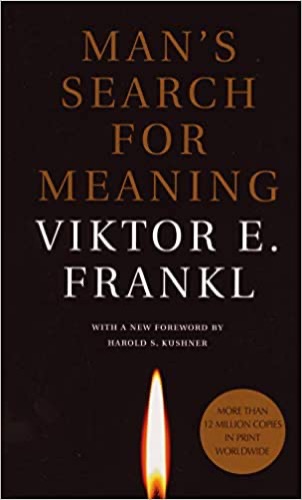 Man's Search for Meaning by Viktor E. Frankl ($9, paperback)
As many of us helplessly wait out the pandemic, it would be wise to read this inspiring book by Viktor E. Frankl, an Austrian psychiatrist and Holocaust survivor. He managed to derive meaning from the most intense and harrowing experience as a prisoner in Auschwitz. He attributed his survival to his ability to find meaning and purpose, in spite of suffering. Frankl writes, "When we are no longer able to change a situation…we are challenged to change ourselves." Frankl used his experience to found logotherapy, a school of psychotherapy focused on helping people find meaning in their lives.
About Barefoot: The Mark Baumer Story: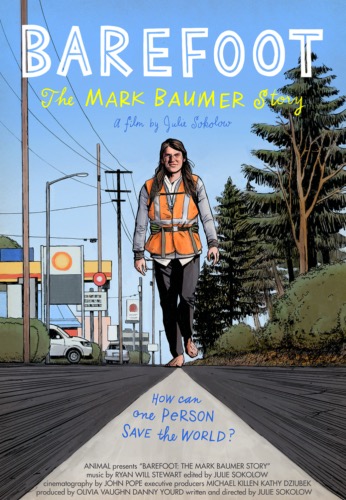 My latest film is about a writer and activist who decided to walk barefoot across the country in order to protest climate change. He managed to walk over 700 miles completely barefoot. He was filming himself the whole time, posting videos on YouTube. He's a very funny and very inspiring kind of person who the New Yorker called a compulsive social media diarist, and likened him to Andy Kaufman. So he's just a really wonderful character. And sadly, people might remember the news coverage when he died on this walk. So the film is also about that. There's interviews with his friends and family to give a portrait of his life and the walk and also make meaning out of that situation. The film is out now on Amazon and iTunes.
We have hired professional editors to help create our weekly podcasts and video reviews. So far, Cool Tools listeners have pledged $390 a month. Please consider supporting us on Patreon. We have great rewards for people who contribute! If you would like to make a one-time donation, you can do so using this link: https://paypal.me/cooltools.– MF
11/27/20