Cool Tools Show 296: Mack Reed
Our guest this week is Mack Reed. Mack is a veteran startup technologist, recovering journalist, builder of musical instruments, Burner, and hopelessly hacky maker who wouldn't know a close tolerance unless he got his fingers caught in it, which has happened more than once. You can find Mack on Twitter and Instagram and Linkedin @mackreed.
Subscribe to the Cool Tools Show on iTunes | RSS | Transcript | See all the Cool Tools Show posts on a single page
Show notes:

Benchmade Barrage assisted-opening pocket-knife ($170)

Knives are the perfect tool for cutting, leverage, scraping, shoveling, and, in some cases, picking one's teeth. It took me a good 40 years to find a solid, un-jammable, ever-sharp, self-opening knife that I will replace with the exact same model if I ever lose or destroy it. I *love* this tool. It is also illegal to possess in certain states.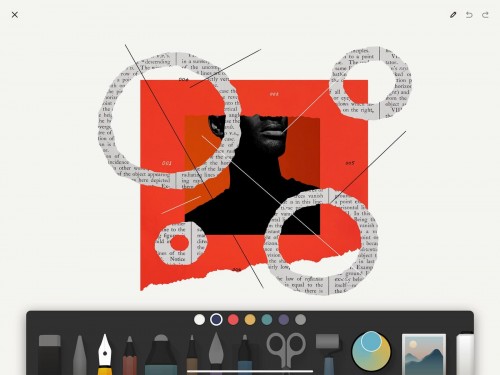 Paper app by WeTransfer (on iPad with Pencil)
I use this app constantly for sketching, designing, doodling and free-associating, and I love that it allows you to add photos as layers, and cut-paste between sketches. Some of my best ideas and nearly all of my worst have come out of this app.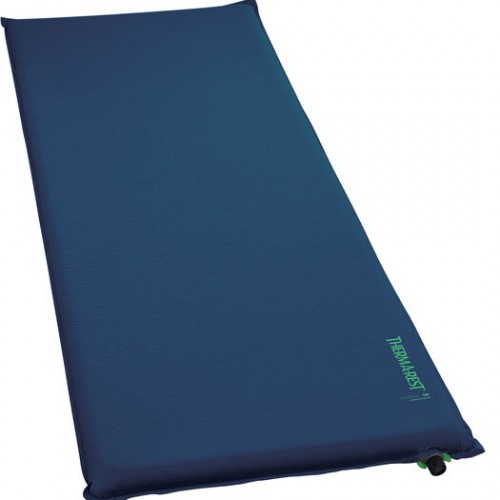 ThermaRest BaseCamp inflatable camping mattress ($80 – $130)
Lightweight, adjustable, and bombproof. My current one is almost 20 years old – I only punctured it once (on a nail sticking out of the bar floor I was sleeping on during a BarCampLA event), and I easily repaired it with a ThermaRest patch kit.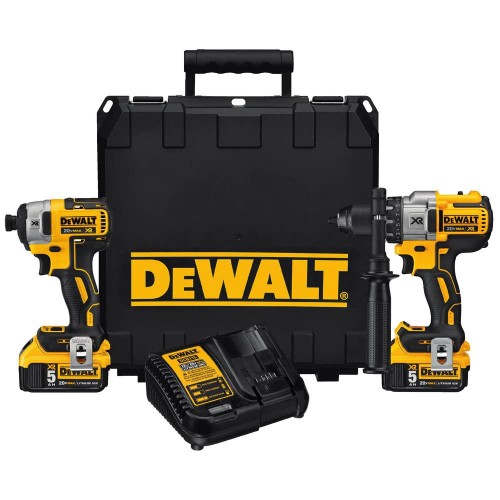 DeWalt Atomic Brushless Cordless Drill / Impact Driver combo ($219)
I've used this to build and install everything from cajóns and marimbulas to the road case for my 1902 Deagan marimba to the bookshelves and workbenches in my studio. I used it just last week to strip all the old paint off the steps at our house in Seattle. Solid!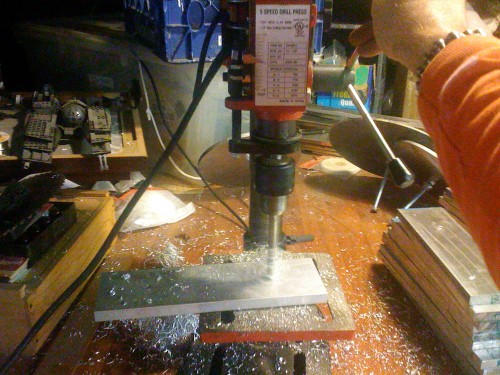 Chinese drill press (video)
The beloved Chinese drill press I got at the Mexican swap meet in LA for $60. I built XyloVan with this thing. You can find gently used tools like this one (and some horribly used ones) every Saturday at the LA City College Swap Meet.
09/17/21