Podcast
Matt Blum, Editor-in-Chief of GeekDad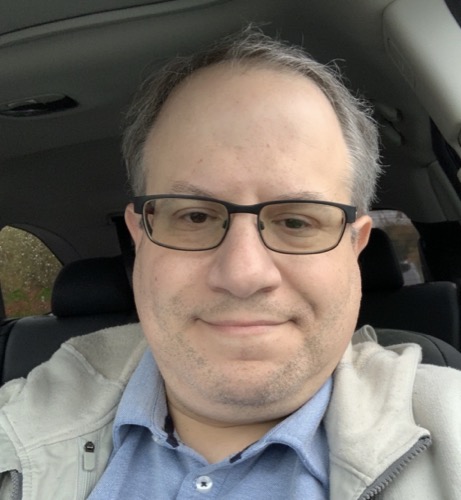 Cool Tools Show 223: Matt Blum
Our guest this week is Matt Blum. Matt is the Editor-in-Chief of the GeekDad blog, which has been going on for 13 years now. He's a father of two, he's a longtime software engineer, and totally incidentally, the person who broke the story on BoingBoing about President Trump's father having been arrested at a KKK rally. You can find GeekDad on YouTube, and on Twitter and Instagram @geekdads.
Subscribe to the Cool Tools Show on iTunes | RSS | Transcript | See all the Cool Tools Show posts on a single page
Show notes: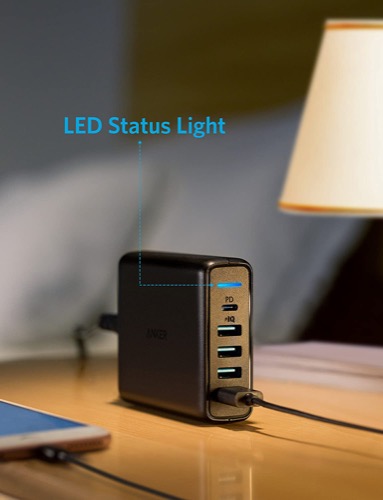 Anker PowerPort Speed PD 5 ($33)
This is a huge convenience for anyone who travels with multiple portable devices. It has a five-foot cord, so if you're anywhere with inconvenient outlets, it saves you from a lot of bending and/or having to leave your devices out in the open where they're easily stepped on. It has four "intelligent" USB ports which will automatically charge your device at the fastest rate it can handle. I especially love this because it also has a USB-C power-delivery port, so I can use it instead of the power brick for my MacBook Pro.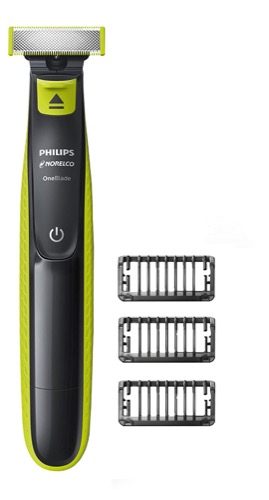 Philips Norelco OneBlade ($35)
I was skeptical of this when I bought it, but it really works. It cuts right through even a few weeks' beard growth, and doesn't irritate my skin. I often do a little touch-up work with a regular razor, but I could usually get away without it if I wanted to. It's also smaller and lighter than any other electric razor I've ever had, so it's great for traveling. I've only used the one for faces, but I've heard the one that can also be used on the rest of the body is good, too.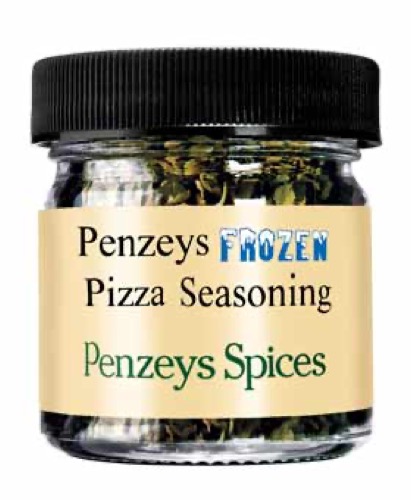 Penzeys Spices Frozen Pizza Seasoning ($4/3oz)
I eat frozen pizzas more often than I'd care to admit, and most of them share the same problem: they're boring. A few shakes of this herb blend onto the pizza before putting it in the oven elevates it way more than you'd think it could. It helps give some zing to mediocre delivery pizzas, too. And it's salt-free, so it's safe for almost everyone.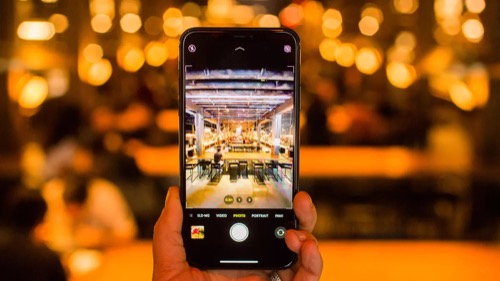 Apple iPhone 11 Pro Max
I just can't get over how good the cameras on this thing are. The AI turns everyday photos of my cats into beautiful shots with depth-of-field and good color balance. The dark mode is nothing short of revolutionary: I took photos on a beach at night where the only major light source was a small fire, and you could see details in the pictures that I couldn't see when it happened. And the video stabilization is extraordinary: I took video in the Pacific Northwest back in the fall through the windshield of a car (while someone else was driving), going at a pretty good clip, and the results are as smooth as you could possibly want. Really, I find that if I can frame a picture well, the camera will make it look like a pro took it. Of course, it's not exactly inexpensive, but if you're at all interested in photography, it's still a lot cheaper than professional equipment, and you can also, y'know, text people, run apps, or even call someone on the telephone with it, too.
We have hired professional editors to help create our weekly podcasts and video reviews. So far, Cool Tools listeners have pledged $390 a month. Please consider supporting us on Patreon. We have great rewards for people who contribute! If you would like to make a one-time donation, you can do so using this link: https://paypal.me/cooltools.– MF
04/24/20