Podcast
Nicole Harkin, Writer and Photographer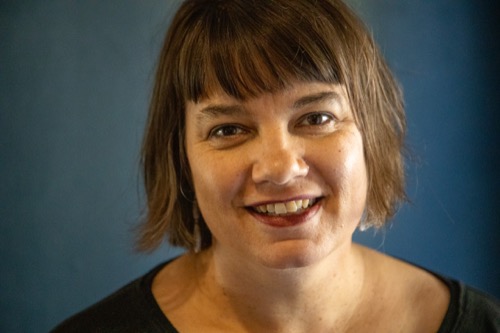 Cool Tools Show 275: Nicole Harkin
Our guest this week is Nicole Harkin. Nicole's an award-winning writer and photographer based in Washington, D.C. Her first book, Tilting, A Memoir was released in 2017 and since then she's been working on a true-life novel about her grandmother. In addition to writing, Nicole is also the founder of the DC Family Biking Facebook page.
Subscribe to the Cool Tools Show on iTunes | RSS | Transcript | See all the Cool Tools Show posts on a single page
Show notes: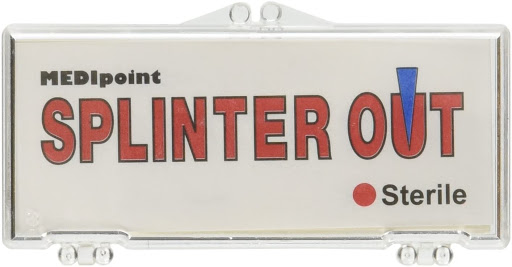 Splinter Out
These are little sterilized metal pieces with a point. They are amazing for removing splitters, which is something of a crisis if you have children. Well for adults too. Splinters suck! What these do is amazing: they get the splinter out without hurting you. I have not interrogated the magic, but I carry these in my wallet now. About $15 for a 5 pack of 20 each.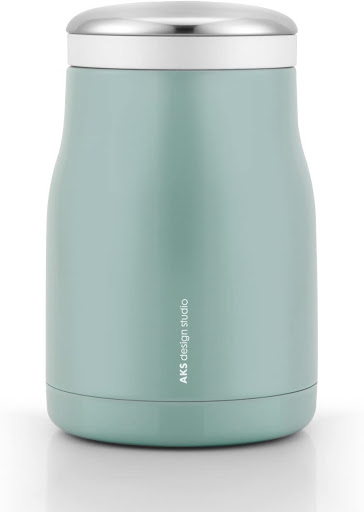 AKS Design Studio Thermos
Before the pandemic a friend bought me this mug from my Amazon wishlist. I liked the color. This thing is amazing. I use it to keep water cool next to my bed. A full 24 hours later the thermos will still have ice in it. Every sip from this thing is a joy. It's double-walled and it won some award. It has a very large wide mouth. So I think you could use it for ramen, and it works for hot or for cold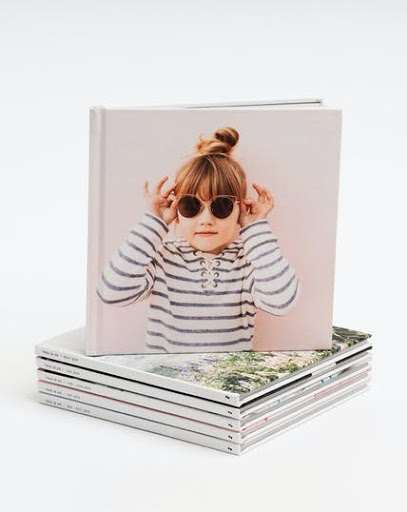 Chatbooks for Instagram
My mother had all of our photo albums completed when she died. She worked on them consistently throughout our lives. I am not my mother. But I feel like I am accomplishing something similar. Every November, I go into Chat Books, re-link my Instagram account, download all of the photos from the year, and have them send me two printed books. I give one to my mother-in-law and keep the other. Since I have two boys, I assume at some point they will each have a set. The key to this system, is taking and posting photos to Instagram. I can also edit out photos from the album, if there is something that is not germain to the year. I paid $44 for two books.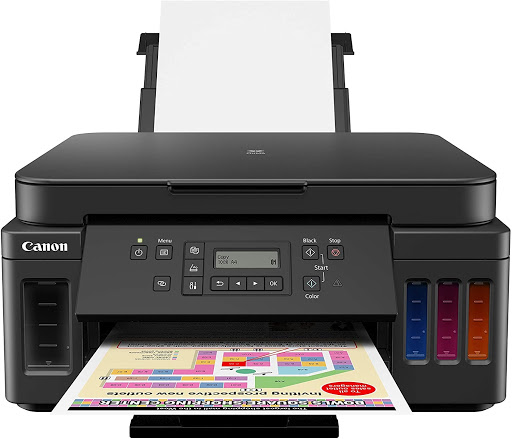 Canon PIXMA Wireless MegaTank All-in-One Printer
These are Ink Jet printers and wireless. What I love about it is the tanks that are in the front of the printer. You can see how much ink is left! When I run out of ink, I will just take more ink and pour it into this receptacle so I can see how much is there and it is using ink much more slowly than the ones with the cartridges. I paid an extra $100 for this version with the tanks, but I can already tell, I'm ahead. Especially with virtual school, this has been a life changer.
About REACH:
With so much social injustice in the world, I was looking for some way to actually make a difference in people's lives. I found REACH Incorporated, a literacy non-profit in DC where I volunteer in the summer teaching photography or podcasting.
Mark Hecker, the founder, former social worker, and Harvard Grad, started REACH 12 years ago when he realized there was a gaping hole in literacy needs for high school kids in DC. 80 percent of DC public school kids are not reading on grade level when entering high school. In order to improve your literacy you have to read at the level where you currently are. So if you are a 9th grader reading at a 4th grade level, you need to read 4th grade books.
Mark's insight and genius was starting a reading literacy program in the high school which has the high schoolers tutoring the elementary kids in reading. This is the definition of win/win. The high schoolers practice reading at their actual levels, the kids in elementary schools receive extra help, the high school tutors are paid for their time and thereby learn the soft job skills many are lacking.
If you are looking for a real organization working to make real change on the ground for real people, take a look at REACH.
We have hired professional editors to help create our weekly podcasts and video reviews. So far, Cool Tools listeners have pledged $390 a month. Please consider supporting us on Patreon. We have great rewards for people who contribute! If you would like to make a one-time donation, you can do so using this link: https://paypal.me/cooltools.– MF
04/23/21