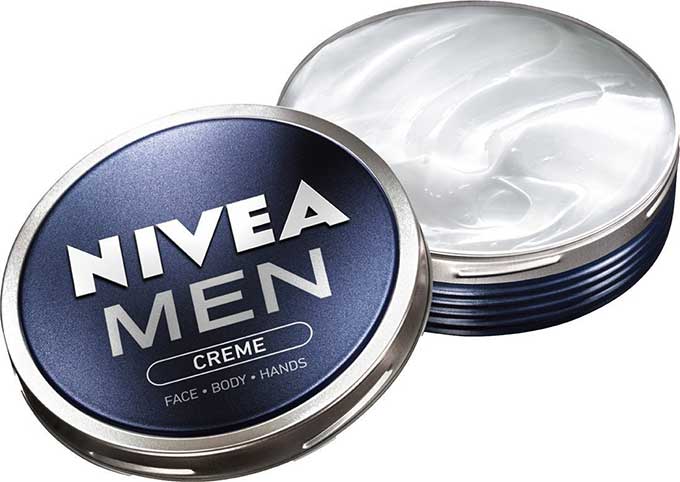 Multi-purpose moisturizing creme for face, body and hands
I use Amazon Subscribe and Save to get a can of Nivea Men Creme every month. I like it because a little goes a long way, it smells good, and is a good value. I use it on my hands, face, legs, and back. It's also great for foot massages. The fact that it comes in a can, not a pump bottle, is a plus — I prefer dipping my fingers into the can to take a blob of creme over pumping lotion out of a bottle.
Even though it is marketed for men, my wife uses it, too.
03/2/17