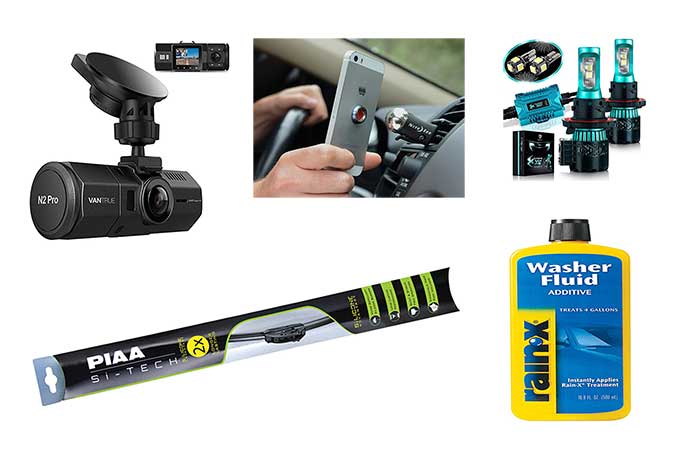 Tools for safer driving
I have driven for Uber and Lyft for three and a half years and have found these items extremely useful.


PIAA SiTech Windshield Wiper Blades (~$30)
These last considerably longer than conventional wiper blades(company claims 2X). They coat the windshield with silicon on each pass making for better vision in bad weather. I have used RainX and Bosch Icon blades; these last longer and keep my windshield clearer.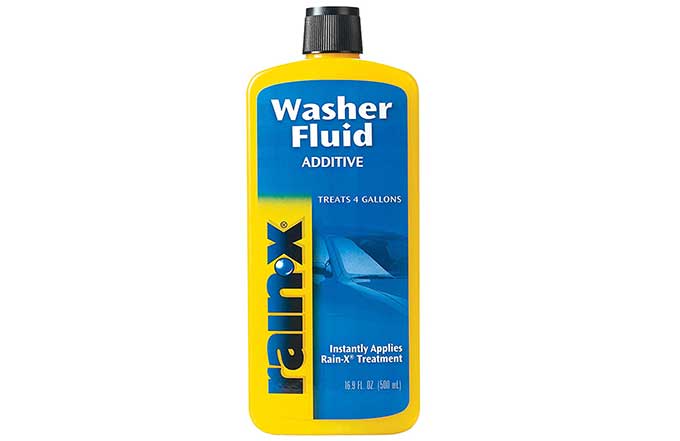 Rain-X Windshield Washer Fluid ($5)
Does the same thing as their windshield treatment but less of a pain to apply. Improves vision in rainy weather.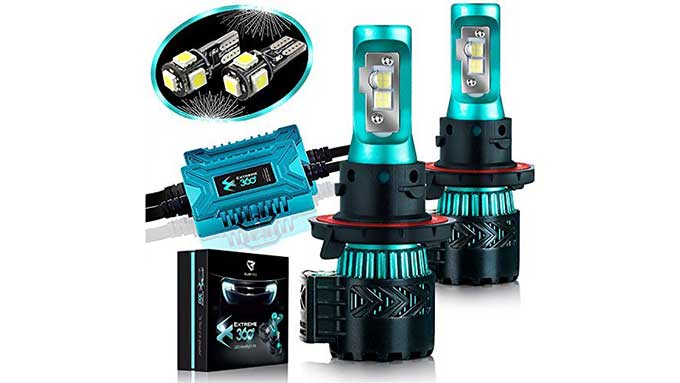 Glowteck LED Headlight Bulbs (~$70)
I drive mostly at night and want all the light I can get. These bulbs are brighter than conventional bulbs and last longer.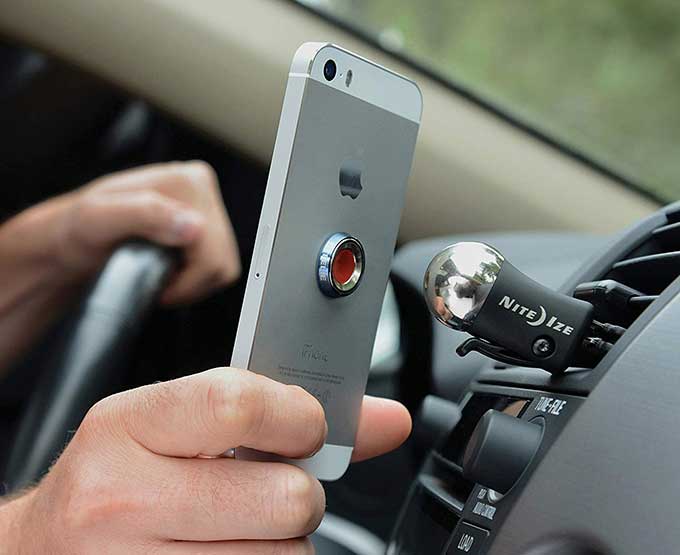 Steelie Vent Phone Mount ($20)
Mounts on vent. Gives me easy access and multiple viewing angles. Doesn't protrude above dashboard.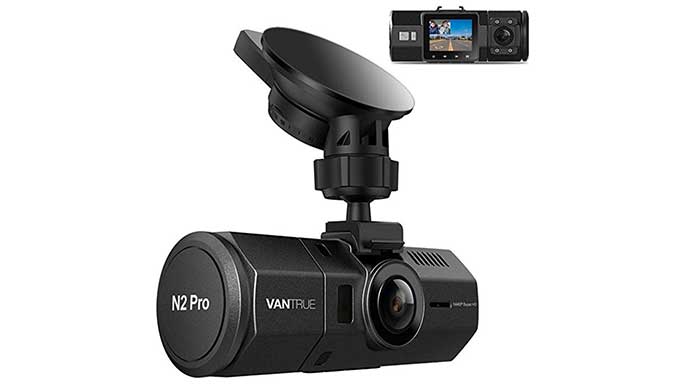 Vantrue N2 Pro Dual 1080P Dashcom ($199)
Records the road ahead and inside the car with infrared. This has helped me avoid real problems twice with riders. I use a 256 GB SD card and download the footage to a hard drive every day. This camera takes up minimal windshield real estate and the recording quality is better than most on the market.
12/30/19