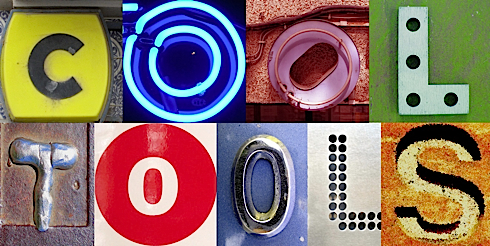 Our simplified site
If you read Cool Tools via RSS (which is the way Kevin and I read blogs) then you probably don't realize we updated our website design today. We took your feedback seriously and tried our best to simplify the design and make it more legible.
I'm sure we got some things wrong. If you find a mistake or have suggestions about our current iteration, please let us know in the comments.
Thanks for reading Cool Tools and being part of the community.
If I've still got your attention, I'd like to remind you that Cool Tools runs reviews written by our readers. Please recommend a tool you love.
05/23/17