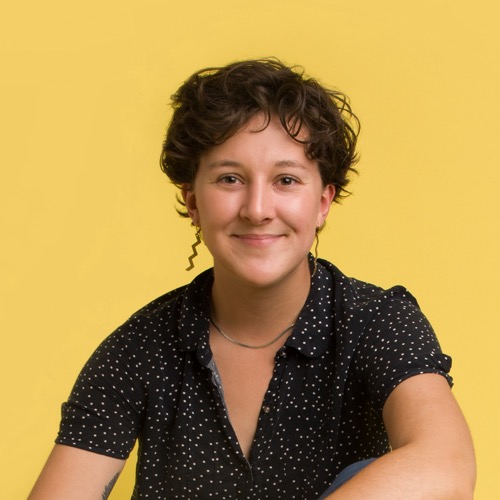 Cool Tools Show 283: Alana Aamodt
Our guest this week is Alana Aamodt. Alana is a toy designer and educator from Denver, Colorado. She has a background in physics and art, and a love of Rube Goldberg machines. The combination of the three serve as the inspiration for her company, Momentix Toys, which uses chain reactions to teach design skills through joyful experimentation and hands-on play. You can find Momentix Toys on Instagram @momentix_toys and on Facebook @MomentixToys.
Subscribe to the Cool Tools Show on iTunes | RSS | Transcript | See all the Cool Tools Show posts on a single page
Show notes: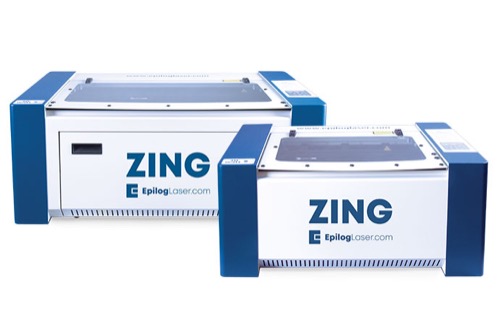 Epilog Zing Laser Cutter
The one I have the most experience with is the Epilog Zing laser cutter. I use the 40 and the 60 watt. I would love to work with the more high-powered ones, but I was consistently using laser cutters to prototype out of plywood usually. So quarter-inch plywood was my favorite material. To make kind of flat-pack designs and then glue them together really quickly to make a three-dimensional design, I could do so quickly on a laser cutter. Way easier than working a CNC or trying to make it in a wood shop, at least for me. My experience with making has been shaped around makerspaces and my experiences with them in community makerspaces and college makerspaces. And Epilog's interface is really easy to work with in making it available to community members. In all the makerspaces I've been in, it's always been Epilog. I ran a makerspace in college, and whenever I had an issue, it was really easy to call them up and be like, "I don't know why this isn't working," and they would give me instructions right away.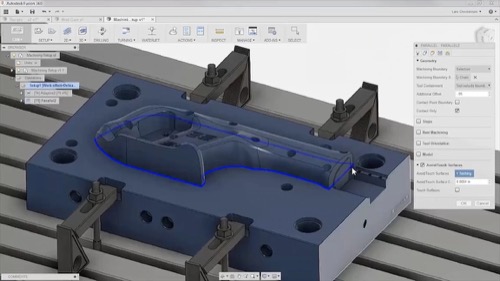 Fusion 360
Cost was a driving factor in being that I wanted to design things in college. I went to a liberal arts school, so it wasn't like we had a big engineering department to teach me how to model. So I had to go the free DIY, YouTube instructions route. And Fusion is free for college students, so I used that for a long time. And then Fusion is also free if you have a startup for like three years. So I have yet to pay for Fusion, which is a big pro. This is an AutoCAD program or a computer-assisted design. I think they have a version that maybe works on the web as well as kind of an app or desktop version, if I'm not mistaken. If anybody ever wants to go play around on Tinkercad, I feel like the really, really basics of Fusion kind of mirror Tinkercad. You have this shape. You pull and extrude it, is the basics. I really appreciate how you can add the different materials in there, so you can make it function like it's made of wood or made of steel or whatever. And it's just been really helpful for trying to communicate something I'm designing that doesn't have anything similar to it. Especially with manufacturers, I can be like, "Oh, it needs to move like this," and I can animate it to move like that. And it'll generate drawings from your 3D model, which is the drawings I've sent to all the factories I've worked with before. So I don't need to make any technical drawings. It will do it for me.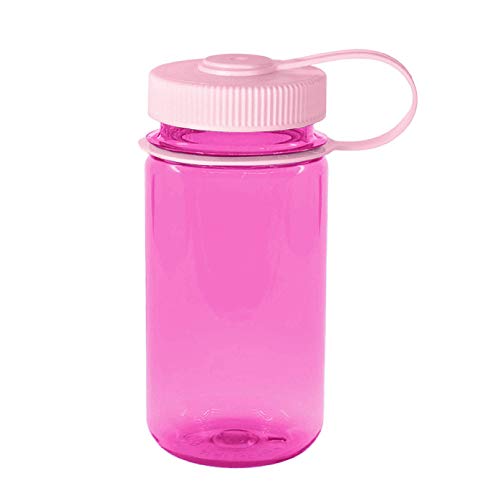 Mini-Nalgene 12oz water bottle ($9)
This is my favorite tiny water bottle. Having grown up in Colorado, I always carry a water bottle with me everywhere. The altitude. I need to be hydrated, but this is one I usually take when I'm camping. I love to camp. I love to canoe and go in the back country, and I feel like I have my best ideas when I'm out there. And I always take this with me, and it's one of those objects that I feel like has served many purposes in my life. In a camping setting, very useful for if you want to have coffee or a tea or lemonade or something, and you don't want to empty your entire water bottle for. And if you just want like a little bit of coffee or something like that, it's the perfect size. It's also very lightweight and small. When I've been camping or backpacking in really cold places, at the end of the night when you heat up some hot water, put it in the small water bottle, and kind of like tuck it into your armpit or you can sleep with it. It's not as bulky as a big water bottle.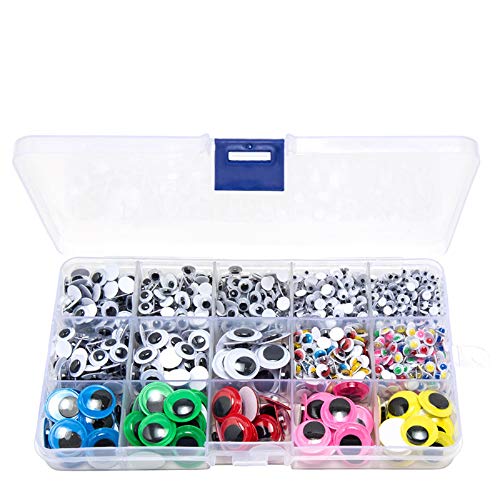 Googly Eyes ($9)
They're just really joyful and silly. And if you need a break to go put some googly eyes on something, it just forces you to acknowledge it in a completely different way, which can be a really fun design-thinking exercise. And this is kind of a way to kind of personify the objects around your house, which I know we're coming to the end of quarantine. But when we were all stuck in our house for a long time, I was definitely seeing how many googly eyes I could put around my house and not have my roommates notice them, which they still haven't noticed most of them. Objects take on a character of their own. Suddenly, you're looking at something that had one identity, and now it's got a completely different personality to it. I think it's just a healthy way to approach many things, and googly eyes feel kind of like the embodiment of that practice.
About the Momentix MotionKit (Launching Summer 2021):
The Momentix MotionKit is a modern wooden toy set whose pieces nudge, roll, spin, and tilt, transforming household objects into Rube Goldberg machines. We designed it to be simple and colorful, so anyone can practice creative thinking by reimagining the world around them while. We also run workshops and offer open-source resources on our website for educators.
06/18/21