Podcast
Alberta Chu, Founder of ASKlabs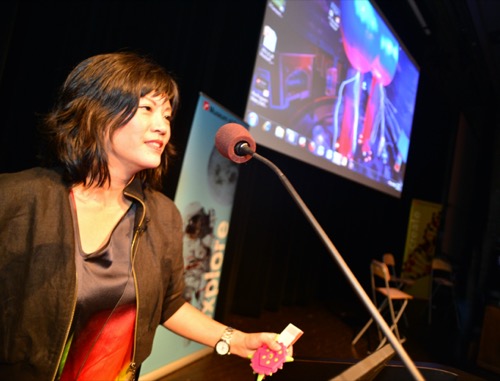 Cool Tools Show 270: Alberta Chu
Our guest this week is Alberta Chu, Founder of the boutique digital content production company ASKlabs in Boston MA. Alberta is a cultural producer, independent curator, digital content creator, and filmmaker. ASKlabs engages communities around art, science, technology, and innovation. Alberta is Co-Founder of the Facetopo project, an app that helps you discover what's in your face. You can find Alberta on Twitter @asklabsalberta and Instagram @albertaaalberta.
Subscribe to the Cool Tools Show on iTunes | RSS | Transcript | See all the Cool Tools Show posts on a single page
Show notes: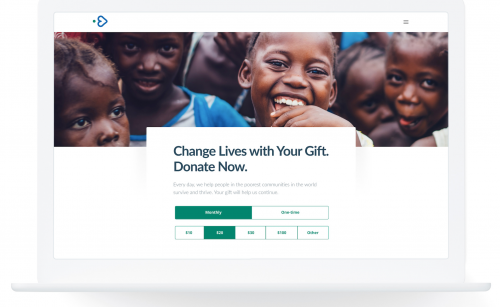 GoFundMe
I probably use the tools that everyone uses for community building, and connecting with people. I just ran a GoFundMe campaign, which was my first one I've done. We raised $5,000 in 10 days for a group I'm on the board of, Catalyst Conversations. It's a monthly panel where an artist and a scientist present their work and then there's a Q&A afterwards. People are always asking for money for things that they care about, but then people always are giving money too, to things that they care about. And GoFundMe gives you a way to communicate with your people who are your followers and who go to your events, your larger group. We already know that we're connected through these common interests of the dialogue between art and science, but we had to give people a timeframe to focus on and tell them what we were doing with the money. So we were able to notify them that we really are raising money for this important cause for the next 10 days. We need the money to keep going and people just gave so generously. And it's because we were able to ask and we were able to connect. With GoFundMe you can set a goal and it goes directly to your nonprofit. And then if you don't meet your goal you still get to keep what you've earned.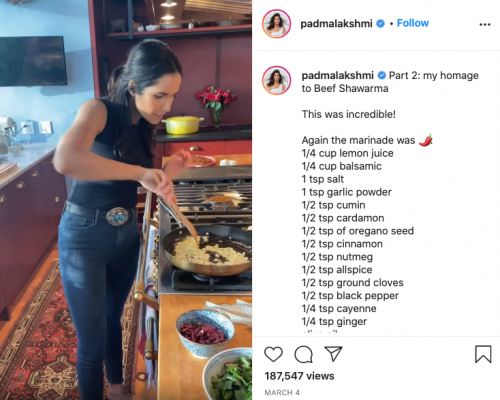 Cooking demonstrations on YouTube
During COVID I've discovered there's tons of cooking videos on Instagram. You don't even need a cookbook anymore. Everyone has an Instagram account and on their Instagram accounts they give demonstrations and recipes. And it's been a fun way to find new things to eat. There are paleo chefs. Cooking demonstrations. Padma Lakshmi, she's a celebrity chef. But she has an Instagram channel where she's just in her kitchen, making really simple Southern Indian food. She's just really casual and talking about what she's making and it's not produced in a studio. David Chang, the Momofuku guy. He has a baby so he's always doing recipes that are five minutes or less. Or really basic stuff, like how to cook chicken in a microwave.
Facial recognition apps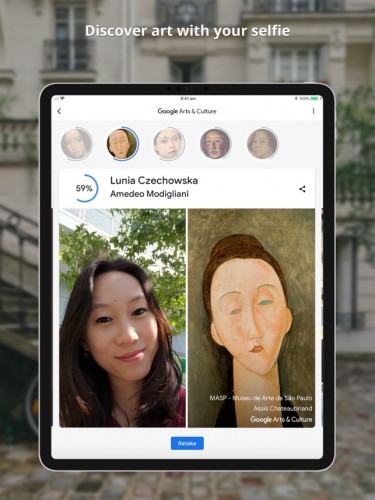 Google Arts & Culture Art Selfie
Google Arts & Culture has a function where you can take a selfie and they have mapped every work of art in the history of men, and it'll show you your face matches in paintings and sculptures.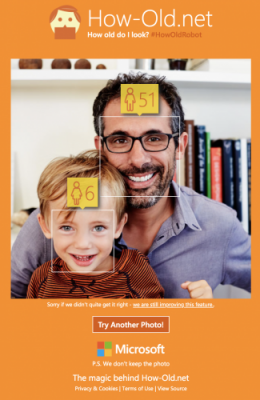 How-Old.net
How-Old.net is a Microsoft thing and you just give it a picture and it would say, "you look like you're 25." So all my friends were really excited about that because they're all older than 25.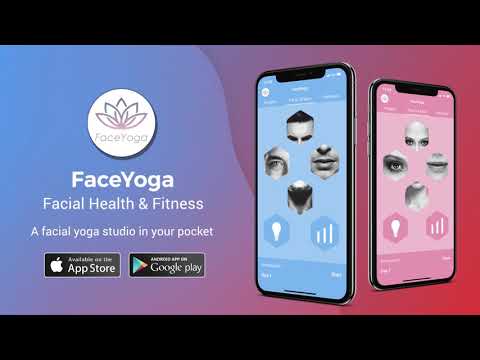 FaceYoga
There's also an app called Face Yoga. People say, "you have to exercise the muscles on your face if you want to stay looking youthful." And so you can tell the app which areas you want to work on and it'll tell you, all these face yoga exercises to do. Some people do plastic surgery or Botox or whatever. But maybe some people just want to try face yoga.
About the Facetopo Project:



The Facetopo project is intended to help people discover and become more confident in their own unique beauty. Maybe in the future we can create social features and generate face matches for those who look alike. Our November update for Facetopo app launched a new feature that reveals your face shape. We're already at work on our next release with new features: Face Stats and Face Analysis. Follow Facetopo's progress in our Facebook Group: Facetopo Early Adopters.
03/19/21