Podcast
Barbara Dace, Autoharpist and Pharmacist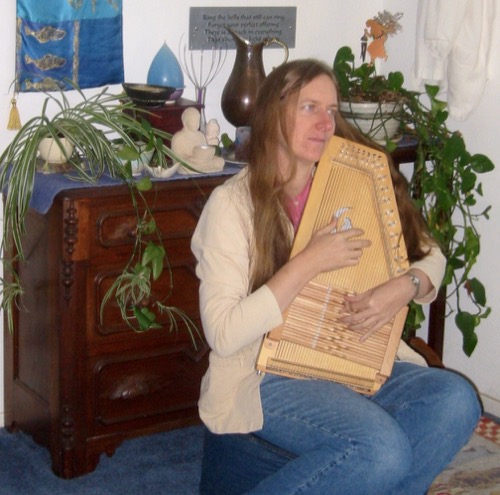 Cool Tools Show 304: Barbara Dace
Subscribe to the Cool Tools Show on iTunes | RSS | Transcript | See all the Cool Tools Show posts on a single page

Show notes: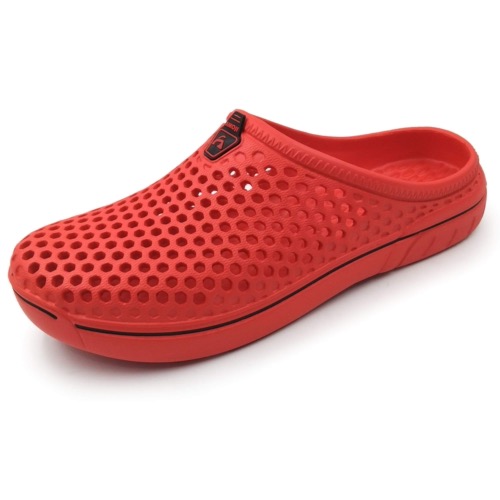 As a pharmacist, we spend a lot of time standing up. And so, 8 hours a day, standing on concrete, your feet are screaming by the end of the day. So, pharmacists are always in an endless search for the holy grail of shoes that will have your feet not screaming by the end of the day. I've tried ECCO's, and Adidas, and ABEO's, and Earth Shoes', and Birki's, and Clarks' and God knows what else, but what did work the best are these $20 Amoji foam clogs, which I got from Amazon. I picked them because they had a lot of good reviews and they don't look all that crocky, the air holes are more like a honeycomb type of design. And they're a lot softer than the Crocs I tried. The foam is softer, and they provide really good support for your feet just by distributing the pressure evenly over the entire foot. And it doesn't create that much in the way of pressure spots. And they've got a little lip on the back, so you don't tend to accidentally step out of them. They stay on your feet, and there's plenty of room in the toe cap, which is good for me because my toes are kind of claustrophobic. They hate being bound in.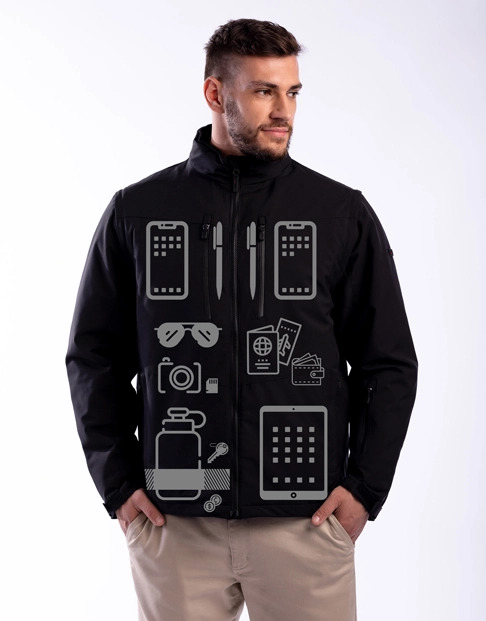 Once upon a time, somebody reviewed SCOTTeVEST clothing on Cool Tools, I've been using the vest. Now, I'm starting to do more traveling. I just recently got back from a cruise on a wooden schooner in Maine. And packing light for air travel is a little tricky for me because I'm a musician, so my one carry-on will always be my autoharp, that means I have the one personal item and then that's all I have. And in order to maximize the space available, I use one of those little roll around underseat bags with the telescoping handle that you see the airline crew using, which takes care of my laptop and that sort of thing. But it's not very convenient for carrying what I would normally have in my purse, credit cards, money, passport, lip balm, cellphone, blah blah. So, that's where the SCOTTeVEST comes in. Basically, it's a vest full of a bajillion pockets and you can distribute everything that you'd normally have in your purse or your everyday carry bag through all these pockets. Most of the pockets have zippers, so things aren't going to accidentally fall out and it's fairly pickpocket resistant. But since the vest counts as clothing, not luggage, it's okay. If you bring a fully packed vest and it's basically like having a whole another or bag, because you can fit so much in that thing. And if you organize it carefully, you can avoid unsightly bulges.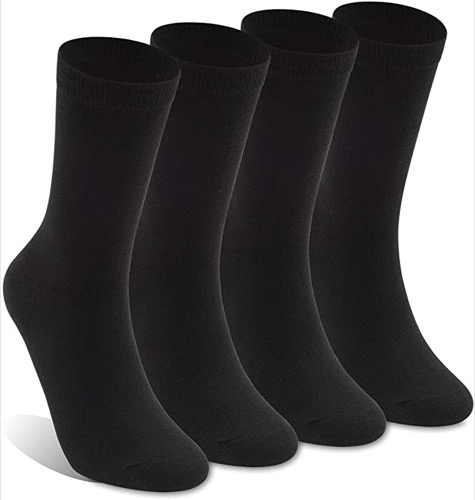 One big problem with packing light, if there are no laundry facilities available, things can get kind of odiferous. Socks and shirts, particularly. So, I have gotten bit by bit more merino wool clothing, because merino, it absorbs and wicks moisture so well, it can hold 35% of its weight in the water, so even if you sweat like crazy, it still feels dry. And then, without that available moisture, the microbes that would normally make things kind of smell like a locker room — they don't have a chance to get down and get funky. The company is called Meriwool. Icebreaker is also a good company. I found a company called
Lixia on Amazon and they had 78% merino wool dress socks, black dress socks
. If at all possible I'd always say, either buy it in person or buy it with free returns, because you know how it is, there's merino and merinos. Sometimes, you feel it and go, "Whoa, this feels a lot itchier than it should." Good merino clothing should not feel itchy on your skin, and if you're going to be wearing it next to your skin, you don't want it to itch.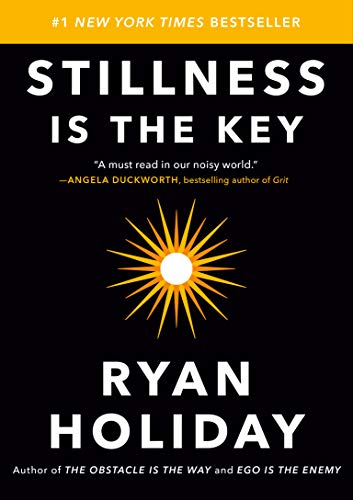 When you get down to it, people haven't changed a whole lot over. Several thousand years we have the same problems we've always had, problems that technology can't adequately address. So, finding a reason to getting up in the morning, dealing with annoyances and dealing with setbacks, trying to figure out what your life's work is and how to go about it, which is a lot of people have been putting a lot of thought into this over the years. But the answers, they've kind of been around for millennia as well, but even most avid readers aren't dying to curl up with a copy of the Meditations of Marcus Aurelius, or the Dao De Jing or something like that, so I do like it when somebody kind of takes ancient and modern wisdom and condenses it into a more digestible form. The book is called Stillness Is The Key. The author is Ryan Holiday. It's nothing earth shattering. It's nothing radically new. A lot of the stuff you read and go, "Well, I knew that, only I wasn't doing it." It's just things that you kind of need to be reminded of how important they are, in an easy to read and engaging format.
11/12/21