Podcast
Bob Potts, Industrial Designer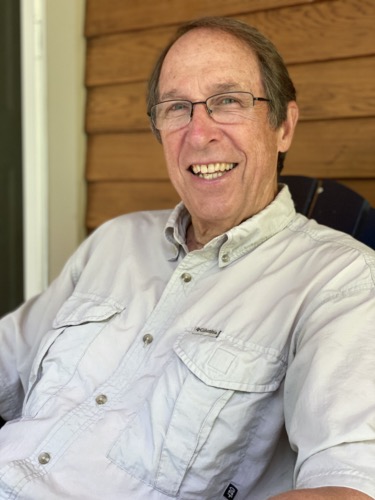 Cool Tools Show 242: Bob Potts
Our guest this week is Bob Potts. Bob holds a MFA in Industrial Design and was Design Director for a series of corporate groups responsible for design development of diagnostic medical products including Corning Medical and Bayer Healthcare. He holds sixteen patents and has been a frequent presenter at international industry conferences, design seminars, and design programs and business schools. His design groups have won sixty international awards for design excellence and have been featured in ID, Print, Communication Arts, Axis, NIKKEI DESIGN, Business Week, and Fortune. You can follow him on Instagram @bobatharbor.
Subscribe to the Cool Tools Show on iTunes | RSS | Transcript | See all the Cool Tools Show posts on a single page
Show notes: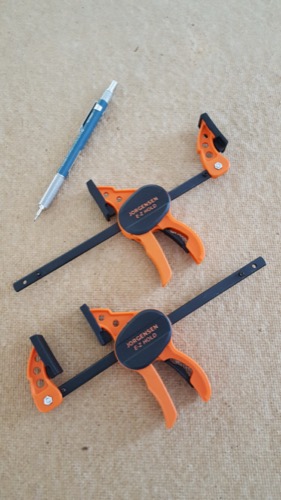 Jorgensen E-Z Hold Craft Clamp
I love these hobby-sized clamps because they are small, have a pistol grip handle and a quick release trigger so they are really easy to use. They come in 4" and 8" lengths with 50lb clamping pressure. You can easily convert the clamp to a spreader by turning one of the ends around. They come in packs of two.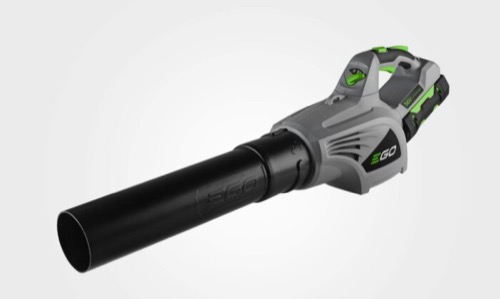 EGO Lithium Cordless Variable Speed Blower
This is the tool I use the most around the house. Because it's electric, it's quiet, there are no fumes, and the ergonomic design just feels good. There are two settings, regular and turbo, and the turbo setting may use up battery power fast, but it can even move piles of wet leaves. I made a shoulder strap for mine, but they also make one. The EGO batteries come in various sizes but they work for all tools, so you don't have to buy a battery for each new product.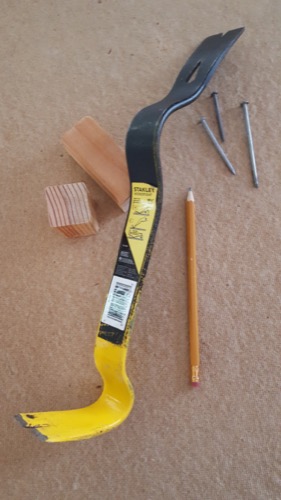 Stanley Wonder Bar 15.5" Pry Bar
It may be bright yellow and funny looking, but it's a fantastic tool with five-star ratings just about everywhere. It's beautifully conceived and simply works. The flat end fits under cedar shake siding and can pop out the nails without any damage to the shingle. The bends in the tools create really handy pivot points so you can lift things by yourself, like cabinetry or wall panels.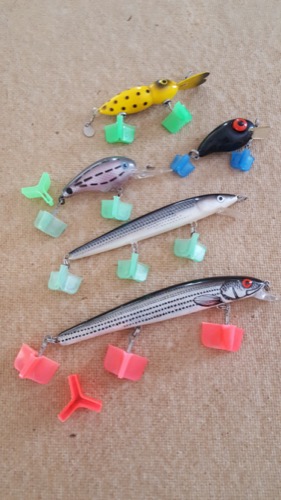 Al's Fishing Hook Protective Bonnets
This company is in Eliot, Maine, and was founded in 1952 by Al. I love these hook covers because they keep lures that have treble or single hooks on them from catching in your skin, your clothes, your upholstery, your fishing kit, your wayward children, and on other lures. These bonnets allow you to carry treble hook lures loose, in your pocket. These are perfect for lure collectors, too, because without covers, your lures stick into one big gob and you will never get them apart. These bonnets are perfect because they are so simple. It's one piece of plastic that solves a massive worldwide problem. Okay, not a massive problem, but fishing is one of the most popular outdoor recreational activities in the world. There are three color-coded sizes, they float, and they allow the water to drain off the hooks. The link above is for Al's Goldfish website but you can email sales@alsgoldfish.com and they will create custom amounts/pricing, for you.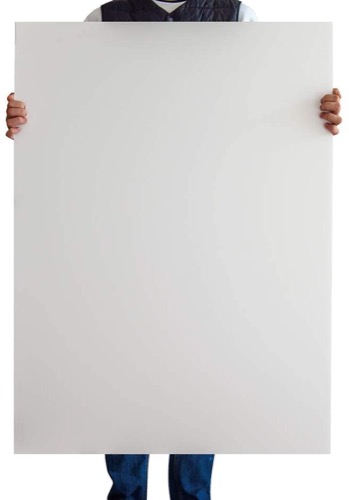 Foam core
The one tool that I think has revolutionized the making of models is foam core, which I think everyone's familiar with — the white board with the foam in between it. Foam core models tend to be more preliminary models. You can make them very, very fast using anX-Acto knife and glue, and then the second thing that happened pretty much in the same time frame was the use of molded foam in blocks that you could machine. They came in all different grain sizes, they came in different colors, you can paint them and so on, and you could make parts that look like machine parts, and it was a very inexpensive and lightweight material to use to make models. They pretty much replaced the use of wood, which was the standard for years and years and years.
We have hired professional editors to help create our weekly podcasts and video reviews. So far, Cool Tools listeners have pledged $390 a month. Please consider supporting us on Patreon. We have great rewards for people who contribute! If you would like to make a one-time donation, you can do so using this link: https://paypal.me/cooltools.– MF
09/4/20