Podcast
Claudia Dawson, Producer of Recomendo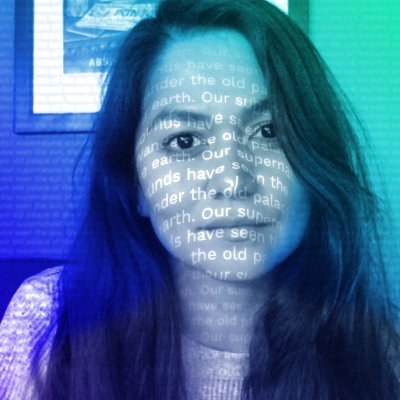 Cool Tools Show 258: Claudia Dawson
Our guest this week is Claudia Dawson. Claudia is part of the Cool Tools team, the producer of Recomendo and the editor of the weekly What's in my Bag? newsletter. You can find her on Twitter @clauddaws and her digital garden at claudiadawson.blog.
Subscribe to the Cool Tools Show on iTunes | RSS | Transcript | See all the Cool Tools Show posts on a single page
Show notes: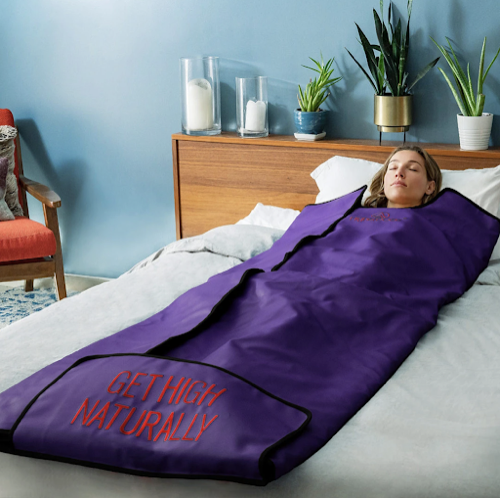 HigherDose Infrared Sauna Blanket ($499)
This is a sauna in a sleeping bag form. It has nine different heating levels. The infrared rays are supposed to heat you from within and increase blood flow so that you sweat like you are working out and that's supposed to be "detoxifying", but I just find it very relaxing. I can only handle 30 minutes at a time, before I want to break out of it, but after each use my body feels soothed and euphoric and it's perfect to use right before bed, because you'll sleep so well.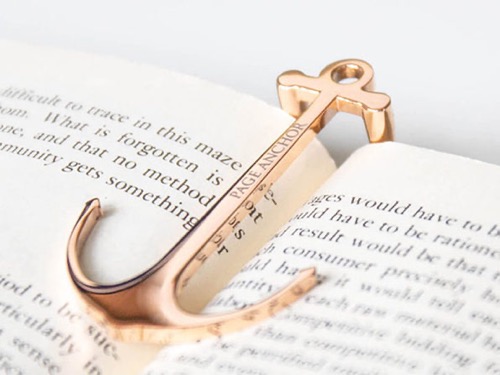 Page Anchor ($43)
This is a Swedish bookmark that is made from 316L stainless steel. It weighs about 8 ounces, and it's only purpose is holding open a book perfectly flat. It's very elegant looking and it arrive in a small black box that made it feel like I was unwrapping a piece of jewelry. This works with books of any size and if you're a book lover or a note taker you must own this.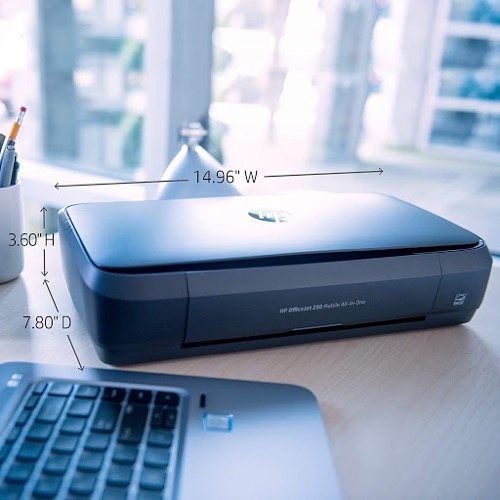 HP OfficeJet 250 All-in-One Portable Printer ($380)
I made the mistake of buying a cheap $99 Epson inkjet printer which brought me a lot of unnecessary frustration. It would lock me out from using it whenever the ink got too low. I needed something that was low-maintenance and easy-to-use and set up. I love this printer because it's wireless, one full charge takes 3 hours and then I don't have to worry about plugging it in for at least a week. It auto-shuts off to preserve battery after 30 minutes and I can move it from the office to the dining room to whatever room we're working in at the moment. It prints really fast and it was easy to set up on the network, so now my husband who is less tech-savvy can print things out without needing my guidance.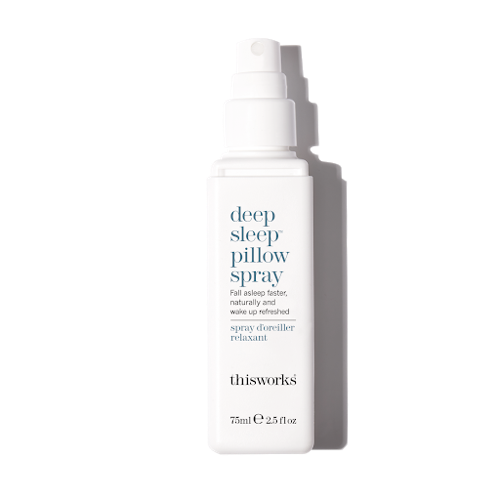 Deep Sleep Pillow Spray by This Works ($29)
I'm one of those people where aromatherapy really works for me. Oil diffusers and scent sprays are very relaxing and help me transition from work to relaxing to sleep. When I was in Paris last year, the hotels we stayed in all had pillow sprays and that's when I discovered they helped me fall asleep almost instantly. This is an "award-winning" pillow spray that is a blend of Lavender, Camomile and Vetivert and it's magical. I use it almost every night (sometimes I forget), and one bottle has lasted me more than 2 months now.
About Claudia's projects: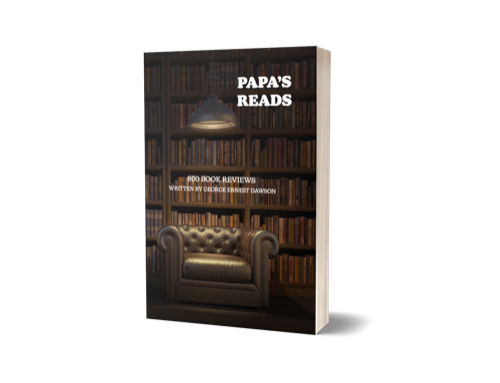 My big work project this year was the newly expanded Recomendo book, which has more than 1,000 recommendations by me, Mark and Kevin. A personal project of mine was a book I made for my family called Papa's Reads. It's a Christmas gift. In September, my father-in-law died of cancer at 79. He was so loving and gentle and it's been a really hard loss for all of us. Something I discovered after he passed was that he had written more than 800 really thoughtful and well-written book reviews on Goodreads. Reading them felt like I was hearing his voice. I spent a lot of late nights compiling all these reviews and it became a giant 661-page book. I wish he could see it.
12/25/20