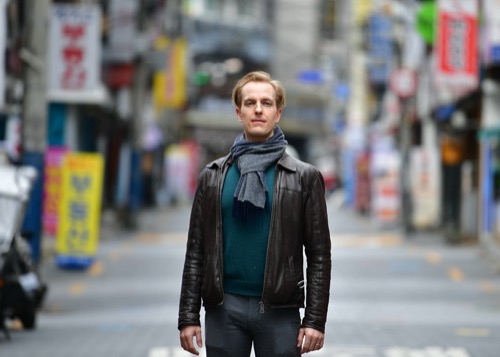 Cool Tools Show 256: Colin Marshall
Our guest this week is Colin Marshall. Colin previously hosted the podcasts The Marketplace of Ideas and Notebook on Cities and Culture. Now living in Seoul, he writes for publications like Boing Boing, Open Culture, the Los Angeles Review of Books, the Times Literary Supplement, and the New Yorker. You can find Colin on Twitter @colinmarshall.
Subscribe to the Cool Tools Show on iTunes | RSS | Transcript | See all the Cool Tools Show posts on a single page
Show notes:

Korean Language
Don't Come to Korea Without It. Of course, many foreigners do come to Korea without it. When first I visited the country, I'd already been living in Los Angeles' Koreatown for years, so I experienced no real culture shock — except for the discovery that some expatriates, including those of decades' standing, have never bothered to learn much Korean. That they're also the ones constantly complaining about life in Korea is unlikely to be a coincidence. Like most countries, this one is best experienced with some command of the local language, no matter how elementary, and online courses like those offered by Talk to Me in Korean and free apps like Duolingo (which even here I use to brush up on other languages like Japanese, Mandarin, French, and Spanish) have made it easier than ever to get to grips with the basics.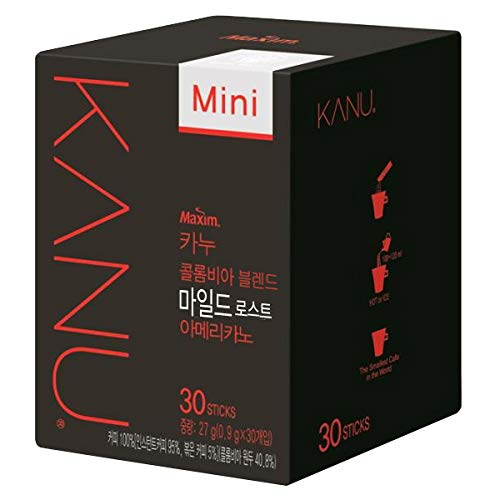 Kanu instant coffee ($10, 30pk)
Coffee culture has exploded in Korea since the late 1990s. Not only does Seoul have more Starbucks locations per capita than any other city in the world, it also has even more domestic chains and independents than I could've imagined before coming here. The pandemic has put something of a cramp on café life, especially for writers like me, who do their work in such places. But the coffee situation is still far superior to what it would've been thirty years ago, when everyone's coffee of choice was a heavily sweetened brand called Maxim, which many Koreans still drink today. But in recent years Maxim has introduced an instant black americano line called Kanu, and I admit to starting each and every day with a cup or two of the stuff myself.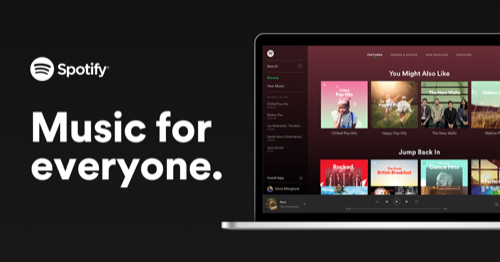 Spotify
Despite having been the top music-streaming service in the United States for years, Spotify is only now preparing to launch in South Korea, though — as always with international sites and apps — a variety of domestic equivalents already exist. Of course, like many other Western expatriates here, I simply used a VPN (namely Tunnelbear) to sign up for an account. This past year I've been listening start-to-finish through the entire discographies of the Beatles, the Beach Boys, and the Rolling Stones, hugely influential bands whose music I'd somehow always ignored. Spotify made this much project much easier than it would've been just a decade ago.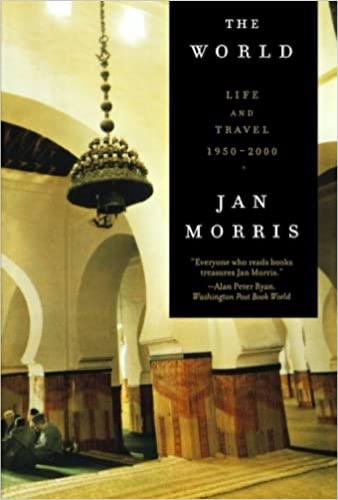 Jan Morris' The World: Life and Travel 1950-2000
A few weeks ago, I would have named Pico Iyer and Jan Morris as my two favorite living writers of place. Now I can only name Iyer, Morris having passed on late last month at the impressive age of 94. As well-traveled as she was long-lived, she made her first claim to fame as a writer by accompanying Sir Edmund Hillary's history-making 1953 expedition to the top of Mt. Everest. She did so as James Morris, and in 1974 wrote the book Conundrum on her subsequent journey of another kind, from male to female. Whether as James or Jan, Morris was what Iyer remembers as "the kindest, shrewdest and most indefatigable master portraitist of cities," and it is to the wide range of the pieces anthologized in The World I often turn for instruction when I do my own work of urban portraiture — or city criticism, as I like to call it. Whenever I'm feeling like I don't quite know how to, in writing, approach a place or how to frame something. I can just flip almost at random to one of her pieces, and it just reminds me of what's possible in writing about places. You don't have to write perfectly straightforwardly in a travel writing sense about every place you go to.
About Colin's projects:
Since moving to Korea five years ago I've written the Los Angeles Review of Books' Korea Blog, in whose essays I cover literature, cinema, current events, and daily life in this country
I've jumped on the Substack bandwagon with a newsletter called The Books on Cities, which is about just that. I write about sort of long form essay reviews on city books, new and old about cities all around the world.
Despite having moved to Seoul — and currently hampered from going anywhere else — I'm at work on a book about Los Angeles called The Stateless City.
12/11/20