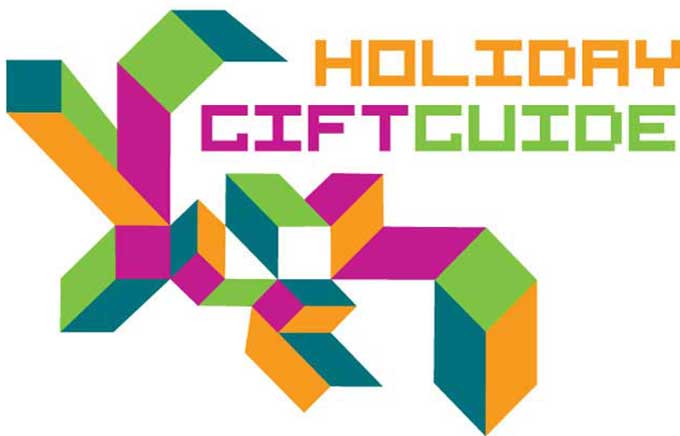 Favorite gift ideas from Claudia Dawson
The editors of Cool Tools have curated a number of gift suggestions selected from the pages of Cool Tools: A Catalog of Possibilities (which itself makes a great gift), and from the website. This week: Claudia's picks.
---

"The Amazon reviews for these
Zojirushi thermoses
($26) read like sycophantic hyperbole and almost turned me off, but my curiosity got the better of me. Turns out none of it is hyperbole." — Phill
---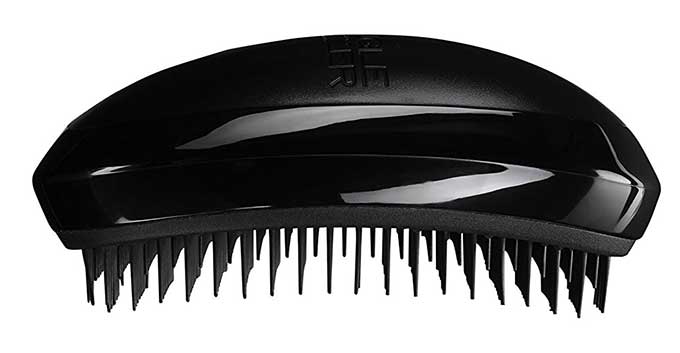 Because of the
Tangle Teezer
($11), I actually like brushing my hair after I shower. Just a few, quick strokes and my hair is super smooth and detangled. I've used the Tangle Teezer on my 10-year-old niece, who has 26-inch long hair and hates getting it brushed, and there was not one complaint. A tip for brushing long hair painlessly: gather all hair in a fist and brush in sections from the bottom up.
---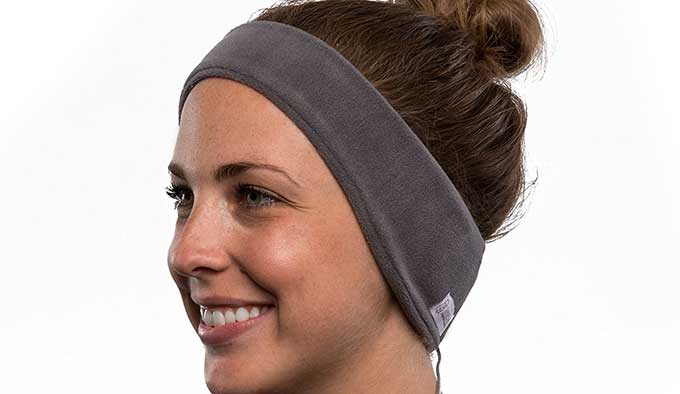 "I'm a chronic insomniac, and often listen to music or podcasts in the late watches of the night. SleepPhones headphones ($40) have been a godsend. Basically they're soft, low profile headphones in a fleece headband. My husband gave me the wired version a couple of years ago, and they were an immediate hit. I have fallen asleep wearing them fairly often." — Amy Thompson
---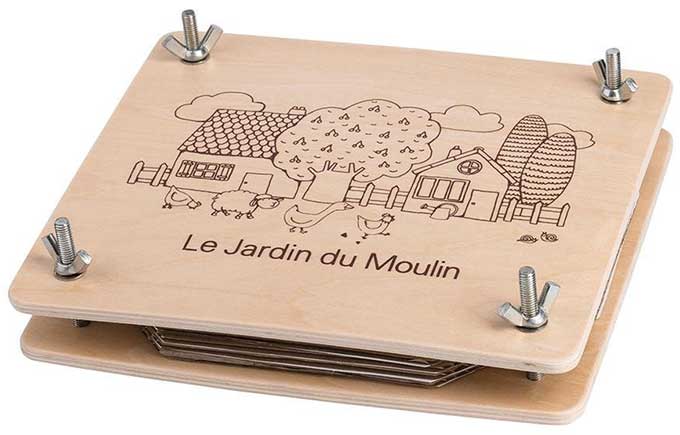 "David Bowie was asked what his most prized possession was and it was a chrysanthemum he pressed from his wedding in 1980. I think there's something to be said for sampling the physical world and taking a piece of it with you. My flower press ($24) is two small pieces of plywood a quarter-inch thick with some pieces of cardboard and parchment paper." — Robert Stephens
---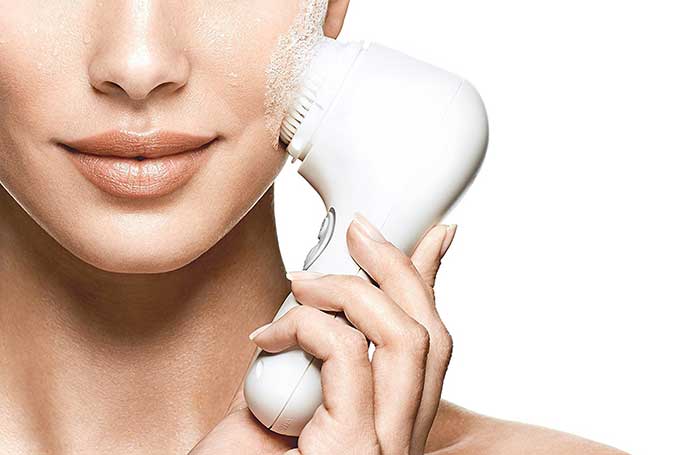 I've been using the Clarisonic Mia2 ($169) for a couple of months now and I've seen a definite improvement in the appearance of my pores and brightness of my skin. It does a really great job at removing my makeup and exfoliating. I can't imagine living without it now.
---
Want more? Check out our other
2017 gift guide
picks, as well as our
2016 Gift Guide
,
2015 Gift Guide
,
2014 Gift Guide
and our
2103 Gift Guide
11/24/17