Podcast
Danielle Baskin, Product designer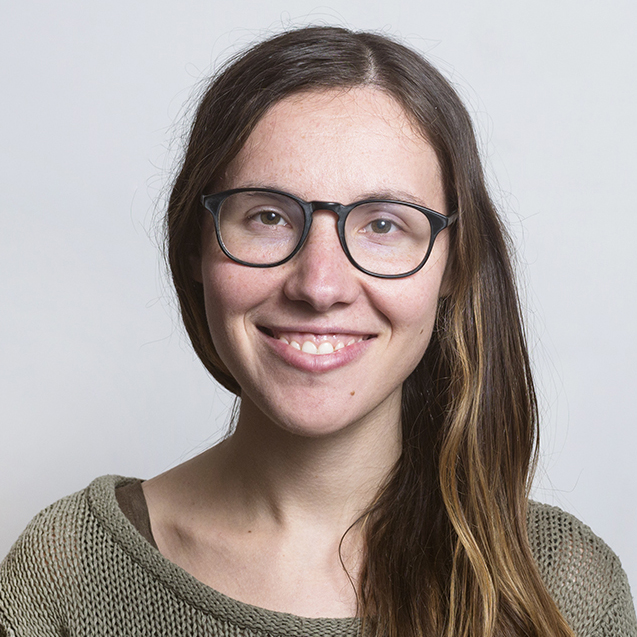 Cool Tools Show 132: Danielle Baskin
Our guest this week is Danielle Baskin. Danielle is an entrepreneur, painter, and performance artist based in San Francisco. She's created internet jokes, like Custom Avocados and Drone Sweaters. She's also the founder of Inkwell Helmets, a custom bike helmet company, the co-founder of Your Boss, a voice-chat based productivity app, and has started many other companies.
Subscribe to the Cool Tools Show on iTunes | RSS | Transcript | Download MP3 | See all the Cool Tools Show posts on a single page
Show notes: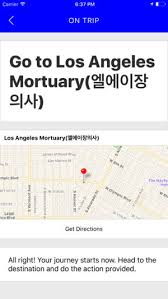 OffBot
This is an app that sends you to random destinations (cafes, bars, restaurants, parks, and more). It takes locations from Google Maps and selects a place for you within your own determined radius. I use this to make decisions for me to save mental bandwidth. I also use it to discover interesting places spontaneously, and to have unexpected experiences either locally or in new city.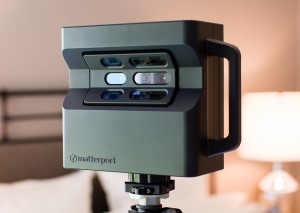 Matterport Camera
This is a 360-degree camera with an infrared depth sensor that can capture interior spaces and turn them into high-fidelity 3D models. It's meant for real estate tours, but I've been borrowing one to document abandoned spaces or soon-to-be-bulldozed buildings for virtual preservation.


Silhouette Cameo Electronic Cutting Machine
This is an extremely useful vinyl die-cutter I've had for 6 years. I use it for so many projects: putting logos on fruit, making decals for my helmet company, making masks, custom stickers, labels, and signs. It also cuts paper and fabric — and if you swap the blade with a pen, it's an automatic drawing tool.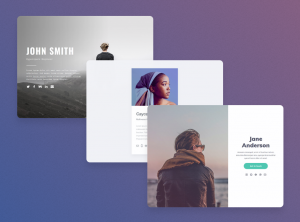 Cardd
This is a beautifully-designed single-page site builder, and host to many of my domains. I'm somewhat of a domain hoarder, but I try to put content on most of my sites. Carrd is great for quickly getting content online and making it look sleek, without spending the time custom-coding something — which is often unnecessary for certain projects and experimental ideas. Carrd also lets you export your code, if you wanted to turn the site into a larger project later on.
Also mentioned:
HP Latex 110 printer
I was actually a beta tester for it, so that's why I have one. I can print my own custom Pantone colors on vinyl. It's a vinyl and fabric printer.
Your Boss
I'm working on a peer-to-peer voice chat network for people with creative side projects. It's an accountability network — a way to get a boss for a project when you otherwise wouldn't have one.
We have hired professional editors to help create our weekly podcasts and video reviews. So far, Cool Tools listeners have pledged $337 a month. Please consider supporting us on Patreon. We have great rewards for people who contribute! – MF
07/20/18