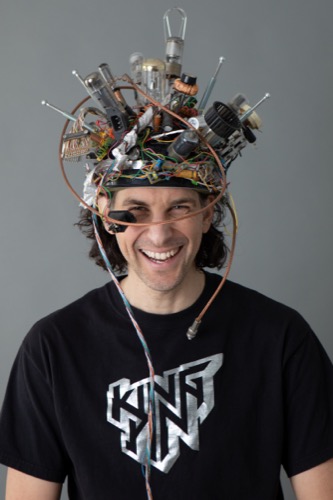 Cool Tools Show 289: Joe Grand
Our guest this week is Joe Grand. Also known as Kingpin, Joe is a computer engineer, hardware hacker, teacher, daddy, honorary doctor, TV host, member of legendary hacker group L0pht (pronounced "Loft") Heavy Industries, and former technological juvenile delinquent. He has been creating, exploring, and manipulating electronic systems since the 1980s.You can find Joe on Twitter and YouTube @joegrand.
Subscribe to the Cool Tools Show on iTunes | RSS | Transcript | See all the Cool Tools Show posts on a single page
Show notes: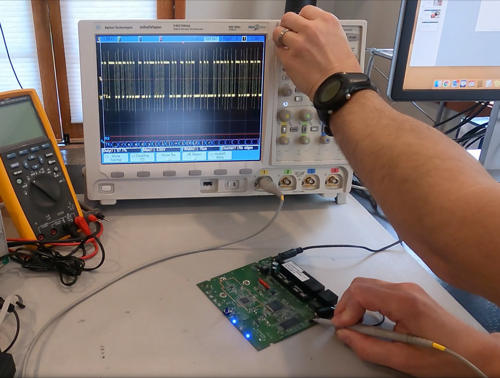 Oscilloscope
An oscilloscope lets you visually see signals and how they change over time. My go-to tool for daily engineering and reverse engineering. I use a now-discontinued Agilent (Keysight) MSO7054B that's been hacked to enable all the extra features built into the firmware, but there are a lot of entry-level and mid-range affordable scopes (Rigol, Pico Technology) to handle most engineering needs!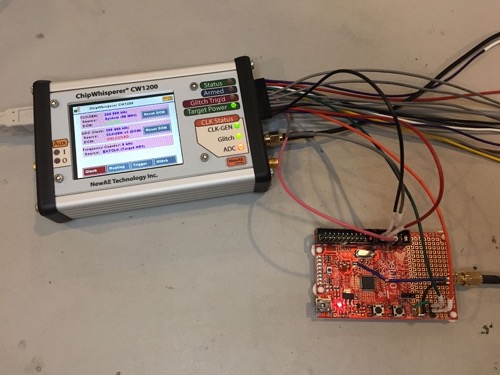 ChipWhisperer
ChipWhisperer is a set of hardware hacking tools that make traditionally complex attacks (fault injection and power analysis) more accessible. Lets you do some really interesting techniques to force hardware to misbehave and recover secrets it might be leaking.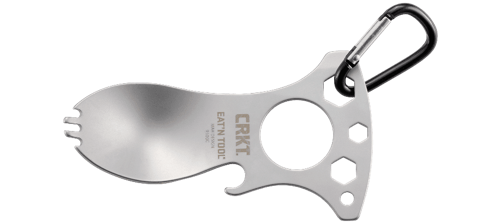 Spork
This spork is a combination spoon, fork, bottle opener, screw driver, hex wrench set, and more? I travel a lot and often find myself somewhere with food, but not a way to gracefully eat it. This is the most used tool in my bag, though TSA tends to get confused and pull it out each time I go to the airport.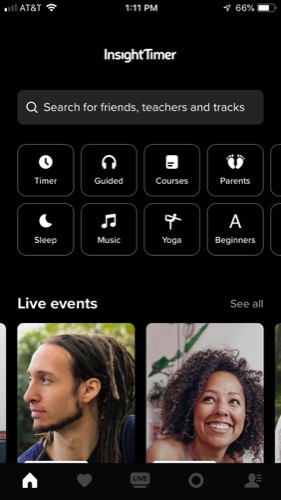 Insight Timer
After years of trying to make it part of my daily routine, I finally started to practice meditation. The app makes it easy to try a variety of guided meditations, classes, and music to suit my mood and personal preference. Meditation has helped me stay in the present moment and be more accepting of myself and those around me.
07/30/21