Podcast
Michael Lorsung, Transmedia Artist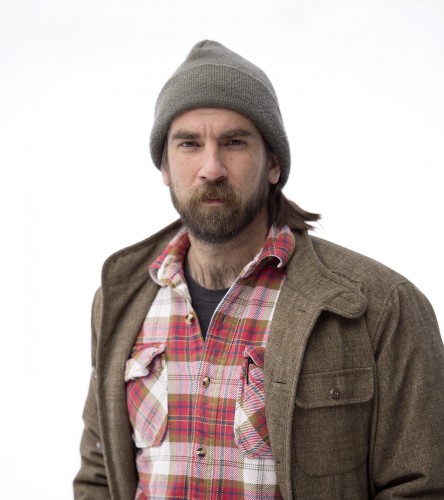 Cool Tools Show 150: Michael Lorsung
Our guest this week is Michael Lorsung. Michael is a transmedia artist based in Snowmass Village, Colorado. He is a practicing artist, tinkerer, and experimenter who also works full time managing the sculpture program at Anderson Ranch Arts Center. His work investigates human questions through the lens of industrial production and technology.
Subscribe to the Cool Tools Show on iTunes | RSS | Transcript | Download MP3 | See all the Cool Tools Show posts on a single page
Show notes: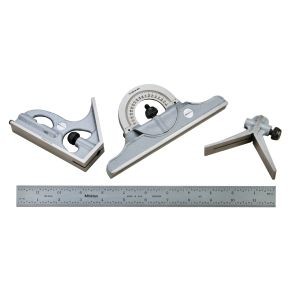 Mitutoyo 3-Part Hardened Combination Square Set ($308)
I use this set for layouts across a variety of media. Being able to indicate angles and lines with a high degree of precision makes tasks like the layout of sheet metal components, scribing indications for machining operations, and setting up machine tools a pleasure. I have used Starrett as well as Mitutoyo and find them to be comparable.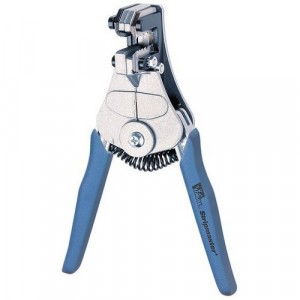 Ideal Industries Stripmaster ($42)
I have used a lot of wire strippers, including a handful of "automatic" strippers. This has proven itself time and again to be one of the best. It grips the insulation while pulling the part to be stripped from the bare wire in a single hand motion. Aside from being a lovely piece of engineering, it does its job reliably and consistently, something I appreciate when stripping lots of small jumper wires for soldering to perfboard. The best part is that they are still being made, and used older models are often great flea market finds. Cheap too.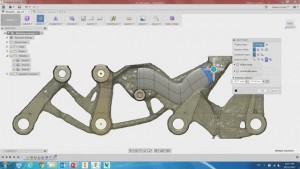 Autodesk Fusion 360
I began 3D modeling in 2012 or so using Rhinoceros 3D. I found the interface to be unintuitive and a bit clunky. I was also dismayed to find that there was no integrated CAM software, and the Rhinocam was going to cost me another 600-2500 dollars, depending on the version. I was introduced to Fusion 360 in 2014 and I found the interface to be much more intuitive, and the features it included to be incredible, especially given the price tag for students, educators, and businesses making under 100k/year. I now use to to design parts that are 3D printed, milled in a variety of metals, woods, and plastics, as well as profiles for plasma and waterjet cutting.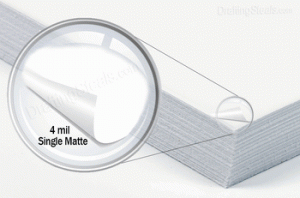 Mil Single Matte Drafting Film ($40, 100 Sheets)
I do a lot of drawing, both sketching ideas and drawing assemblies before I produce them. This drafting film has a fine-toothed side that takes pencil and felt-tipped pen well, and also allows for the erasure of both. I find it to be a pleasurable drawing surface, as well as one that allows for the layering of drawings, making it useful in drawing parts with multiple assemblies or pieces.
11/23/18