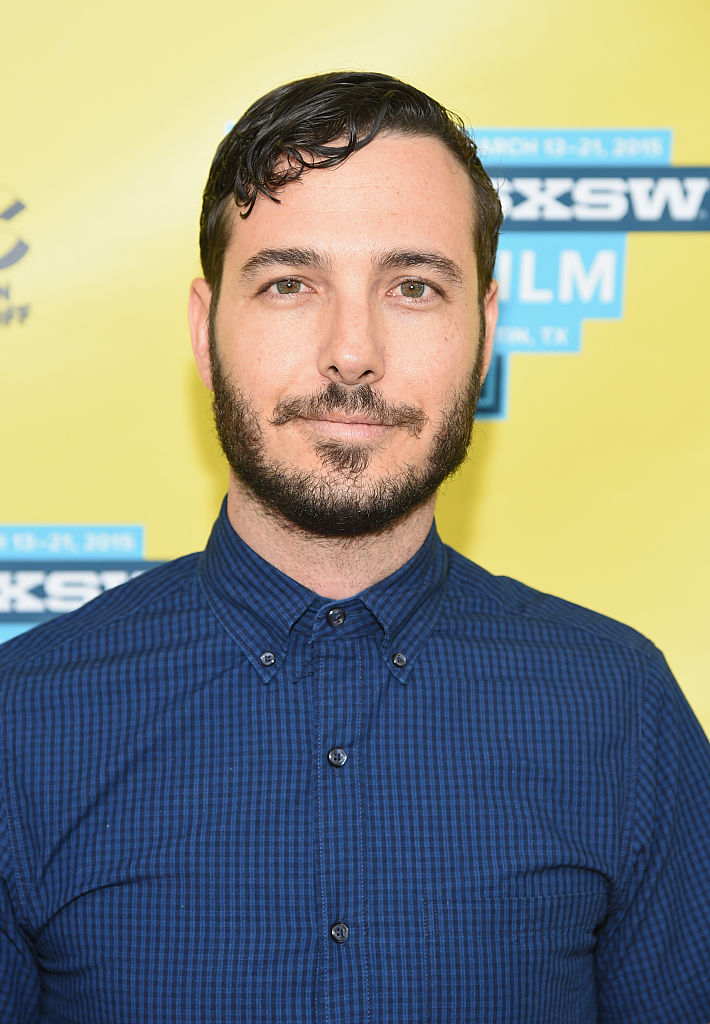 Cool Tools Show 160: Steven Leckart
Our guest this week is Steven Leckart. Steven is a writer, director, and investigative journalist. He has written a handful of documentaries, including SILICON COWBOYS, and has contributed to various magazines including Wired, Esquire, Men's Health, Maxim, and Popular Science. His most recent story is featured in the February issue of Chicago Magazine. Steven is also the co-author of Cabin Porn, a New York Times bestseller about hand-built architecture.
Subscribe to the Cool Tools Show on iTunes | RSS | Transcript | Download MP3 | See all the Cool Tools Show posts on a single page
Show notes: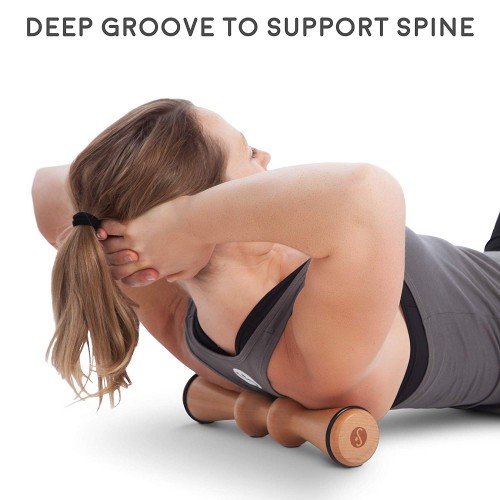 Wood Back Roller ($28)
I have a theracane which is wonderful for self-massaging shoulders, as well as a trigger point foam roller for legs/hips. This roller is ideal for performing myofascial release along your entire back: It features two ridges that are intended to be situated on either side of your spine. You just lay on top of it and roll slowly, using your own body to control the pressure. My pilates instructor first turned me onto this, and now I do it every few days. It's 15-inches long, so I can travel with it. There are other versions, but this one features rubber rings on both ends, which prevents slippage and scratching hardwood floors.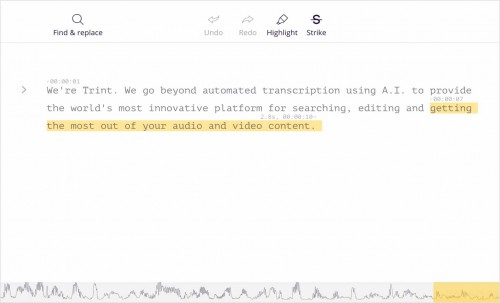 Trint
This automated transcription service uses AI to generate a rough transcript in a matter of minutes. The rough transcript populates an online page akin to a Google Doc with time code. You can click on any phrases that don't look correct, and the audio will instantly play. If the text is wrong, you can amend it on the fly. The service is not super accurate throughout, but it's ridiculously fast and super cheap. Fifteen dollars for 60 minutes of audio, which is a fraction of what a professional human-based service will charge. I used to pay $60 for 60 minutes, which felt like a good deal. Also, if you hear yourself conducting interviews, you will improve. This requires you to listen but reduces the effort and time necessary to self-transcribe an entire file.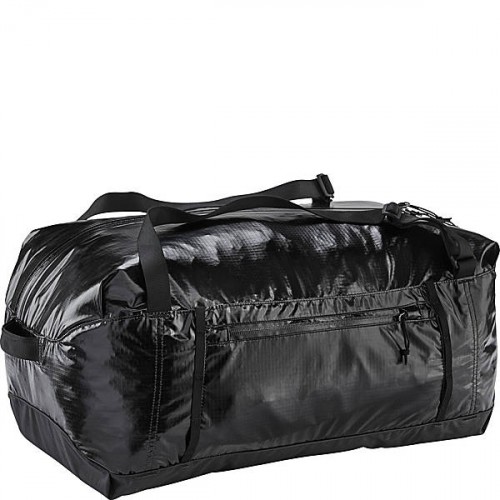 Patagonia Black Hole Duffel ($99)
Since 2015, I've traveled around the globe with this 45-liter backpack/duffel for as long as 27 days at a time. Plenty of pockets. Comfy shoulder straps. Made from sturdy ripstop polyester. Water resistant: I've walked through downpours and my gear stayed dry. Small enough that I've never once had to check it on any size plane: Always fits under the seat if not the overhead bin. I chose all black, but there are brighter bolder colors.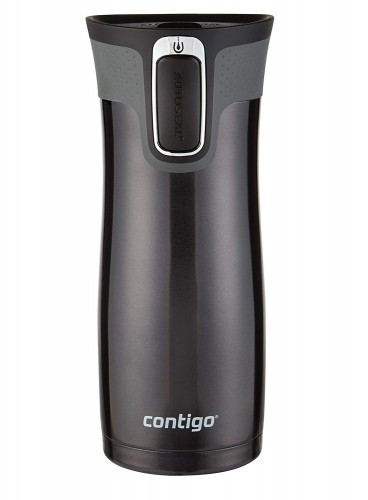 Contigo Autoseal Stainless Steel Travel Mug ($15)
Hot coffee that stays hot for a long time is a boon especially while traveling, which is why I can't believe more folks don't pack a good vacuum insulated mug. After four-plus years of abuse, my 16-ounce mug is dented and the paint is chipping, but it still keeps coffee hot for hours at a time. It's never leaked. It fits in most cup holders on planes, trains, busses, and rental cars. I chose black, but color options abound. Worth noting: Newer entries in this space are intriguing. Zojirushi's SM-SA mug reportedly offers superior heat retention, but it's also more expensive than my Contigo.
Also mentioned:
I've published a nearly 10,000-word narrative magazine feature in the February issue of Chicago Magazine about a serial bank robber who was once an Olympic hopeful track cyclist. Over a four-year period, he robbed 26 banks in 3 states — and always used a bicycle as his escape vehicle.
We have hired professional editors to help create our weekly podcasts and video reviews. So far, Cool Tools listeners have pledged $400 a month. Please consider supporting us on Patreon. We have great rewards for people who contribute! If you would like to make a one-time donation, you can do so using this link: https://paypal.me/cooltools.– MF
02/1/19