Podcast
Vanessa Mason, Research Director at IFTF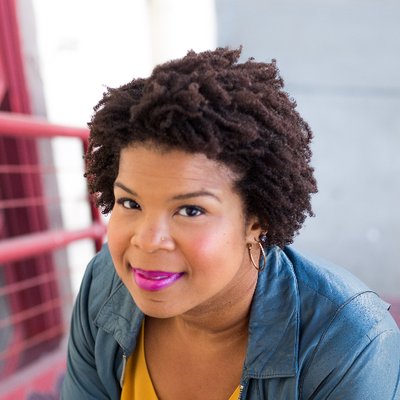 Cool Tools Show 247: Vanessa Mason
Our guest this week is Vanessa Mason. Vanessa Mason is the research director at the Institute for the Future, a 52 year old nonprofit organization that helps individuals, organizations and communities think systematically about the future. Her futures research explores how we can redesign and reimagine well-being and belonging across business, social, and civic spheres. Vanessa has written for and been quoted in several media outlets including NPR and Fast Company. She writes about the future of belonging at belonging.substack.com. You can find her on Instagram and Twitter @vanessamason.
Subscribe to the Cool Tools Show on iTunes | RSS | Transcript | See all the Cool Tools Show posts on a single page
Show notes: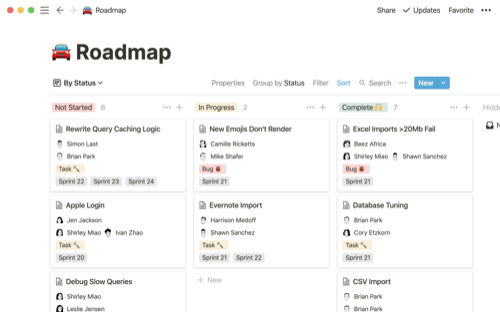 Notion
Notion is a little bit of everything. They call themselves an all-in-one workspace, but you can think of it as a notes taking app. Think of it as something you can capture articles and things from the web. You can use it to create vision boards. You can use it to be wikis. It's kind of a little bit of everything and because it's also templatized, it makes it very easy to create your own space, both from scratch, the scratch can be from a template, or you could completely customize it. I really love Notion because I think of it as my digital brain. That's where I put all the sort of random thoughts and ideas and concepts that I'm working on, or things that I want to read or have read and want to go back to. It keeps it in a very clean, easy to navigate interface with a lot of different customizable views that are done with one click. It's available on mobile. I love it. It's the one app that I truly love.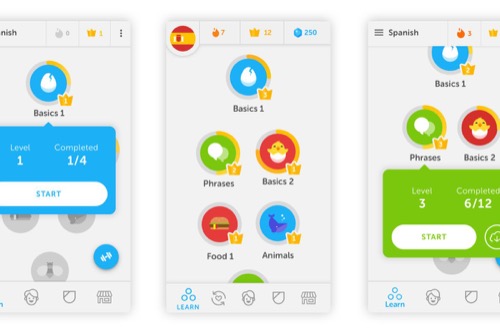 Duolingo
My boyfriend actually started with a Duolingo Plus account, and so now the both of us are using that to reinforce languages that we already have from having lived in other countries. I've been using it to reinforce a lot of my Spanish and Portuguese. I've started dabbling in learning French. And the part that actually has been the most engaging for it, is we're really competitive people. And every five days, if you're in the top 10, you end up in a new league. So we're always competing to win the league. It's a nice way of maintaining language capabilities that I already have, and doing it in a more gamified way. One of the rare instances where I actually like gamification.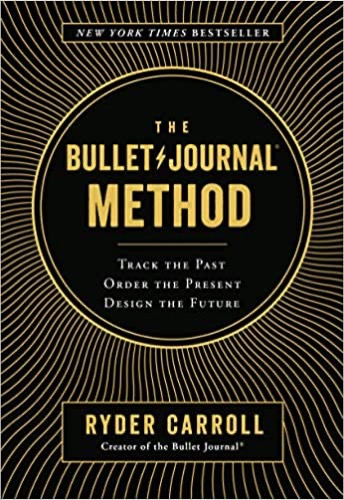 The Bullet Journal Method
This is a practice that was done by Ryder Carroll, and he's now written a book about it. I think he was a UX designer, and it's sort of where productivity means mindfulness. You could buy a planner and certainly keep track of all the tasks that you're doing, but part of the bullet journaling and creating your own custom set-up is again tailoring things that work for you. I think also just the conscious effort that's required when you're physically writing is part of the practice as well. So, taking time to slow down and think about what's important, and prioritize what's important.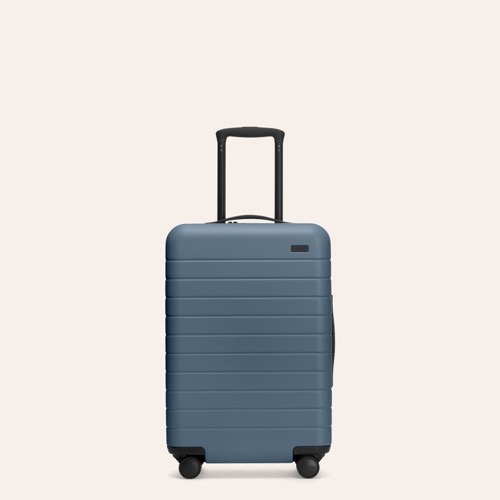 Away suitcase
There are probably other smart suitcases, but I think this was the first one that was kind of billed as the millennial smart suitcase. It includes a battery inside the suitcase so you can charge your phone and one other device while you're traveling. In general, I think that the creators of the suitcase are very into travel and did a lot of great user research before because a lot of the placement of the zippers and sort of sizing of the suitcase and how it zips open so that it falls flat just make a lot of sense for people who are traveling a lot. I love it because I'm someone who loves to travel. So when I was traveling, I could get away with just a roller suitcase that could fit in a cabin, or rather the overhead cabins, and could travel for up to 10 days, because it's designed in such a way that you can fit all your clothes and everything very well.
About The Future of Belonging Newsletter:
The Future of Belonging is a newsletter that examines how we can redesign tools and remodel approaches to fulfill the basic human need for belonging over the next decade as loneliness, alienation, and exclusion become more pervasive. This was a newsletter that I started at the beginning of this year, just because I had a lot of curiosity about belonging. I just saw major trends like increases in loneliness, people not really being into belonging to social clubs and religious institutions, and so the newsletter has been an opportunity for me to both explore and write about and think about what does belonging look like over the next decade, and try to explore what are new ways and new approaches that people are using to fulfill this basic human need that we all have.
10/9/20