What's in my bag? issue #79
Sign up here to get What's in my bag? a week early in your inbox.
As the Editor of What's in my Bag? I get to check out all the cool things people carry around. For this issue, I've chosen my favorite items from the past 78 issues.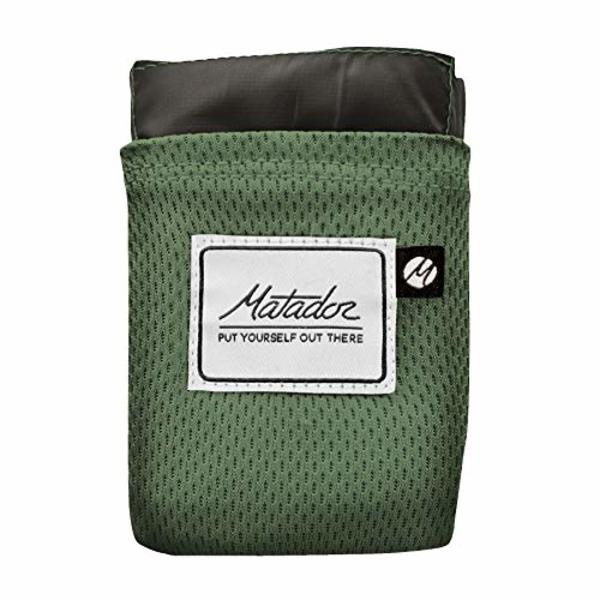 I love the feeling of being prepared for anything without lugging too much stuff around. This pocket blanket can literally fit in your back pocket and is large enough for three people to sit comfortably. — Found in 
Camille Hartsell's Kid Outing Essentials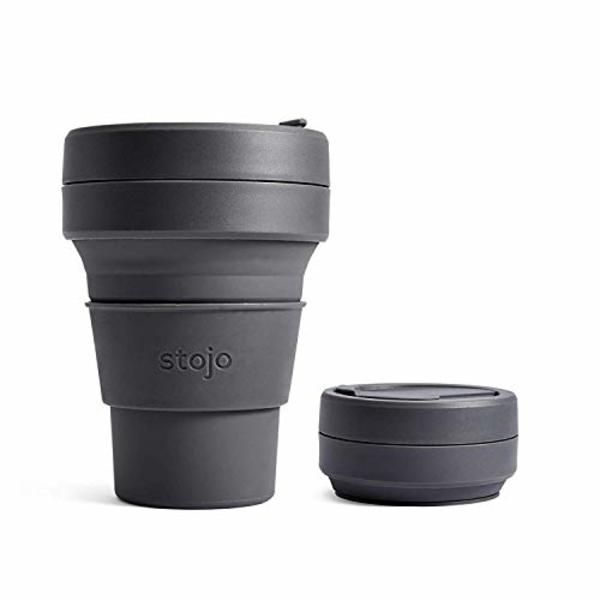 This is a silicone travel cup that folds up. Anything collapsible, or that takes up less room when not in use, is an easy sell for me. — Found in 
Writer/Podcaster Nicole Harkin's bag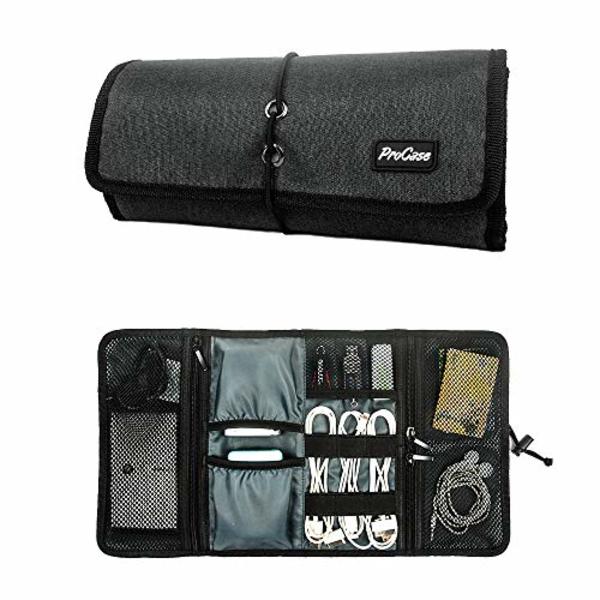 A side effect from being able to work from pretty much anywhere now is that there is a lot of moving pieces to my portable desk (laptop, tablet, kindle, mouse, etc.) This rollup helps to keep my sanity (as well as my cords and chargers). — Found in 
Writer David Murray's bag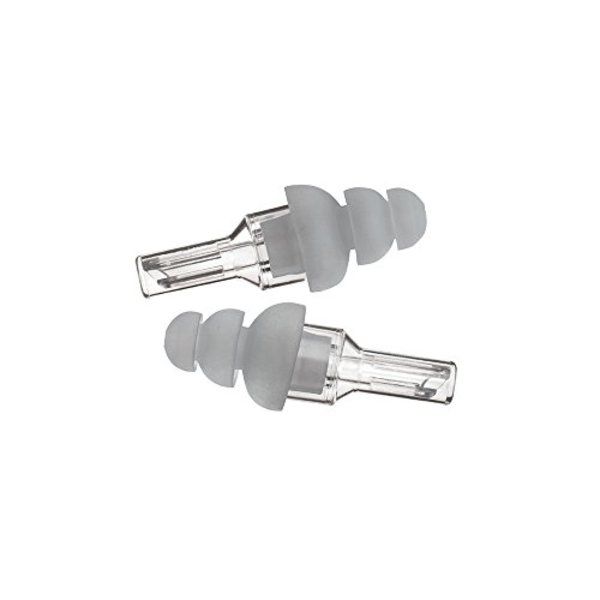 I have a mild case of 
Misophonia
. I like to be discreet about it because it's bad enough that sounds can give me anxiety, but I would hate to make someone uncomfortable by telling them that their breathing noises are making me miserable. Reusable earplugs are an easy and mind-saving investment. — 
Found in Publisher Uri Bram's bag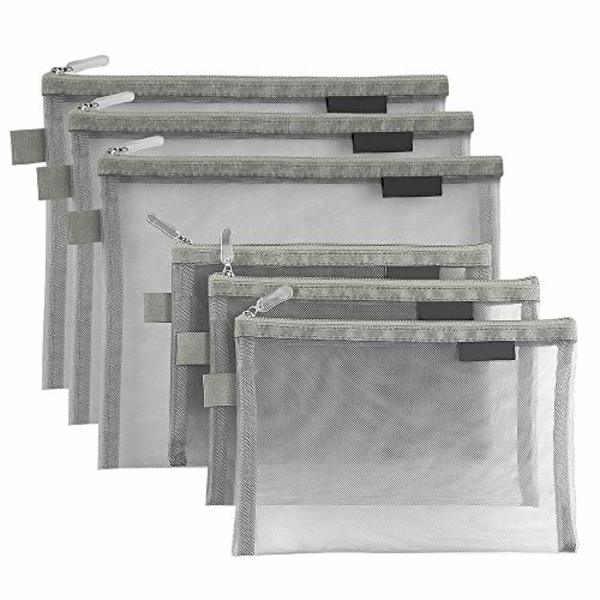 Mark introduced me to these and they are awesome. I bought two sets and now keep all my makeup, travel toiletries, pens, extra masks — pretty much everything in these bags. These make it easy to transfer all the contents from one purse to another. I love them. — Found in 
Boing Boing's Mark Frauenfelder's bag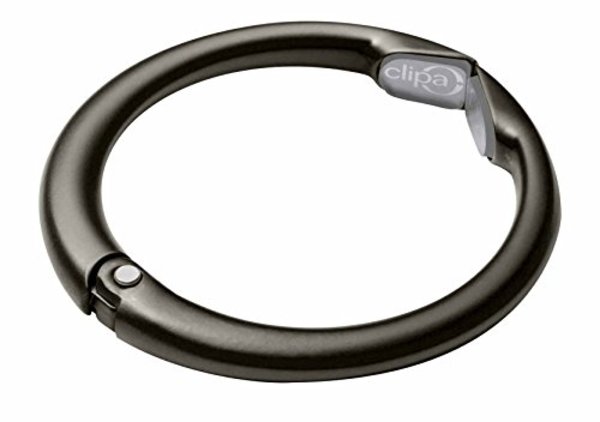 This instant bag hanger clip remains one of my most essential items and ensures I always have somewhere to hang my bag. It can hold up to 33 pounds and is available in 7 different finishes. I recently showed it off in a 
Recomendo Short
 on YouTube. — Found in 
my own bag
12/9/20
(What's in YOUR bag? We want to hear about unusual and unusually useful items that you carry in your bag. We are especially interested in the specialized bags of doctors, athletes, repair techs, artists, gardeners, hikers, etc. Start by sending an email to claudia@cool-tools.org with a photo of the things in your bag (you can use your phone). If you get a reply from us, fill out the form. We'll pay you $50 if we run your submission in our What's in my bag? newsletter and blog. — editors)